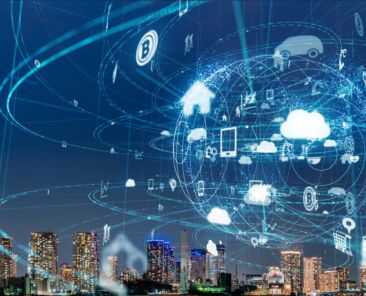 The interest in adding Artificial Intelligence (AI) and Machine Learning (ML) to business models is fast gaining momentum as organisations look to find patterns within their data that can deliver greater business and customer intelligence, and predict future trends. As Gartner highlights, the number of enterprises implementing AI tripled in the past year. However, with Gartner also claiming that more than 30% of data centres that don't deploy AI and machine learning won't be operationally and economically feasible by 2020, Peter Ruffley, Chairman at Zizo, discusses how we can best use AI and what its role is within the data centre.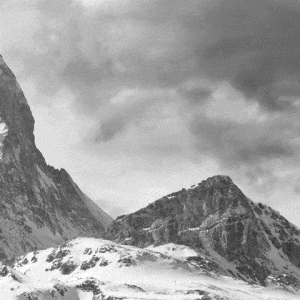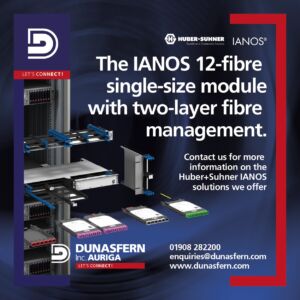 LogicMonitor has announced it has achieved Cisco Compatible status for its Cisco SD-WAN integration. This certification validates that LogicMonitor's innovative cloud-based platform has been fully vetted by Cisco and establishes LogicMonitor as a Cisco preferred monitoring partner for organisations deploying and managing sophisticated networks.

Heficed, provider of network infrastructure solutions, has announced they are bringing the IP Address Market to the Equinix platform. By enabling the integration of more technology stacks, Heficed will present new scaling opportunities for Equinix clients, in turn bringing the concept of IP leasing one step closer to being recognised as the new industry standard.

Q Associates, independent UK data centre infrastructure and data management services provider, has announced the acquisition of Apex Group, the Bracknell-based cloud and network services specialist. The combined company will employ around 80 staff, with turnover in the region of £35M.
In addition to specialist networking capabilities encompassing LAN, WAN and WiFi technologies, Apex Group brings a range of cloud migration and integration services with significant expertise around Microsoft Azure Cloud, Modern Workplace, Business Applications and Data Analytics.

Turret Group Limited is to defer Smart Buildings Show from 14-15 October 2020 to 6-7 October 2021. The show will continue to be held at ExCeL London.
Ian Garmeson, managing director of Turret Group, commented, "Following consultation with exhibitors and exhibition partners we have made the difficult decision to defer the event to next year. The main reason for this decision is that we want to continue to provide the best experience for both our exhibitors and visitors in a safe and secure environment.