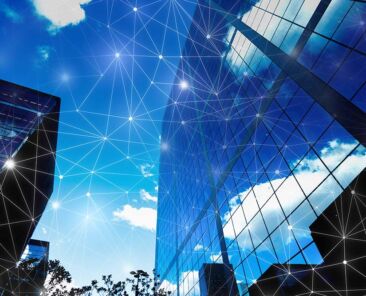 Developments in IoT technology have enabled smart buildings to take connectivity to the next level. Kelly Allen, Director Nokia Alliance EMEA, Alcatel-Lucent Enterprise looks at how linking with existing building management systems can further support the goal of ensuring time, cost and energy efficiency.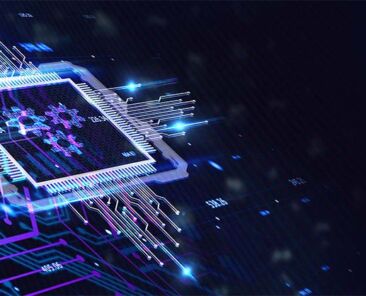 Peter Ruffley, CEO, Zizo, explains how edge IoT and analytics can provide a powerful mechanism for translating complex data sources into a streamlined, lower cost platform with faster return on investment and higher value.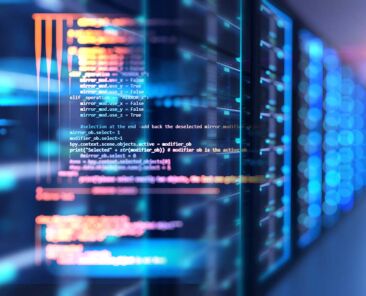 Song Toh, Vice President – Global Network Services, Tata Communications looks at how we'll see organisations looking at spinning up their digital infrastructure, making it agile, secure and – most importantly – future-ready for any unforeseen circumstances, such as the pandemic.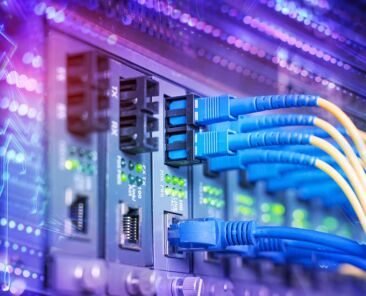 Aniket Khosla, Vice President Product Management with Spirent, examines the current state of play when it comes to next-generation Ethernet connectivity.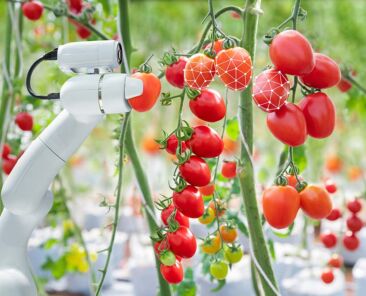 Efficiency and waste remain two of the largest challenges for greenhouses, leading to the development of robots to improve operations. However, this presents challenges that require the latest computing technologies, explains Martin Frederiksen, Managing Director of Recab UK.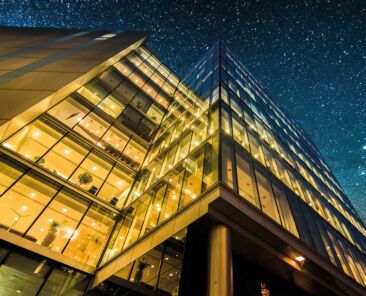 Matthias Gerber, Market Manager Office Cabling, Reichle & De Massari, looks at the use of SPE in building automation, supporting the extended reach implementation of small sensors and the miniaturisation of networking equipment.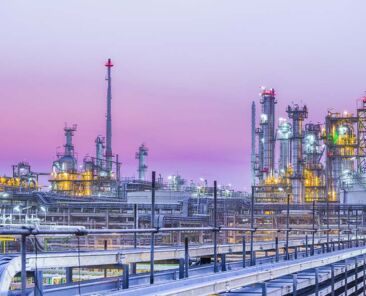 Matthew Hawkridge, Chief Technology Officer at Ovarro, explains why secure RTUs can mitigate threats against critical national infrastructure.
The Pervasiveness of Data and Data-Centric Security Strategy
Adam Strange, Global Marketing Director at Titus, by HelpSystems, illustrates the pitfalls of information security architecture and explains how shifting to data-centric strategies will protect data at file level throughout its entire life cycle. READ MORE…