Custodian Data Centres Supports Sustainable Digital Transformation at Crossways Business Park
Custodian Data Centres has become the lead technology partner for Crossways Business Park, in Dartford, Kent. As the business park's only data centre operator, Custodian's 10MW, DA2 facility will provide low-latency connectivity, resilient power, and foundational critical infrastructure for local businesses. READ MORE…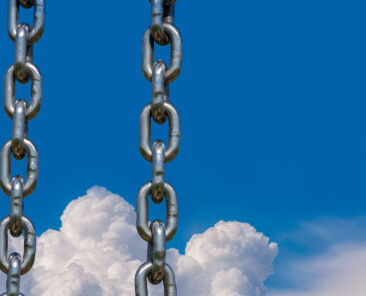 What Do IT Leaders Need to Consider When Evaluating On-premise and cloud Data Security?
Alan Hayward, Sales and Marketing Manager at SEH Technology looks at why many organisations are now contemplating the move to cloud applications to better achieve their business goals in the longer term. READ MORE…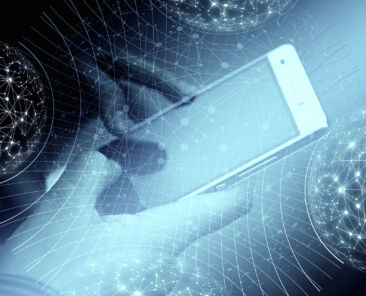 How CSPs Can Protect 5G Expanded Services Ted Curtis, Senior Engineer at Netscout looks at how CSPs can protect 5G expanded services. READ MORE…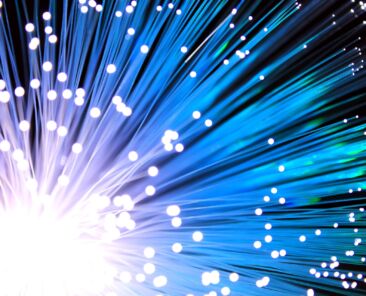 Jean-François Allard, Director, EMEA Utilities & Communications, Hexagon's Safety, Infrastructure & Geospatial division looks at why fibre optic networks will rely on advanced GIS technology.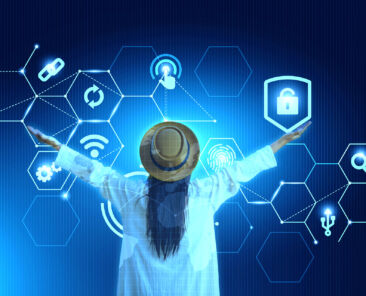 Fabian Libeau, VP sales EMEA at Axonius looks at why cybersecurity asset management is a foundation stone of any security program and fundamental when regulations need to be met.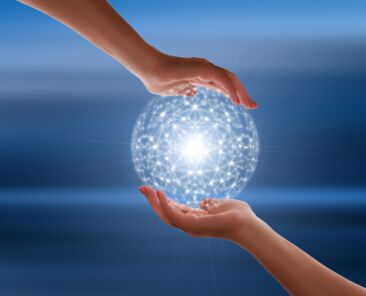 Changes in the way enterprises function are only made possible by the effectiveness of today's ever-expanding range of well-known business applications and collaboration tools. Daniel Blackwell, Pulsant discusses.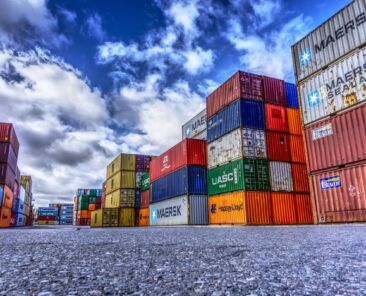 Rasheed Mohamad, EVP Global Operations, Business Technology and Quality, Alcatel-Lucent Enterprise says there are measures that can be put in place to ensure businesses are prepared for future supply issues.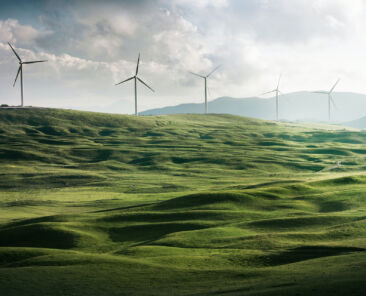 In the wake of the global pandemic, Giancarlo Giacomello, Aruba Enterprise's Data Centre lead Technical Project Manager, speaks to us about the current colocation market trends, the importance of power and density to customers and why now it's colocation's time to shine.