It's no secret that the internet is critical to how we live and work and the current pandemic has certainly reinforced this message. Networks need to be well prepared to handle more demand and surges in traffic to continue to deploy scalable, adaptable technologies. Jamie Jefferies, VP and GM of EMEA at Ciena sees how this challenging time has shown how critically dependent we all have become on the network.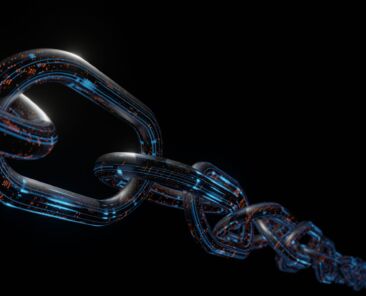 The challenge of this decade will be how to prepare for the unknown. The convergence of increased data usage and reliance on digital technology calls upon organisations of the future to be resilient in both their critical infrastructure and their calibre of leadership.
The Resilience Imperative, a report by Sungard Availability Services examines some of the greatest threats to organisational resilience today and their effect on business leaders within the UK and Ireland. Cyber-attacks (53%) within the UK and network failure (56%) within Ireland were the top crises leaders surveyed and believed were most likely to threaten their organisation in 2019. For organisations surveyed the financial impact of downtime equated on average to £1,105,000 a year.
Whilst data centre owners and operators have always sought to mitigate the risks of downtime highlighting the financial impact or reputational damage, increasingly the potential risk to life and the extent to which digital communication underpins the way we live and work is undeniable. The question is not are technology leaders prepared, the question is how prepared?
With the lives of so many workers being turned upside down from increased remote working and school closures, one of the big questions for businesses is how to stay productive and safe. This can be a challenge if old business continuity plans (BCP) haven't kept pace with available technologies.
Unfortunately, attackers are now leveraging fear and uncertainty caused by the coronavirus spread to try to extract money and critical information from organisations and individuals. As a case in point, the World Health Organisation (WHO) has warned of attackers posing as WHO representatives phishing for donations or corporate information and user credentials. The tactic often includes malware-riddled attachments and links urgently imploring the user open the file or click the link.
Some teams use virtual private networks (VPN) to help stay securely connected to their corporate network and applications. Other teammates may use corporate applications that are deployed to public clouds or that are SaaS-based. It is now a major challenge for businesses to ensure everyone is connected, productive and – crucially – able to access vital applications which, today, can be located in any location and across a multitude of devices.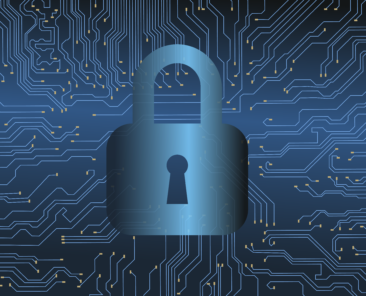 Remote working comes with its risks, mainly in the form of cybersecurity threats. Cyber hackers are on the hunt for network vulnerabilities and opportunities to exploit valuable data, which not only puts employees' own privacy at risk, but could result in company security breaches too.
Most employees are able to work from their home, where they can secure their Wi-Fi, but others may use unsecured public Wi-Fi networks. This could create opportunities to breach the network, track internet traffic and potentially collect confidential data. It's also important for businesses to consider the personal devices that their employees are using at home. These will often lack the same level of security tools built into corporate machines, increasing the risk of malware finding its way onto devices, leading to information or data leaks.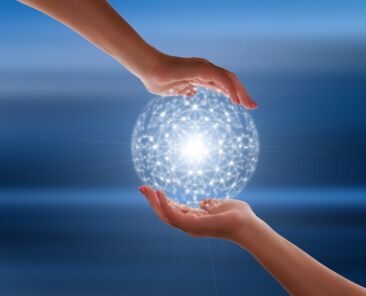 SD-WAN has rapidly become the standard in enterprise deployments. especially as deployments have moved to the edge. An SD-WAN network can manage multiple types of connections, from LTE to broadband to multiprotocol label switching (MPLS) links. This means that traffic can be routed over the most cost-effective services, such as broadband. Services that require high quality, such as video or voice, or high security, with sensitive information, can still be routed over remaining MPLS lines, although many enterprises are freeing themselves of MPLS entirely. Because of this flexibility, SD-WANs can dramatically lessen the cost and minimise the complexity of traditional WANs.
Given the growing prevalence of SD-WAN in corporate infrastructures and the move to home working driven by the current pandemic, keeping these key networks up and running and providing secure remote access to them is increasingly critical.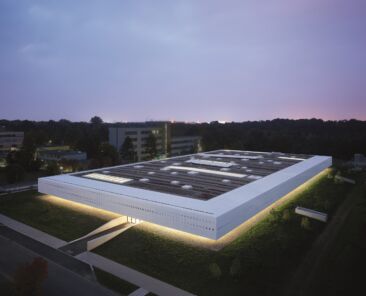 Lighting may only consume a fraction of the energy used in data centres but its impact and cost savings go far beyond lighting costs. In addition to saving energy, money and maintenance efforts, LEDs can offer data centres a simple solution that maximises safety and efficiency for staff.
LED lighting has an extremely long life, low carbon emissions and excellent light quality yet, despite all of these positives, data centres have traditionally been slow to adopt it, perhaps because it is estimated that lighting only comprises 3-5 per cent of a facility's energy load. Lighting may be only a small portion of energy use within data centres but it can have a significant impact on minimising costs and energy used.
Graeme Shaw, Technical Application Manager at Zumtobel Group, explains the benefits of LED lighting in a data centre and the key specification considerations.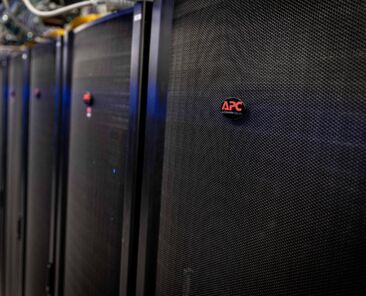 When deploying IT infrastructure to support an enterprise organisation, there are several factors to consider. All of the decisions are based on the specific needs of the business; its type, the customers it services and the applications it needs to support. For many, the first decision however, is whether to own or outsource?
Do the needs of the business require predominantly commercial applications, which can be delivered via the cloud? Or does the organisation depend so crucially on local IT assets for performance, data sovereignty or application speed, that it is more preferable to keep their resources on premise?
As always, cost, mission criticality and performance are the ultimate factors determining the decision, but if it is decided that control of its own IT assets is essential, then an organisation's task will become focused on designing and building a data centre tailored to meet these demands. In most cases this leaves one final question. How does one deploy the most resilient, secure and operationally efficient data centre solution, in the most cost-effective way?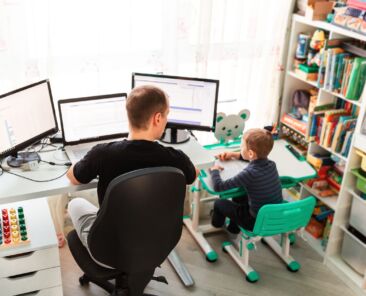 With the rapid switch to remote working, many IT departments are struggling to support staff that are now seeing their home networks become an extension of the corporate intranet. Home broadband and WI-FI is no longer just for Netflix, gaming, and social media but now an essential work resource that is competing for bandwidth against other activities in the locked-down home. Although SaaS and cloud-based technologies can help, each displaced user needs a uniformed and managed method that allows secure and reliable remote access – while organisations need to ensure that remote working doesn't become a security gap for exploitation by cyber criminals.
The immediate response from IT departments to a massive surge in remote working is to deploy additional VPN capacity. Although this provides a more secure tunnel from homeworkers across the internet to corporate resources; VPN does not solve any performance issues.
However, raw bandwidth is not the only issue. Not only are devices treated equally but so is all the application traffic. This means a critical Zoom-based conference call with an important client will have the same delivery priority as another user sending data packets for an online gaming session or streaming cat videos from Facebook.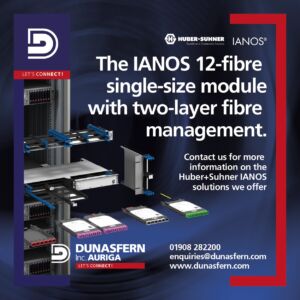 Trinity Data Centres Ltd (Trinity DC) has acquired the Optimum Data Centres business (ODC) and is the new multi-tenant data centre operator for the former ODC site in Hayes, now named Trinity London.
As a key part of the acquisition, Trinity DC has taken on all of the ODC staff to ensure a seamless transition for clients, partners and suppliers.
Trinity DC is providing significant investment to Trinity London through a multi-stage refurbishment plan in order to facilitate additional clients.