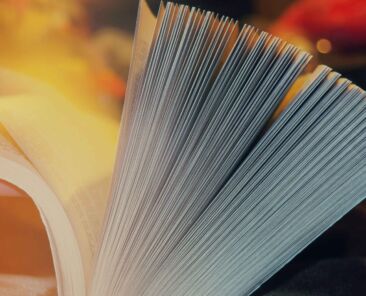 In 2015, a group of scientific researchers from Yale made an interesting discovery. By using new and improved methods of detecting tree density, they calculated that previous estimates of tree numbers on earth were highly inaccurate. Instead of 400 billion trees, or 50 trees for every human being, they calculated that the planet is actually home to over three trillion trees, which is 422 per human head.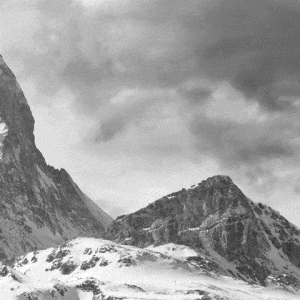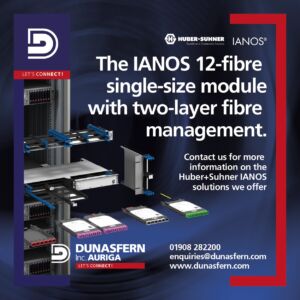 Proxmox Server Solutions GmbH has announced the first stable release of its new, open-source server backup solution. Proxmox Backup Server 1.0 is an enterprise backup software solution to backup and restore virtual machines, containers, and physical hosts.

QinetiQ has been awarded a £2.3 million contract by the Defence Science and Technology Laboratory (Dstl) to build a relocatable Optical Ground Station (OGS) capable of receiving high-speed data transmissions from space.

Riverbed has announced key updates to its Network Performance Management (NPM) portfolio, delivering greater visibility that is crucial to monitoring productivity and performance, as organisations continue to shift toward hybrid-networks and work-from-anywhere models.

SmartLabs, provider of multi-screen, multi-network solutions for video streaming, has released the latest feature-rich version of its SmartCARE quality monitoring tool, which can help operators and content providers understand audience behaviour and changes in viewing habits alongside verifying technical performance.