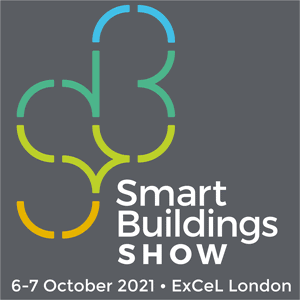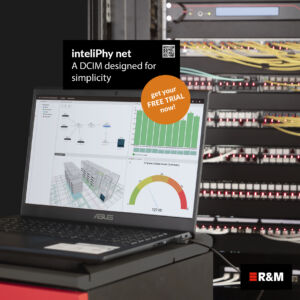 Anritsu and Bluetest have combined their recent product upgrades to create an OTA measurement solution for verifying the WLAN RF-performance in the new 6GHz band, as well as existing WLAN standards (802.11 a/b/g/n/ac/ax) in the 2.4 and 5GHz bands.

Anritsu and MediaTek have announced that the first OTDOA Protocol Conformance Test (PCT) for 5G New Radio (NR) has been verified with a device containing the MediaTek M70 5G modem and Anritsu 5G NR Mobile Device Test Platform ME7834NR.

BIOS configuration tool for Advantech BIOS images adds extra flexibility to control startup message and boot order, now available for Windows and Linux.

London, United Kingdom, 21st September 2021 – Smart Buildings Show, the UK's leading, dedicated smart buildings event, has unveiled its 2021 conference programme. The event, supported by headline sponsor Bluetooth, will take place at ExCeL London on 6-7 October 2021, featuring industry-leading speaker sessions from some of the sector's most renowned brands, including Bluetooth, Johnson Controls, Microsoft, Schneider Electric, Siemens Smart Infrastructure and Vodafone.

The Road to Net Zero: Kao Data Becomes First UK Data Centre to Transition from Diesel to Renewable HVO Fuel
Kao Data has announced it has taken a further step towards its Net Zero ambitions by becoming the UK's first data centre to transition all backup generators at its Harlow campus to HVO (hydrotreated vegetable oil) fuel. READ MORE…