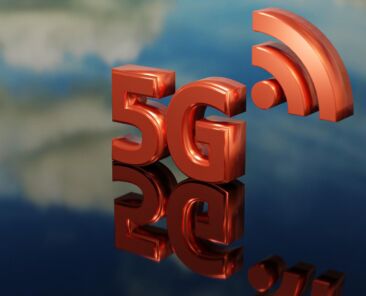 Susan White, Head of Strategy and Portfolio Marketing at Netcracker looks at how the composition, complexity and flexibility of 5G networks create huge challenges for communications service providers (CSPs) looking to exploit the full potential of the technology.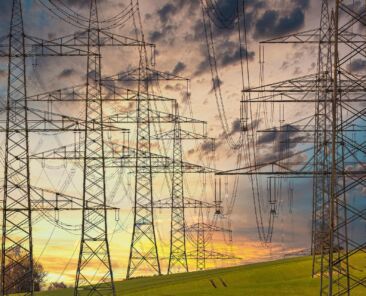 Rob Elder, Vice President, Data Centers, Bulk Data Centres talks about the webinar that Bulk Data Centres hosted on power vulnerability and the changing landscape of the European power sector.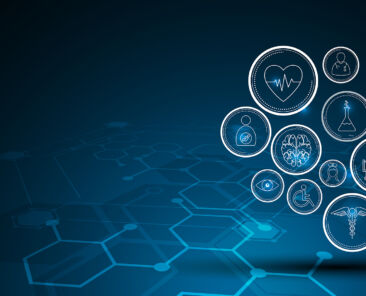 Sustainability and our day-to-day healthcare are becoming increasingly intertwined. Innovations in AI, digital infrastructure, and data security are determining the quality of our healthcare service. Pascal Holt, Director of Marketing at Iceotope asks, how is it changing?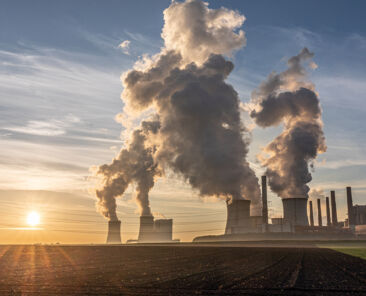 Ed Ansett, Founder and Chairman of i3 Solutions Group looks at a new white paper that presents the case for taking a Whole Life Carbon approach when assessing data centre carbon impact
Andy Connor, EMEA Channel Director, Subzero Engineering, outlines the edge explosion and examines the crucial role of the modular, micro data centre in delivering digital transformation.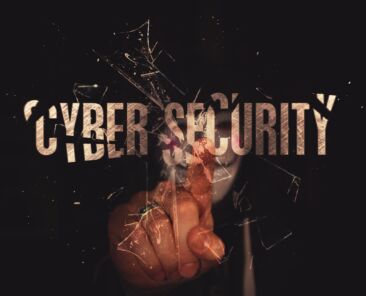 Andrea Babbs, UK General Manager, VIPRE, explains how a combination of technology and the human workforce can be stronger together when it comes to a layered security approach.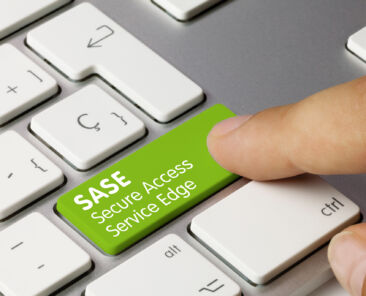 Highly effective SaaS applications have enabled massive growth in remote working, bringing businesses new agility and employment flexibility. But with large numbers of employees working remotely on extended networks, Daniel Blackwell, Product Manager – Network and Security at Pulsant looks at the significant set of security challenges that have arisen.