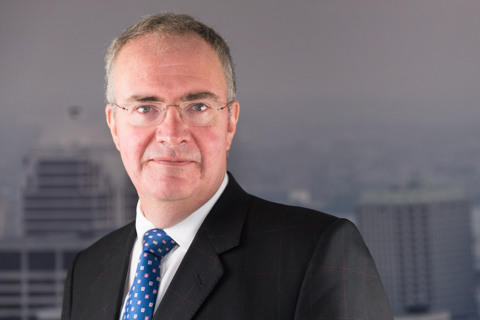 Kao Data has appointed Craig Wilson as Chairman, as the company enters the operational phase of its newly announced Kao London One wholesale colocation data centre. Mr Wilson brings considerable industry and government department experience to assist in its expansion across key markets.
Commenting on his appointment, Mr. Wilson said, "Kao Data's disruptive business model provides best practice ideas and application of technology within the data centre to offer greater opportunities to the market. This is an exciting time as the Kao Data Campus becomes fully operational. The state-of-the-art facility offers the high levels of security, capacity, performance and energy efficiency that customers are now looking for."
As technology continues its rapid evolution, Mr. Wilson's role as Chairman is to help define and guide the Kao Data customer experience, providing guidance where necessary and applying the gravity of experience when needed.
Jan Daan Luycks, CEO at Kao Data commented. "Craig Wilson joining the board is an important step in Kao's longer-term development. We continue to acquire some of the best data centre and IT industry minds available, as we believe this will provide the platform to deliver a meaningful customer offering."
Craig Wilson began his IT career over 35 years ago and has gained wide experience in the UK, Europe and USA. Within C-Level positions, he advised some of the UK's largest organisations on their IT strategy and led EDS (UK) when it was acquired by Hewlett Packard.
He gained further skills and experience as Head of HP Enterprise Services in the UK, at the time, the country's largest IT services provider. He then progressed to CEO of Xchanging PLC and after guiding it through its acquisition by CSC became UK head of the combined business.