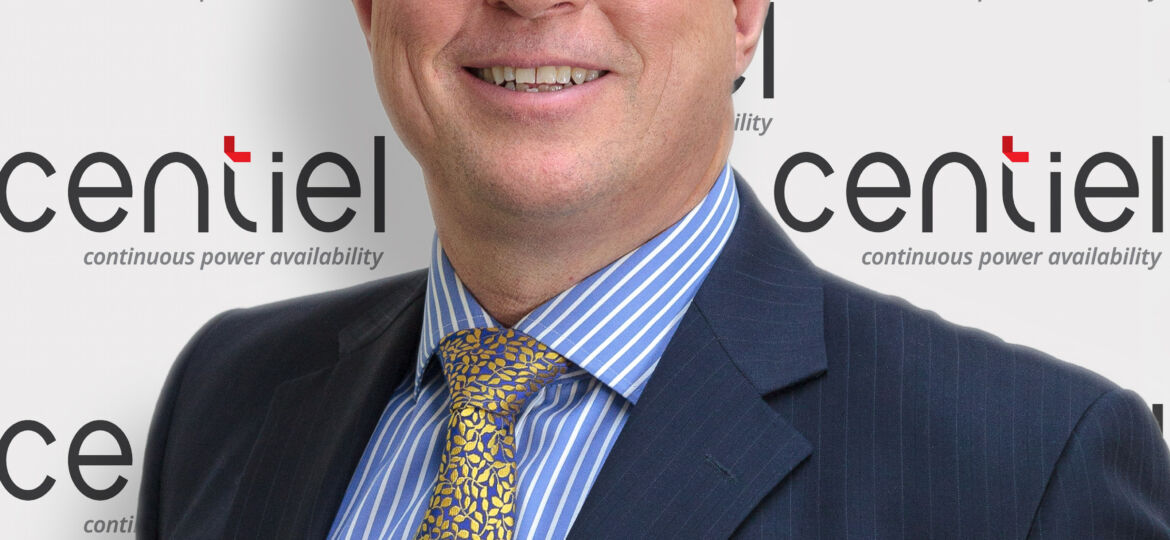 CENTIEL Ltd, the UK subsidiary of leading Swiss-based UPS manufacturer, CENTIEL SA, has appointed David Bond as its new Chairman. Bond who has worked in the UPS industry for more than 30 years and is co-author of the UPS Handbook, will also join the board of CENTIEL SA.
Prior to joining the company David Bond was managing director of Benning UK Ltd and has previously been managing director for Emerson Network Power, managing director for Uninterruptible Power Supplies Ltd (UPSL) and was also chief executive of Newave Energy.
David Bond, Chairman CENTIEL Ltd confirms: "CENTIEL acquired MPower UPS at the end of last year to help achieve its ambition of having strong subsidiaries in key global markets. My role is now to guide the expansion of this experienced team and to help develop the already thriving business model in a structured way to continue to deliver service excellence whilst gaining UK market share.