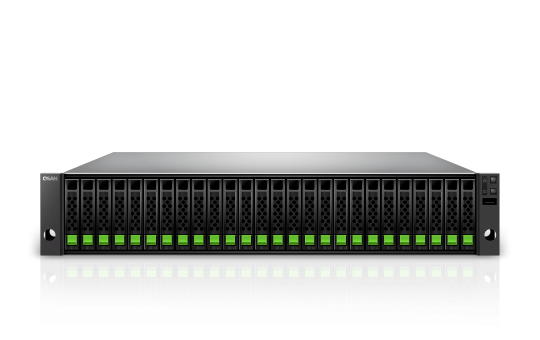 QSAN has announced the appointment of Hollis technology as a Reseller Partner for its XCube series of products which bring enterprise-class features to small and medium-sized businesses.
"We are pleased to welcome Hollis Technology to our growing network of Reseller Partners," said Steven Lin, Sales Director,Qsan Technology, Inc. "We selected Hollis as the company is a fast growing reseller that is active in a number of industry sectors, including education, which we see as being crucial towards building our presence across the UK."
The QSAN XCube series provides a simple, scalable and reliable storage solution that meets the SAN and NAS requirements of organisations for outstanding performance, secure data protection and comprehensive data management. It delivers high levels of redundancy with seamless failover to make high-performing all-Flash arrays a reality for SMBs.
Simon Hollister, Sales Director of Hollis Technology, added: "The QSAN portfolio of award-winning storage solutions will be a perfect match for Hollis and will enable us to deliver high levels of added value to our customers nationwide. This will play an important role in increasing visibility of the QSAN brand and increasing market share."