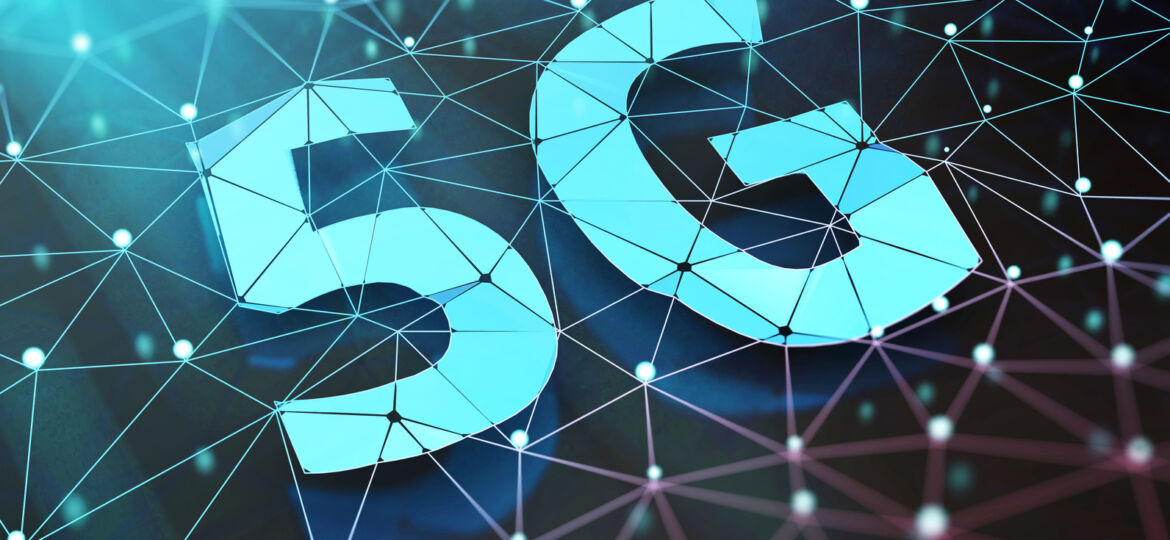 Ericsson has announced that its installed base of radio products from the Ericsson Radio System portfolio will be able to run 5G New Radio (NR). This capability will be achieved through a remote software installation.
This applies to more than 150 different radio variants in Ericsson Radio System that are active in more than 190 networks around the world, meaning that Ericsson Radio System legacy radios from 2015 can support 5G NR. This 5G NR readiness also applies to Ericsson's delivered micro radios in Ericsson Radio System and existing Radio Dot System products. In short, all Ericsson Radio System products are ready for 5G NR.
Fredrik Jejdling, Executive Vice President and Head of Business Area Networks, Ericsson, says: "We have a long history of strong backwards compatibility and our products and software are built for evolution – with Ericsson, there is no need to rip and replace. Investments in Ericsson Radio System since 2015 will continue to bring operators value when the time is right to transition to 5G."
Daniel Staub, Head of Joint Mobile Group, Swisscom, says: "Today's news means that we can launch 5G services more efficiently with our future-proofed Ericsson Radio System products – significantly boosting the long-term value of our network assets."
Operators will have the possibility to run 4G and 5G in the same band with the same radio and the same baseband. It will also be possible to share the spectrum between 4G and 5G with side-by-side carriers in the same band, and even with overlapping carriers using so-called 'Dynamic Spectrum Sharing' functionality.
According to the latest Ericsson Mobility Report, total global mobile data traffic is expected to grow eight times, while 5G subscriptions are forecast to reach 1 billion by the end of 2023. This puts increasing demand on operators to continue to expand capacity cost efficiently while addressing their 5G evolution at the same time.