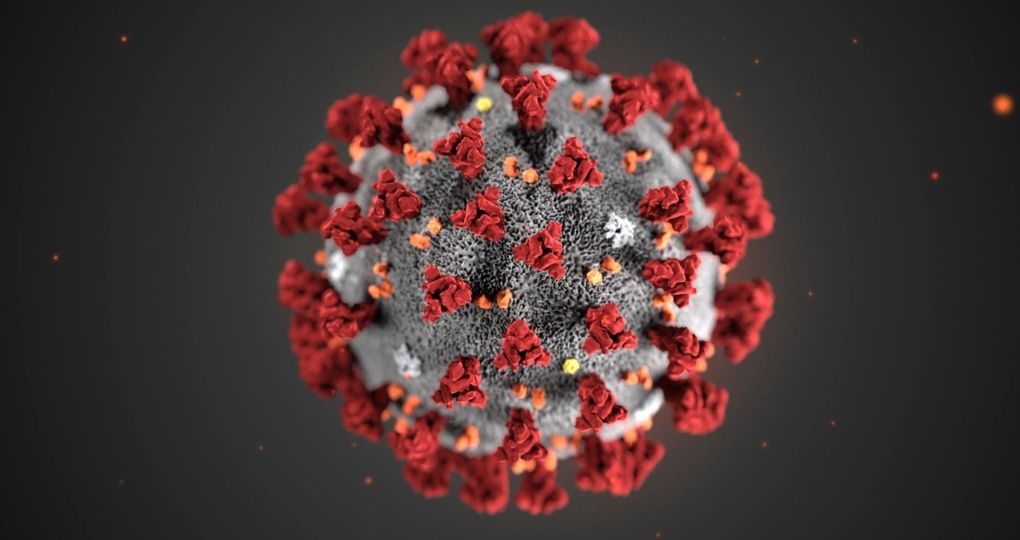 2020 has been a crazy year already. From Australian bushfires to climate emergencies to US trade tariffs, the start of the decade hasn't been very positive. Not only this, within the last few months there has been something much worse brewing – the Coronavirus (Covid-19).
It was January 30th, 2020 when the International Health Regulations Emergency Committee of the World Health Organisation declared the outbreak a "public health emergency". The virus first broke out in Wuhan late December 2019 which spread like wildfire – causing almost 4,700 casualties in less than three months. The virus has now been confirmed in over 116 countries and has infected over 126,430 people worldwide.
On March 11th, 2020, World Health Organisation confirmed the Coronavirus a pandemic. A pandemic is the term used for a disease which is spreading between multiple people and counties at the same time. The last time a pandemic occurred was 2009 with swine flu. It is said that the flu killed hundreds of thousands of people.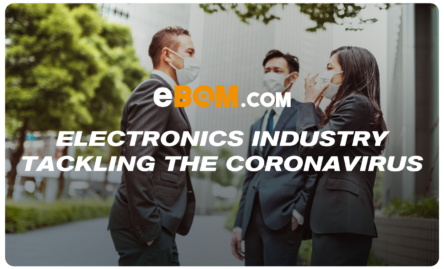 What are the most affected areas?
Wuhan has been in lockdown since 23rd January with very limited access to and from the city. So far, the casualty rate in Wuhan / Hubei is 3,406 which is predicted to rise considerably within the next few days. According to many sources including CNN, Liu Zhiming, director of the Wuchang hospital in Wuhan, died of the virus. Stated by The Guardian, the death of the doctor Li Wenliang, who alerted colleagues over a mysterious disease that turned out to be the coronavirus, unleashed an outpouring of anger and grief across the nation. It was said that Wuhan police detained and censured him last month for "spreading false rumours". According to analysis by CNN of Chinese government orders, 780 million people are still living under some form of restrictive movement, including all of Hubei, the north-eastern province of Liaoning, and China's two most important cities, Beijing and Shanghai. Restrictions include everything from self-quarantines to limits on who can come and go from neighbourhoods.
The WHO has recently announced that the virus is confirmed as a pandemic and the infection rate is rising rapidly. According to BBC (from date of print), there are now 460 confirmed cases in the UK – 387 in England, 36 in Scotland, 18 in Northern Ireland and 19 in Wales. In all, 27,476 people have been tested so far. Eight people have died.
Another statement from BBC, WHO chief Dr Tedros Adhanom Ghebreyesus said the number of cases outside China had increased 13-fold in two weeks? He said he was "deeply concerned" by "alarming levels of inaction". A pandemic is a disease that is spreading in multiple countries around the world at the same time. Announcing the toughest lockdown seen yet in Europe, Prime Minister Giuseppe Conte said bars, hairdressers, restaurants and cafes that could not guarantee a metre's distance between customers and non-essential company departments would also close.
How is this affecting the electronics industry?
Within an article from IPC – electronics manufacturers anticipate at least a five-week product shipment delay from suppliers due to the coronavirus epidemic, according to a survey conducted by IPC, a global electronics manufacturing association. The group says shipping delays from China and other countries where the virus has spread are already having negative impacts on manufacturers. Roughly 65 percent of manufacturers report their suppliers expect, on average, a three-week delay. However, electronics manufacturers expect delays to be longer than what their suppliers are currently quoting. On average, executives expect shipment delays to be at least five weeks.
"The delays will likely have ripple effects for the rest of the year," said John Mitchell, IPC's president and CEO. "The longer China is affected by the epidemic, and the more it spreads to other parts of the world, the supply chain will experience more and varied strains and disruptions."
The virus is not only affecting companies within the industry, but also events. SEMICON Southeast Asia 2020 has been postponed from 12-14 May 2020 to 11-13 August 2020 due to concern surrounding the virus. "After close consultation with our stakeholders, which include partners, exhibitors, industry peers and the general community, we have made the necessary decision to postpone SEMICON Southeast Asia 2020," said Bee Bee Ng, president of SEMI Southeast Asia.
How is the virus affecting the global economy?
The virus has already caused many knock-on effects for the global economy. From lengthy manufacturing time frames to fewer sales, there is global fear of the economy slowing down to a halt. According to City A.M, Bank of England governor Mark Carney has said the economic shock from coronavirus "could prove large" but sought to reassure the public that it will "ultimately be temporary". Stated by Economic Times, coronavirus could cost world $1 trillion. The worrying prospect that the Covid-19 outbreak could become the first truly disruptive pandemic of the globalisation era is renewing doubts over the stability of the world economy.
Many workers are already facing disruptions to their daily routines as schools, companies and local governments implement precautions to curb the coronavirus outbreak. Already, many organisations have restricted travel along with home based working arrangements.
On the 11th March, Trump stated that he has suspended all travel from Europe to the US – excluding UK. The travel ban has caused a huge plunge in the markets. According to The Guardian, Cineworld has slumped 30% after it warned it could breach its banking covenants if cinemas are forced to close. Not only this, Wall Street is heading for another slump too – trading in futures contracts have been suspended 'limit down', after falling 5%.
Transportation barriers
According to Business Insider, in January the city locked down Wuhan, China's 11 million residents and later only allowed residents to leave their compounds once every three days, prompting residents to stockpile food or rely on community volunteers to deliver food to their homes. Transportation to and from China is severely limited. With big airlines such as British Airways, Lion Air and Seoul Air cancelling all flights to Beijing and Shanghai – it would be very unlikely to travel to China smoothly. Even travelling to popular holiday destinations could be a struggle. According to the BBC, a hotel in Tenerife in Spain's Canary Islands has been locked down after a visiting Italian doctor tested positive for coronavirus. Hundreds of guests at the H10 Costa Adeje Palace Hotel were initially told to stay in their rooms as medical tests were carried out.
Not only this, it was stated last night that Trump has suspended all travel from Europe to US for 30 days, excluding UK.
Let's hear what the industry professionals have to say:
SOS Electronic: At this time, we have not detected any specific interruptions within our supply chain. However, delivery dates for certain products may ultimately be affected in the future. Therefore, we cannot guarantee them with certainty, and we encourage customers to place new orders in time to avoid coronavirus problems that may affect their business.
Mouser Electronics: Regarding travels, we have restricted all travels to Asia and within Asia. We have recently also stopped all travels to Italy and are limiting all other travels to Europe, within Europe and to/from USA. It is highly likely that we will see very few people flying for at least the next month, unless exceptional circumstances, and we see the same from most of our supplier partners. As the situation changes, we will review. We have ensured all offices globally have masks available as well as sanitizer to clean hands plus re-emphasizing good hygiene rules.
Digi Key: At Digi-Key, our thoughts and prayers go out to everyone impacted by COVID-19 worldwide, and our primary concern is for the health and safety of our team members, customers and business partners. Our business model positions us with substantial inventory to offer minimal disruption to our customers, and we have worked closely with our multiple carrier partners to mitigate impact on cargo plans. We're providing updates and FAQs on our website for our customers and we're in constant communication with our suppliers.
By Amy Leary, Marketing Manager at eBOM.com