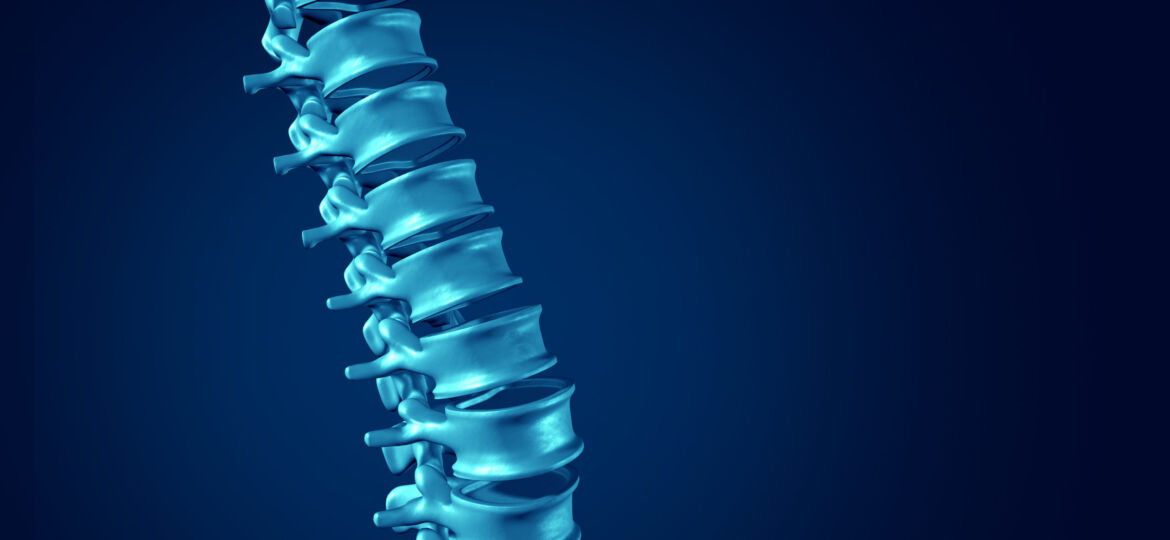 Over the past four decades, there has been a gradual but progressive evolution in the digitisation of every industry and corner of the world. In this relatively short period of time, this evolution has significantly transformed societies and the global economy. Many industries such as healthcare, transport, e-commerce, the financial sector and more have been digitally transformed, changing the way they store and transmit information and data.
This is creating new ways of conducting business, disrupting old operating models and paving the way for modernisation in all spheres of the business ecosystem. As a result, data is becoming the new global currency and is becoming more inextricably woven into the fabric of the new global economy.
As the digital economy continues to grow, its dependency on computer technologies and data processing is becoming increasingly critical to every day functionality. Processes such as customer service, transport, logistics and communication, to name a few, are increasingly reliant on data in order to operate.
Data-driven industries
The healthcare industry, for example, has significantly transformed with digitalisation and now provides greater quality and accessibility through innovative digital medical technologies like minimally-invasive surgeries, enhanced patient monitoring systems, and more accurate scanning equipment. These technologies have allowed patients to experience advanced healthcare which supports them on a quicker path to recovery.
Technology has also completely overhauled the financial sector. As a result, the degree of automation and speed of trading has dramatically increased in the past decade. Now having access to advanced data analytics, financial institutions have been able to tailor services to custom fit the needs of their customers, meeting the rising expectation for personalised services.
On another scale, digitalisation has completely facilitated E-commerce (Electronic Commerce), changing the ways commodities and services are traded and accelerating the volume of trade between consumers and businesses. Without the digital economy, high volumes of trade would not be possible and the modern economy would not be as advanced.
As a result of these industries – and many more – relying on data to operate, 25 million terabytes of data is created every day, with that volume constantly increasing. Data connections have therefore become the backbone of the modern economy, driving everyday functionalities in critical operations such as business, healthcare and transport. The reliability of this data connection is pivotal in order to process and transmit information in an instant to provide real-time data connections.
Data centres
At the heart of vast volumes of data processing, is the data centre. Data centres process the transmission of all data which enables critical connectivity within everyday technologies in today's modern digital economy. Therefore, the data centre ecosystem itself is a major economic enabler. They must connect vast amounts of equipment and technologies by protecting data and keeping track of its movement and storage. Doing so requires carefully planned and constructed data centres which provide seamless data connectivity with security, low latency, redundancy and most importantly, availability to deliver connectivity.
Preparing for a data dependant economy
The next evolution of technology innovation is already underway and with Artificial Intelligence (AI), cloud-based services, 5G and Machine Learning (ML) already infiltrating the global digital economy, data centres are becoming increasingly complex. To provide reliable data connectivity to power all these new applications and services, data centres must be prepared to provide the level of capacity required to match the scale of this demand. In order to do this, data centres are facing the challenge of providing the scale, speed and capacity to provide increased bandwidth to meet critical digital economy connectivity demands.
With demand so high, data centres have enhanced the creation of jobs and innovation in the modern economy. Technological innovations such as AI and ML are creating new opportunities for businesses and consumers alike and are expected to grow the global economy by more than $15.8 trillion in the next decade.
If data centres are going to keep up with increasing data demands influenced by new technologies, they too must be upgraded with the best high-class technologies to facilitate a resilient, future-proof data centre to meet increasing bandwidth and capacity demands.
To be future-proof, data centres must be able to change according to their environment now and years into the future. They must adapt to meet increasing connectivity demands by using high-quality, high-capacity and flexible fibre management systems. Using the latest technology, fibre cabling structures can be customized with modules and structures to increase density in a simple and efficient way to directly meet soaring connectivity demands.
With high volumes of fibre cabling required to match bandwidth demands, cabling is very complex to manage in a data centre. For maximum ease and efficiency in organising and storing cables, a fibre optic distribution system must be used to create a highly secure environment which can reduce the likelihood of human errors. For example, using high-density cross-connect technology, cables can be structured in a clear and concise way to reduce the risk of damage and down time in the connection.
Integral to the successful service of the data centre is also the power, monitoring, cooling, communications, cabling, monitoring and metering to facilitate a high-capacity and reliable data centre. There is also a need to train and employ people in the highly technical field of designing, manufacturing, operations and maintenance of the whole data centre ecosystem – which has become the spine of a modern digital economy.
Author: Denon Amen Yuyu Osunde, Application Engineer at HUBER+SUHNER