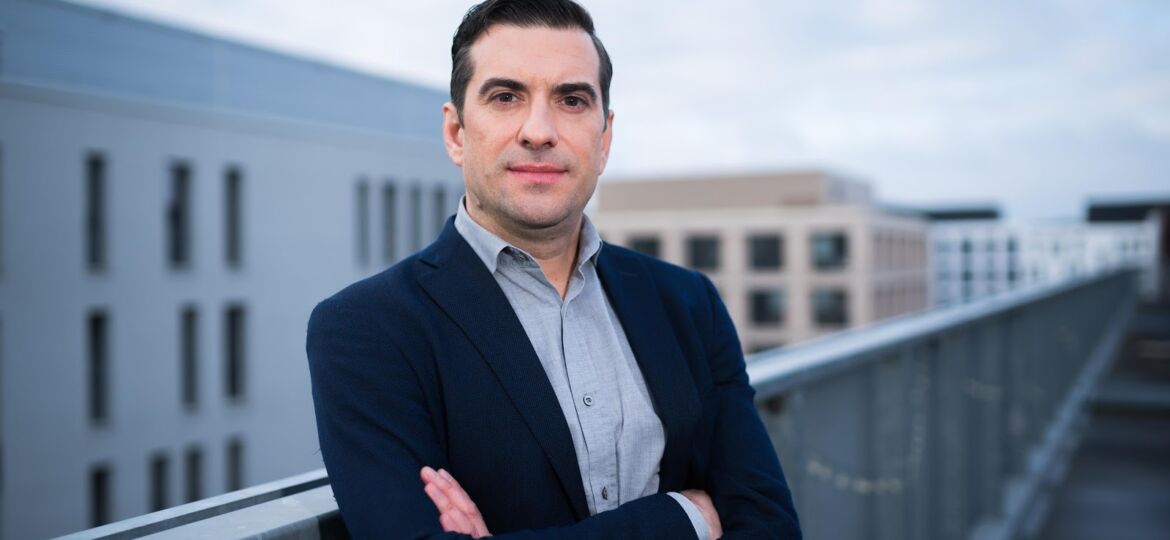 Leading internet exchange operator DE-CIX celebrated a quarter of a century of internet history this year. 1995 heralded the birth of DE-CIX (German Commercial Internet Exchange) in the old post office in the Gutleut quarter of Frankfurt. This was the moment when three Internet service providers – MAZ from Hamburg, EUnet from Dortmund, and XLink from Karlsruhe – connected their networks.
The aim was to promote global digital interconnection and establish efficient and cost-neutral data exchange via Internet Exchanges. Today, DE-CIX – with over 20 locations in Europe, the Middle East, Asia, and North America – is an important element of the global interconnection infrastructure, and DE-CIX Frankfurt is the largest Internet exchange in the world.
In total, DE-CIX serves close to 1900 network operators, Internet service providers (ISPs), and content providers from more than 100 countries with peering and interconnection services at its more than 20 locations in Europe, the Middle East, Asia, and North America.
TO LOSE if req
"Back in 1995, Frankfurt was already the telecommunications capital of Germany, and in the meantime it has developed into Europe's largest Internet hub. In the mid-nineties, data streams between different providers had to cross the Atlantic twice – even if the sender and recipient were actually only a few kilometers apart. With the idea of the interconnection of networks, we were dead right. DE-CIX was in the right place at the right time, because high-speed information exchange was exactly what we could offer our customers. It heralded the birth of a world-wide success model," DE-CIX CEO Harald A. Summa rec
The technological progress at DE-CIX can be seen, among other things, in the development of the speed of data transmission. 25 years ago, the standard connection to DE-CIX was still 10 Mbit/s via Ethernet. Today, this has increased by a factor of ten thousand to 100 Gbit/s, and thanks to the DE-CIX Apollon platform up to 400 Gbit/s is even possible today in DE-CIX in Frankfurt. Today, DE-CIX in Frankfurt achieves peaks of up to 8.1 Terabits per second data throughput. There is no Internet Exchange (IX) in the world where more data is exchanged.In the meantime, DE-CIX uses patch robots in the data centers in order to connect customers. One initial success story for these robots – to date the only ones of their kind in the world – was the largest migration in the company's history. "In 2018, we achieved an important milestone with the new location in the Kleyerstrasse Campus in Frankfurt," Harald Summa reports. "It was an enormous migration of over 450 customers during live operations – equivalent to open-heart surgery". Through the use of the robots, a port can be provisioned in just a few minutes, without the need for a technician to actually be physically present. During the migration, a total of more than 15 kilometers of fiber-optic cable were laid.