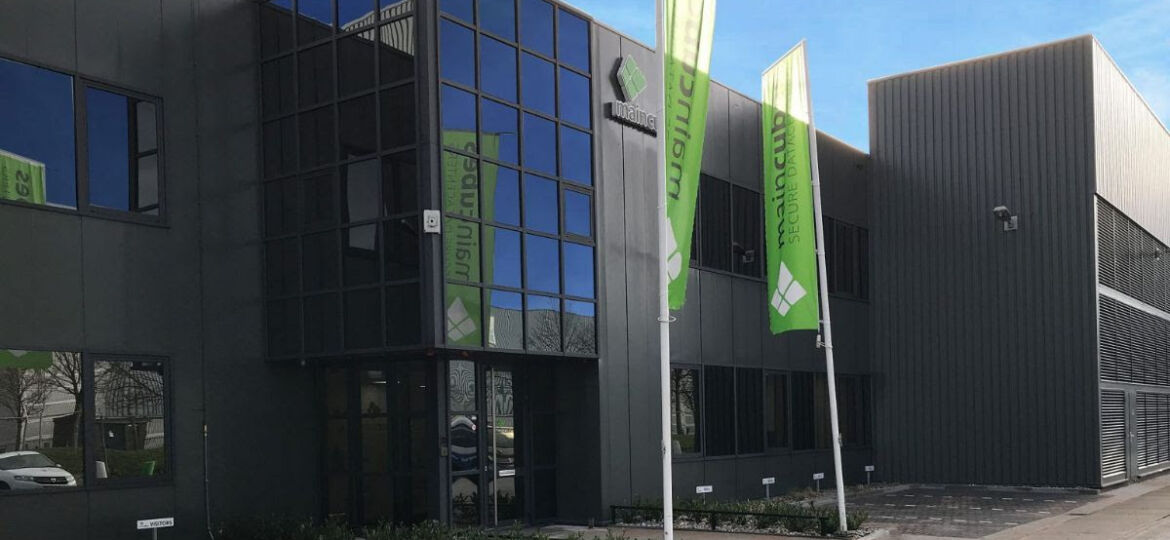 Global company, RTB House, that provides state-of-the-art marketing technologies for top brands worldwide, has selected the maincubes Amsterdam AMS01 data centre to co-locate its OCP (Open Compute Project) hardware. OCP-ready equipment requires very specific data centre power and cooling technology setups. As a European provider of colocation services with facilities in Amsterdam and Frankfurt, maincubes is able to co-locate this OCP-ready hardware for RTB House.

To facilitate its continued growth and extend its IT infrastructure for the European market, RTB House was looking for a carrier-neutral colocation data centre provider with a facility in Amsterdam offering ample whitespace to grow. This data centre also had to be suitable to co-locate OCP hardware. The maincubes Amsterdam AMS01 data center was recommended to RTB House by CircleB, the first OCP Solution Provider for Europe that was officially authorised in 2018 by the Open Compute Foundation.
The first OCP colocation data centre racks at maincubes wer planned to go live in February 2020.

RTB House is a fast-growing global marketing technology company with a proprietary, deep learning-powered ad-buying engine. In 2019, the company was ranked 37th in Central Europe in Deloitte's Technology Fast 50. RTB House also ranked 24th in the technology sector in the Financial Times 1000: Europe's Fastest Growing Companies 2019.