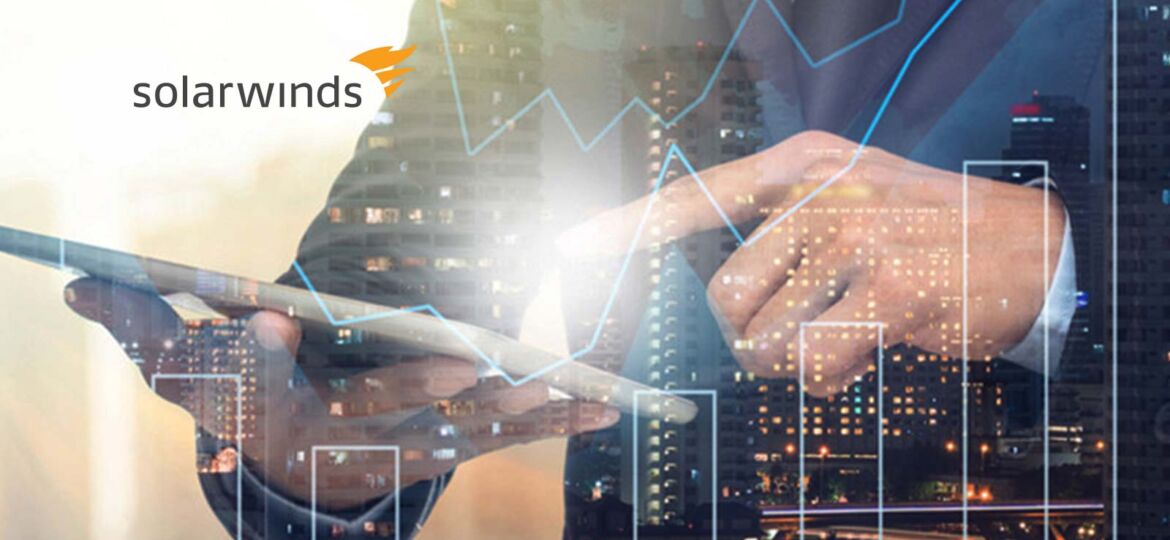 SolarWinds, provider of powerful and affordable IT management software, has announced the addition of Database Performance Monitor (DPM) to its IT operations management (ITOM) portfolio.
Following the acquisition of VividCortex in December 2019, SolarWinds has extended its database management offerings to include real-time, deep-dive performance monitoring of popular open-source databases with the introduction of DPM. The addition of DPM extends the SolarWinds database portfolio, which also includes Database Performance Analyser (DPA), allowing customers to manage on-premises, hybrid, and cloud-native databases through a single provider, and with both on-premises and SaaS delivery—a benefit only SolarWinds offers.
To meet the growing demand to monitor applications built on open-source and NoSQL platforms, DPM delivers a SaaS-based solution built to provide real-time health monitoring with down-to-the-second data granularity. By offering a dashboard approach to database and system monitoring, DPM gives IT professionals and database administrators visibility into availability and performance, and provides a real-time feedback loop for application developers, DevOps and monitoring engineers to improve database performance. In addition, the new tool features automated alerting for when a system is down, or when thresholds have been triggered.The SaaS-based offering complements SolarWinds® Database Performance Analyser (DPA), the award-winning on-premises and cloud-deployed product serving the needs of IT organisations at businesses of all sizes – from the SMB to the large enterprise. Together with DPA, Database Performance Monitor gives tech pros the ability to optimise their database performance regardless of where the database is or the type—Microsoft® SQL Server®, Oracle®, MySQL®, MongoDB®, Redis®, Amazon® Aurora, and PostgreSQL®, all through a single provider.