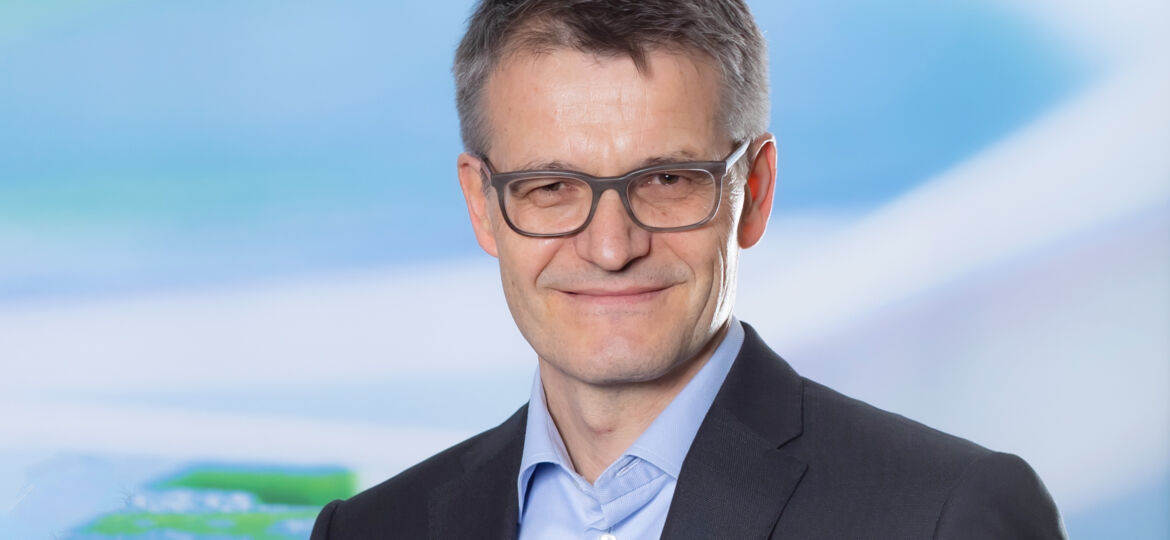 The novel Coronavirus that causes Covid-19 is affecting the world in many ways. Our societies and economies are facing unprecedented challenges. The structured cabling and network equipment industry is being directly hit by the fact that existing construction and redevelopment projects are reduced or remain on hold for the foreseeable future, and fewer new projects are being initiated. At the same time, production facilities are closing or slowing down production significantly.
AT R&M, we introduced a number of taskforces to tackle the issues, very early on. Measures based on government guidelines were immediately introduced in all regions and are being updated constantly. Each country has its own specific regulations for dealing with the situation, so we've introduced a number of standard rules and guidelines that must be applied anywhere in the world. Local managers may make additional provisions, in line with the situation in their regions. Teams are monitoring developments on a daily basis and looking for new solutions, which are discussed and exchanged between countries.
We've paid extra attention to staff in China and were introducing measures to ensure minimal supply chain disruption. Factories and warehouses are off limits for visitors and suppliers. R&D teams are concentrating on developing tomorrow's solutions and we've introduced a number of webinars and online training programmes, both for internal and external stakeholders. Chairman of the Board, Hans Hess, is also president of Swiss electro-metal manufacturers association Swissmem and in close contact with our government, discussing ideas and measures. Keeping people informed and involved is essential in a situation like this, and the management has shared several video messages explaining measures and thanking staff for their efforts.
One thing which is making everyone's current confinement and self-quarantining more manageable is connectivity allowing us to work remotely, stay in touch with each other, access news rapidly and find diversion and entertainment. It has become clearer than ever that IT and cabling should be considered a basic necessity, like electricity or water. More people are discovering that products ensuring that network infrastructure runs smoothly play a key role in dealing with business disruptions. It is also important that networks are optimised from start to finish. A smart design taking all the relevant factors into account will ensure future-readiness and also make sure the network is easy to reconfigure if it suddenly needs to be scaled up or more capacity is required. That's why we think it's important that manufacturers provide everything from connectors to software. This ensures networks perform as well as possible with integrated components, which offer measurably better performance. Lots of small improvements throughout the chain really ensure smoother operation, and make life easier for installers and end-users.
The 'Corona Crisis' may well change the way we work in future, as more people discover and embrace remote working and digital tools. In our own company, I think we will continue to hold many of the meetings we used to conduct in person on Skype. Of course, human contact will always remain important, but the value of connectivity and digital tools and their potential for keeping that economy going in difficult times, has become very clear.
Of course, we hope the situation will improve and calm down very soon, and wish you all the very best and good health.
Michel Riva, CEO R&M