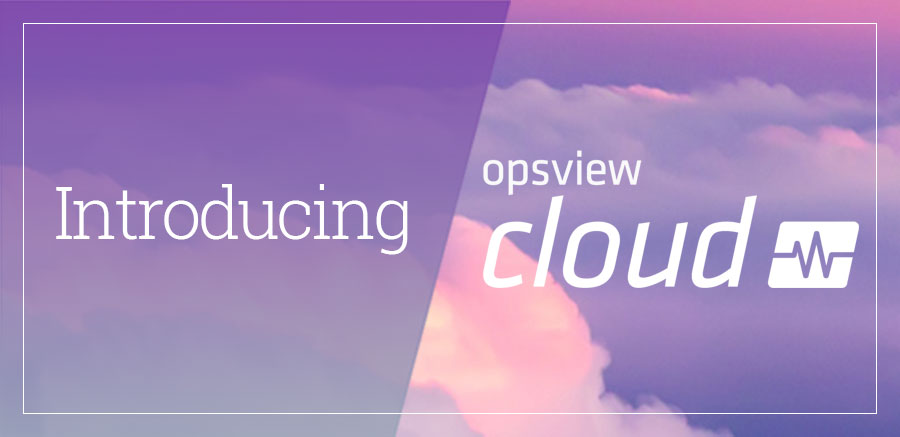 Opsview provides UKCloud with an out of the box monitoring solution for all of their core platforms
Opsview, provider of unified insight into dynamic IT operations, has announced a new strategic partnership with UKCloud, a leading provider of sovereign and secure multi-cloud solutions to the UK public sector, health and defence sectors.
"We're pleased to on-board UKCloud to the Opsview platform" said Mike Walton, CEO, Opsview. "Through an extensive technical evaluation period with UKCloud, Opsview has demonstrated our deep monitoring capability across their sovereign, secure, hybrid IT estate. We see great synergies in our companies and look forward to extending this partnership further in the coming months."
UKCloud currently supports and delivers solutions to over 140 customers, using 6000 virtual machines, in UK public, health and defence sectors. IT Monitoring is a key component to ensuring availability and security for these critical sectors. Their previous monitoring solution had been in-situ for over eight years and had been adapted over the years to the point that upgrades were no longer possible and lacked the flexibility needed to monitor their evolving, multi-cloud infrastructure.
"With Opsview, we have the flexibility to enable improved monitoring across our varied estate which includes, Openstack, VMWare and Azure" said Karsten Smet, COO, UKCloud. "We are also able to use the power of Opsview to flag and stop issues before they actually impact us, such as identifying increased traffic flow on to our websites and automating the DDoS protection."
The Opsview and UKCloud partnership will also include Opsview Cloud being delivered using the UKCloud platform for UK customers and key integrations with other service lines provided by UKCloud, such as security and AI Ops tools.