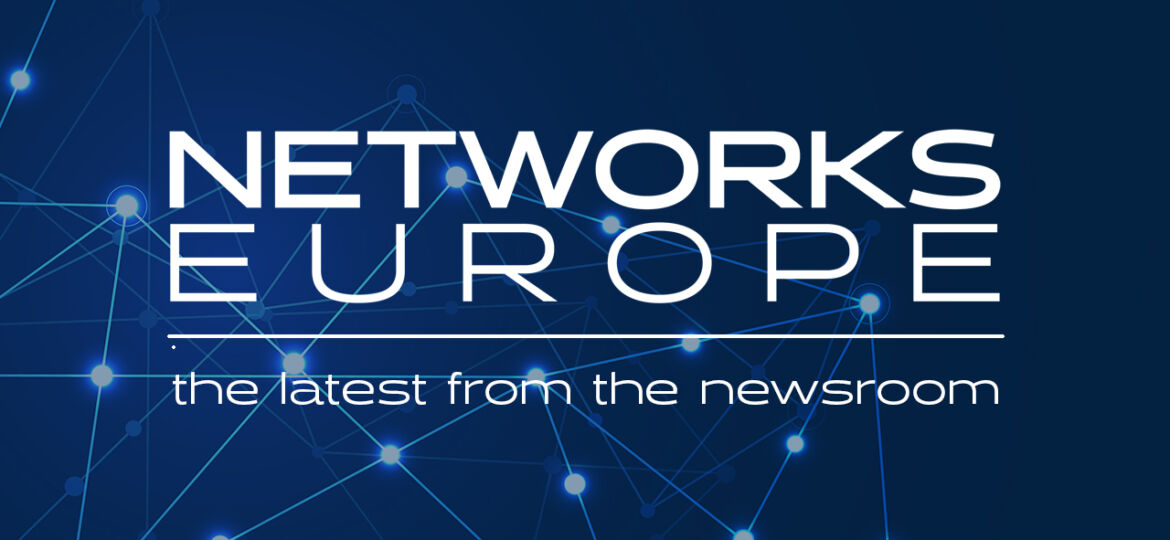 Innovative system incorporates TE`s SNK pluggable terminal block
TE Connectivity (TE), connectivity and sensors, and Komax, automated wire processing, have partnered on the production of harnesses on the Komax Omega 740/750 automatic harness machines. The machines incorporate TE`s ENTRELEC SNK series of pluggable terminal blocks in their design.
"With the joined expertise TE Connectivity and Komax, users can achieve up to 90% mounting time saving thanks to the serialised plug that takes advantage of Komax's modular concept and plug and play function of TE`s SNK terminal blocks," said Eylem Kolukisa, TE product manager. "The Komax Omega's speed of installation is thanks to TE's SNK 2-in-1 PI-Spring technology and pluggable function."
Komax has developed the Omega 740 and Omega 750 fully automated block loader machines for wire harness production requiring housing insertion. The highly flexible system enables operator-independent production with double-sided block loading in the highest quality and different complexity without the need for interim storage of individual wires. It is the economical answer to ongoing miniaturisation and increasingly smaller batches. The Omega series makes it possible to manufacture a range of different wire harnesses while simultaneously reducing production time significantly.
TE's SNK series pluggable terminal blocks combine the benefits of smart connections with the flexibility of the pluggable function. Pluggable technology brings modularity into the electrical installation allowing the combination of sub-assemblies and pre-wired harnesses that facilitate and considerably accelerate assembly test and factory commissioning.
"The solution is particularly adapted to a large OEM that invests in technology for automated high quality for finished products and high flexibility harness manufacturing," said Eylem. "One of the key advantages of this technology is that the wires are combined in one single harness, instead of one-to-one wiring. Also, the production and testing of harnesses are serialised with the Komax Omega machine."
For more information on SNK terminal blocks, visit the TE website.
About TE Connectivity
TE Connectivity is a $13 billion global industrial technology leader creating a safer, sustainable, productive, and connected future. Our broad range of connectivity and sensor solutions, proven in the harshest environments, enable advancements in transportation, industrial applications, medical technology, energy, data communications, and the home. With nearly 80,000 employees, including more than 8,000 engineers, working alongside customers in approximately 150 countries, TE ensures that EVERY CONNECTION COUNTS. Learn more at www.te.com and on LinkedIn, Facebook, WeChat and Twitter.
About Komax
Komax is a globally active technology company that focuses on markets in the automation sector. As a leading manufacturer of innovative and high-quality solutions for the wire processing industry, the Komax Group helps its customers implement economical and safe manufacturing processes, especially in the automotive supply sector. The Komax Group employs more than 2,200 people worldwide and provides sales and service support via subsidiaries and independent agents in more than 60 countries. For more information visit the Komax website.
ENTRELEC, TE, TE Connectivity, the TE Connectivity logo and EVERY CONNECTION COUNTS are trademarks of the TE Connectivity Ltd. family of companies. Other logos, product or company names mentioned herein may be trademarks of their respective owners.