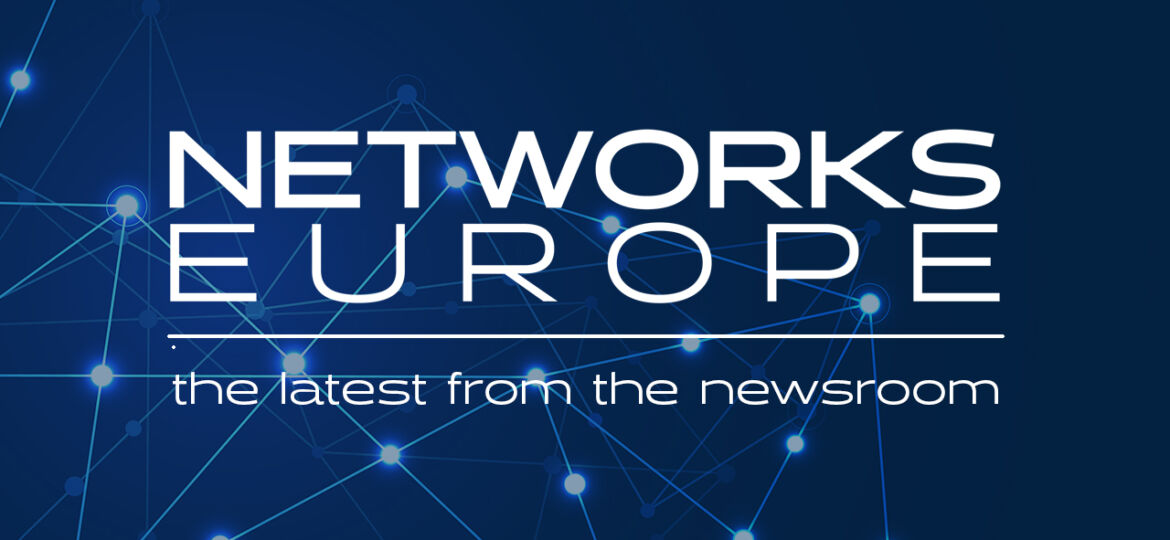 A new network of internet edge colocation facilities will empower businesses to keep pace with constantly increasing data demands
Proximity Data Centres Limited has secured major new funding from ICG-Longbow, the real estate division of Intermediate Capital Group PLC.
This new funding commitment will support Proximity in its strategic £80m rollout of regional edge data centres and will enable Proximity to continue its expansion to offer national capability to help customers keep pace with increasing data requirements driven by the Fourth Industrial Revolution and the Internet of Things.
With mainstream adoption of 5G on the near horizon, and new advancements in artificial intelligence (AI) and machine learning already a key business initiative for companies operating across the globe, data and the speed in which it can be accessed will be increasingly crucial to shaping the future of these technologies.
By working in partnership and with the financial support of ICG-Longbow, Proximity plans to offer internet edge colocation services from 18 regional data centres. Through a network of regional data centre locations that are located closer to where businesses operate, Proximity will offer low latency and reduced transit costs from high-quality data centres reaching 95% of the UK population.
For businesses such as content providers, streaming providers, financial and local government services, fast connectivity to data is essential in order to keep up with growing customer demands and to ensure they remain competitive in an increasingly digital age.
John Hall, Managing Director of Proximity Data Centres said: "In today's hyperconnected world, customers are demanding services faster than ever before. Therefore, businesses need to have access to their data as quickly and seamlessly as possible. By investing in a network of new internet edge data centres, we will empower our customers to keep up with these rising demands, equipping them with the tools they need to embrace changes in Industry 4.0 technology and thrive in today's digital-first era."
Kevin Crowley, Managing Director, ICG-Longbow said: "We are delighted to partner with Proximity and further our track-record of investing in the data centre sector. The commitment was secured before the outbreak of Covid-19 and in light of the fast-evolving situation across the globe there is even more need for Proximity's business model which combines a clear vision for the future of data in the UK alongside an experienced management team; providing a cycle-independent, long-term business with robust fundamentals – a key attraction to ICG."
To meet the rapidly expanding need for edge colocation space, the data centre service has been designed to offer simple colocation contracting for a range of clients, whether they use public cloud and CDNs, are looking for multi-site rollout, regional business, or are a Government organisation requiring regular local access to critical IT infrastructure.