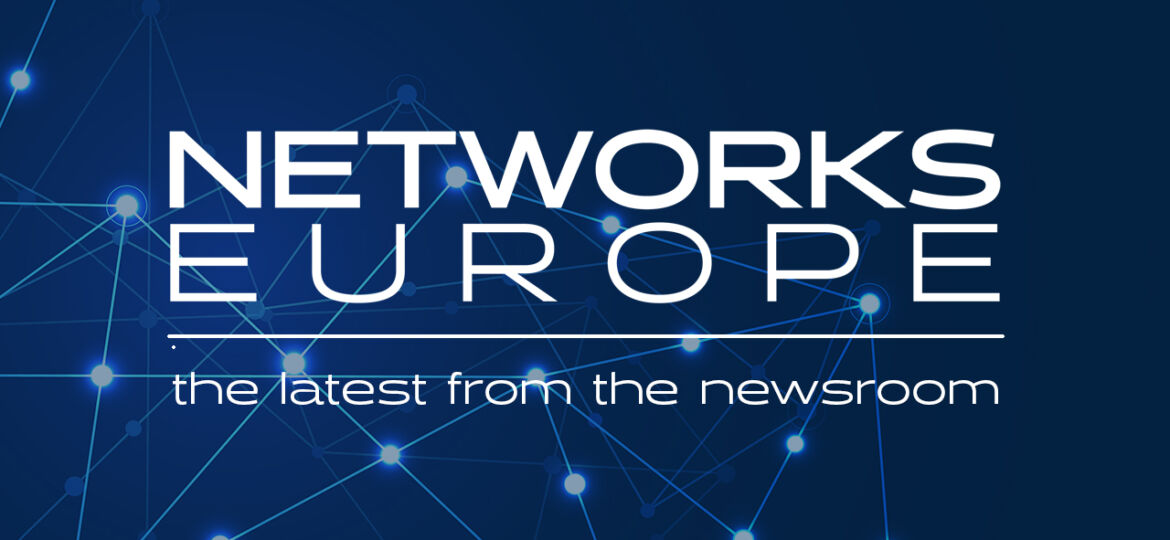 Draka, a brand of Prysmian Group, is pleased to announce the arrival of a comprehensive new technology guide: 'Bend-Insensitive Fibres: a key component of future-proof networks.
Bend-insensitive single mode fibres (ITU-T G.657.A1 and G.657.A2) are the only fibres capable of securing the whole fibre spectrum, especially at the longer wavelengths (1625 nm and above), by minimising losses linked to macro and micro bends. These fibres enable the development of extreme fibre count and reduced diameter cabling solutions, to help meet today's demand for the highest bandwidth capacity in duct installations.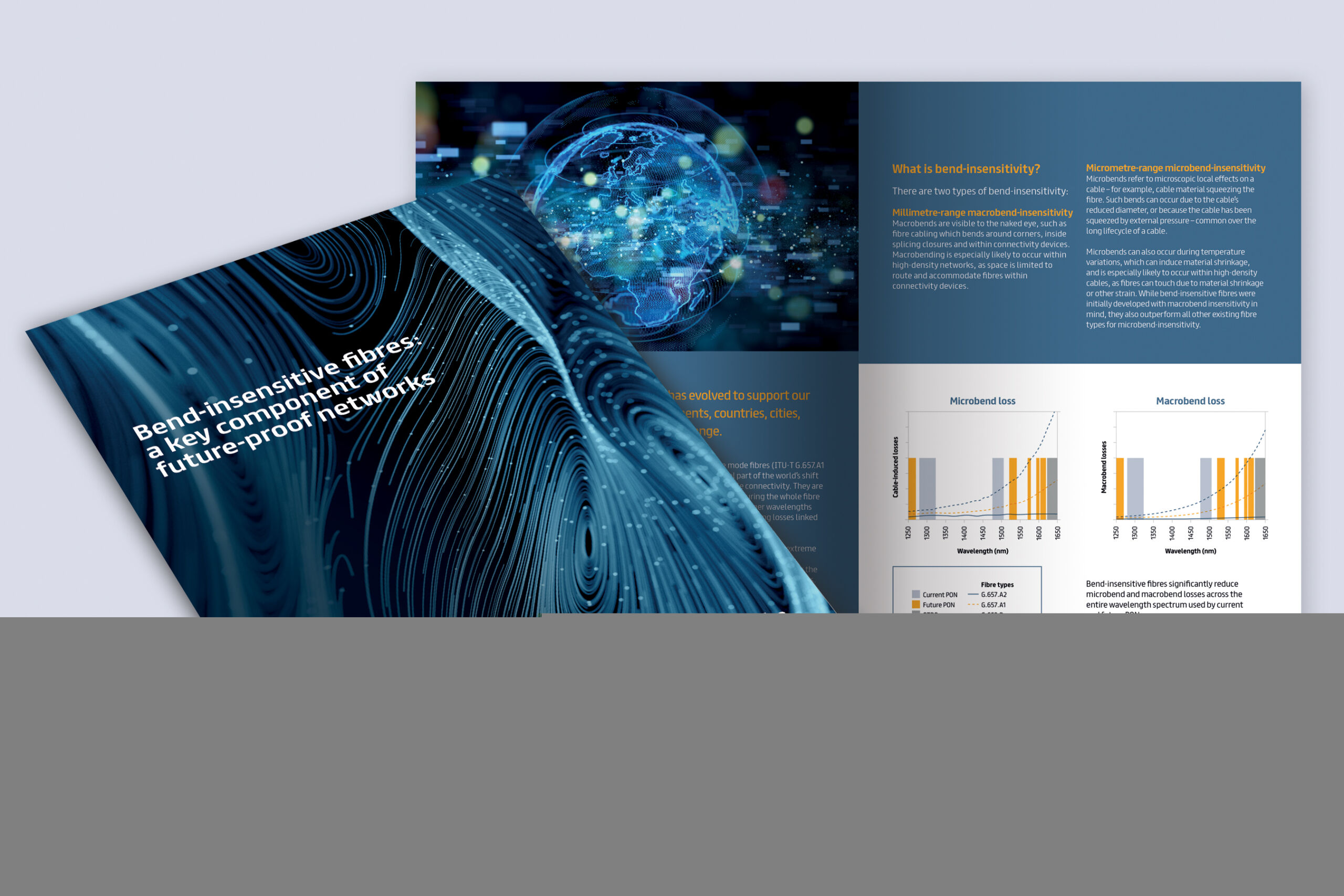 Each fibre optic cable within the Draka Universal Cabling System comes in a range of bend-insensitive fibres, manufactured in Draka's European factories, that provide the necessary standard of cable density, and support the necessary fibre spectrum demanded by new PON technologies. BendBright fibres support the full use of transmission bands, covering the entire wavelength spectrum, from 1260 nm to 1625 nm for data transmission, and up to 1675 nm for network monitoring.
The new Draka Bend-Insensitive Fibres guide looks at the evolution of network systems and puts the case for bend insensitive fibre – in particular, G.657.A2 – as being the unique answer to securing future systems, enabling the most potential to be gained from deployed networks.