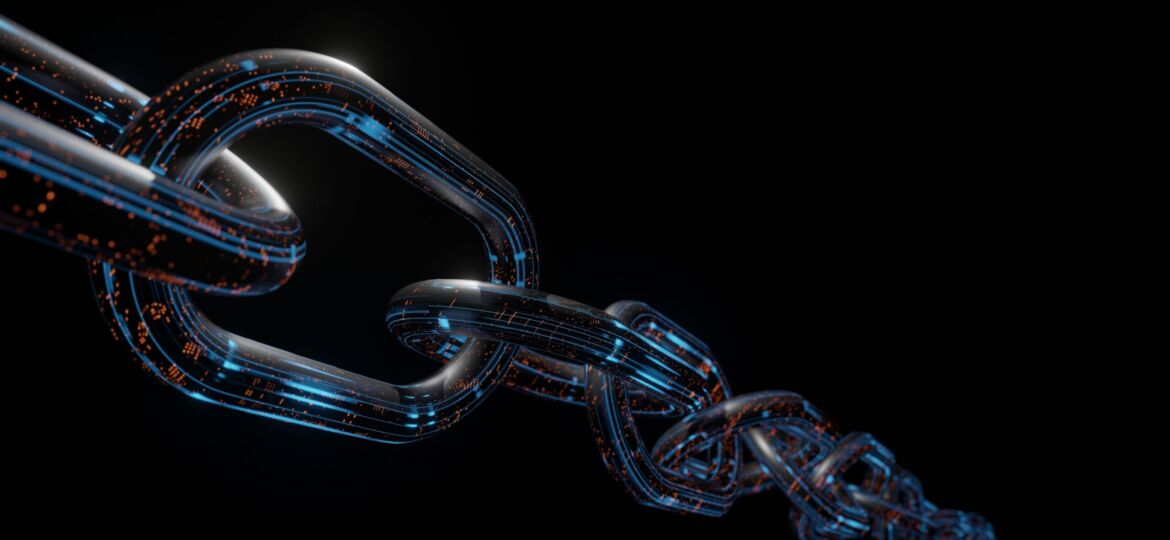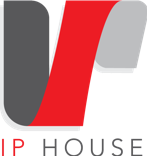 The challenge of this decade will be how to prepare for the unknown. The convergence of increased data usage and reliance on digital technology calls upon organisations of the future to be resilient in both their critical infrastructure and their calibre of leadership.
The Resilience Imperative, a report by Sungard Availability Services examines some of the greatest threats to organisational resilience today and their effect on business leaders within the UK and Ireland. Cyber-attacks (53%) within the UK and network failure (56%) within Ireland were the top crises leaders surveyed and believed were most likely to threaten their organisation in 2019. For organisations surveyed, the financial impact of downtime equated on average to £1,105,000 a year.
Whilst data centre owners and operators have always sought to mitigate the risks of downtime highlighting the financial impact or reputational damage, increasingly the potential risk to life and the extent to which digital communication underpins the way we live and work is undeniable. The question is not are technology leaders prepared, the question is how prepared?
The same research also highlights the important intrinsic relationship between a resilient infrastructure and leadership, raising the personal imperative as an area of most concern. "In the face of technological disruptions, 57% of respondents (54% in the UK and 62% in Ireland) admit to suffering from stress-related illnesses and/or damage to their mental well-being in the event of a crisis."
How to help CIOs and CTOs prepare for the unknown
The 2020 State of the CIO Executive Summary by IDG cited that CEOs top priorities for CIOs were to lead digital business/ digital transformation initiatives (39%) and to upgrade IT and data security to boost corporate resiliency (31%). The report also highlighted that 89% of IT leaders "believe the CIO increasingly needs to rely on trusted advisors to help navigate emerging technologies, processes and methodologies".
One of the key components of working with clients to establish their short term and future strategy is to simply listen. A conversation will naturally evolve from discussing what clients say they need to reaching an in-depth understanding of what they are ultimately trying to achieve. This is a pivotal point for success.
In providing technical advice focused on improving resilience, honesty is crucial. Clients know what they want, but do not know how to select the right solution to put in place. Is the objective for an organisation to move to the cloud? Move their entire infrastructure off-premise? After mapping overall strategic objectives to exact infrastructure requirements, cost efficiencies and savings will arise out of evaluating a breadth of options on behalf of the client for consideration.
Can migrating to a colocation or hybrid environment solve future resiliency challenges?
The National Infrastructure Commission's (NIC) Resilience Study highlights that for specific strategies and plans within the digital sector .
"Operators are accountable for decisions related to the implementation of network architecture, network resilience, capacity, and design choices that affect connectivity and performance."
Clients need their critical infrastructure to be running 24/7/365 no matter what is going on in the world. Carrier neutral data centres can provide connections from multiple carriers to a single client, depending on the levels of resiliency that they require.
A core component of providing data centre resilience is ensuring secure backup power and provisioning UPS' and generator sets that can be maintained for a specific period whilst a major outage occurs. Additionally, having a fuel supply contract in place ensures generators can run at peak capacity whilst any power outages are resolved. This safeguards that all critical operations from a client's perspective can function as if nothing has happened.
The benefits of hosted solutions are not solely about the assurance of uptime and business continuity through agreed SLAs, it is also about the far-reaching support network. Colocation facilities can have an extensive list of recommended partners behind them. These partnerships can yield substantial cost savings for clients from procuring IT equipment to engaging migration companies.
Accenture's Third Annual State of Cyber Resilience report describes a cyber-resilient business as bringing together the capabilities of cybersecurity, business continuity and enterprise resilience, and highlights the prevailing issue for 69% of respondents who say staying ahead of attackers is a constant battle and the cost is unsustainable.
It is essential that preventative maintenance measures, therefore, are in place to ensure clients are fully aware of any potential problems before they arise. Critical infrastructure designed for minimal intervention and AI enabled remote monitoring decreases the potential for outages. Response times to customer issues, currently achievable within the hour for some facilities, will continue to lessen.
Modular data centres also enable clients to scale efficiently. By gradually increasing UPS capacity, data suites and racks, capital expenditure (CapEx) can be reinvested to allow businesses to adapt to unforeseen situations.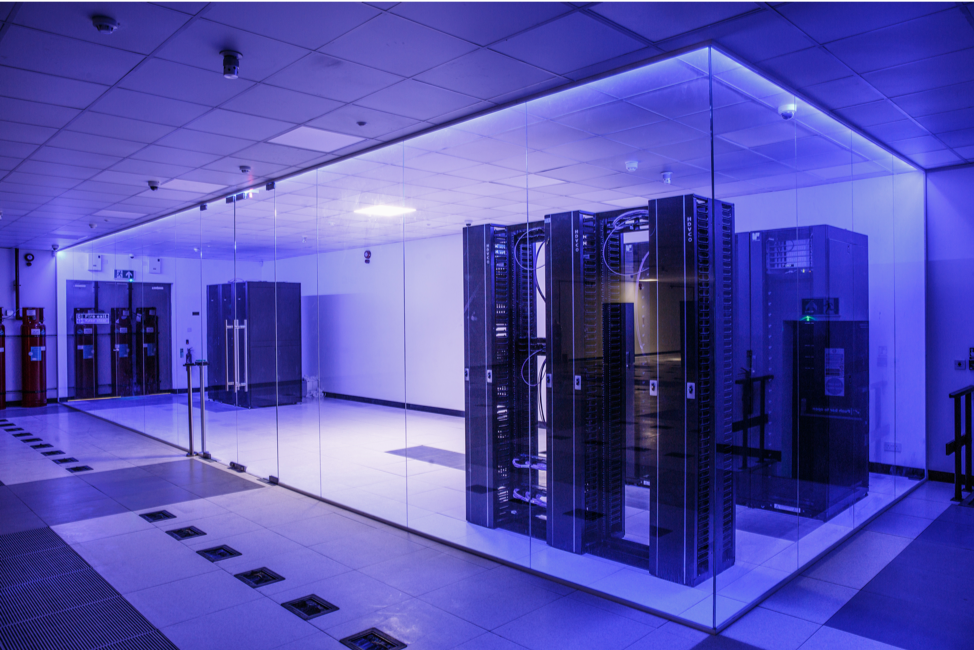 The modular approach also allows for the most current technologies to be deployed throughout the data centres infrastructure, whilst colocation facilities that grow in parallel to demand are often able to offer those cost savings back to customers, as they are not looking to make a quick return on money already invested.
Customers and providers are looking for the same longevity, security, and trust in their business relationship, making quick wins over a three-year tenure is of no mutual benefit. It is potentially challenging and costly to migrate from one data centre to another.
Your investment as a client should be focused on your power, footprint, cable installation and cross connect services. Ensure additional fees are not going to surprise you especially for consultancy advice, providers should be looking for where they can make overall efficiency and cost savings for you.
Over time it's about helping CIOs and CTOs to move their technology infrastructure to a place that is more responsive, agile and adaptive to change.
Uptime defined by the end-user
Modelling and defining the criticality of business applications will become less and less of a factor in acceptable levels of tolerance for outages. Most non-essential services are often multi-site and have a resilient failover configuration.
End-users expectations are at an all-time high. Uninterrupted service and lower latency will increasingly be driven by the customer experience, the risk and reputational damage within an era of social media cannot be downplayed as in the past. Savvy gamers and streamers see continuity of service in the same way as expecting water when they turn on the tap.
Many facilities provide 99.999% uptime, but it is important to remember for most this means that a single feed is energised to the rack footprint at any one time. Combining in-rack ATS's and dual power feeds, can provide extra crucial levels of resiliency right from the incoming feeds all the way through to the rack level distribution. This can save businesses a lot of time, money and effort should downtime occur.
The most critical verticals will be in industries such as healthcare, sciences, finance and defence. This is where it comes down to individual organisations determining how important resiliency is.
Maintaining and striving for highest levels of resiliency has to be evident within business continuity planning, disaster recovery and cybersecurity risk assessments. Senior executives that continually review their organisation's resilience levels will be the most proactive in determining their own pace of transformation.
Resilient leadership
"Adaptability is the IT organisation's chief responsibility. In fit enterprises, IT executives don't just take orders and keep costs down; they outperform by acting on the business's terms, making the organisation adaptable to change — and turning the IT organisation into an instrument of change."

Gartner 2019-2020 Annual Edition, Top Insights for the C-Suite
Through difficult circumstances, approaches to how we work and lead businesses within the technology sector will need to adapt. This was the whole point with digital transformation – it requires diverse styles of leadership encompassing agility, innovation and resilience.
Traditional business leaders limited by antiquated ways of thinking will be less receptive to change. For previous generations working from home used to be unheard of, until now when approaches to remote working have altered almost overnight. There are outliers, but very few. Diversity continues to be a concern when addressing the future skills gaps.
However, the landscape of leadership is changing, emerging from a generation that owned a mobile phone at a young age and continues to grow with new technologies. The next generation of leaders comprehend and take responsibility for the fact that they will have the most impact in looking at ways to change the world. They are building on the valuable work of their predecessors of the last 30 years, thinking and working in new dimensions to explore how to achieve solutions in more efficient ways.
The difference is having the courage to implement innovations and fail fast if necessary to achieve efficiency, cost savings and resiliency. When you surround yourself with a team that innovates, the way you use technology is different.
A component of being a trusted advisor is making customers more comfortable to change and new approaches. Things shift almost on a daily basis in terms of technology, it's something that we need to adapt and embrace.