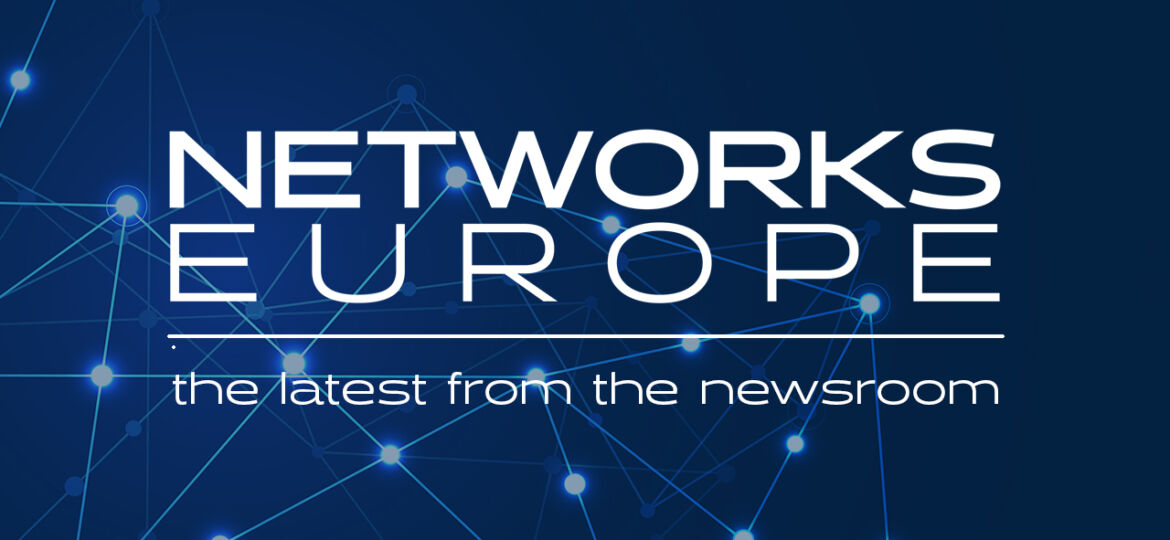 High-performance application networking solutions now being distributed into new region
Distributor Exertis Hammer, and market leader in application networking, A10, have extended their distribution agreement to service resellers in the Nordics.
A10, a vendor which enables intelligent automation with deep machine learning to ensure business-critical applications are protected, reliable and always available, has existing distribution partnerships with both Exertis and Exertis Hammer; and now, Exertis Hammer will add value to its security, innovation and automation solutions for new and existing Nordics customers.
Amongst the wide scope of A10's portfolio, Exertis Hammer will be paying particular focus on delivering value around A10's application delivery solutions, DDoS protection solutions, Firewall, SSL visibility solutions and IPv4 preservation products.
Steve Cowley, General Manager – Europe at Exertis Hammer said: "My team is already getting the CGNAT message out there with our partners, as they can see how much value that this solution delivers. As we develop our business with A10, I am confident that this and the other solutions in the secure application delivery range will bring even more opportunity to our partners. It's fantastic to be adding this range of solutions to our portfolio, making us yet more relevant in the Nordics market, and to a wider range of customers."
The expanding challenges of customers to realign security and IT operations to encompass a complex multi-cloud world, IoT proliferation, the evolution of networks to cloud-native, and preparing for 5G, are all impacting the ability and speed at which businesses are transforming. A10's DDoS protection provides businesses with system precision, is fully automated, lowers operating overhead, and is scalable, while also ensuring future protection. A10 Networks brings key capabilities and market leadership in the critical areas of precision, automation, performance and scalability that can lower CAPEX, OPEX and increase ROI.
A10 also, amongst many others, delivers a comprehensive SSL decryption solution that enables security devices to efficiently analyse all enterprise traffic while ensuring compliance, privacy, and boosting ROI. In response to the rising cost of cybercrime over the past several years, as well as concerns about protecting data privacy, organisations have increasingly adopted SSL encryption to safeguard their valuable information assets. This is particularly relevant in the current climate affecting so many countries around the world today.
Angelo Apa, Global Head of Enterprise Vendor Management at Exertis said, "We are very much looking forward to addressing a number of our Nordic partner's needs with A10 Networks, most notably in the IPv4 Preservation area. Carrier-Grade NAT solutions from A10 Networks offer a highly efficient, hugely cost-effective answer to the dramatic increase in cost of IP addresses as they become increasingly scarce. Offered in both physical and virtual forms, this CGNAT solution enables compatibility between the new IPv6 and older IPv4 address provision, and enables massive cost reductions. We are already seeing very significant interest and pipeline development after only a few days of discussion with our partners".
Ends
About Exertis Hammer
Exertis Hammer is an award-winning, specialist value-add distributor. It has dedicated its over-25-year history to data storage, servers and end-to-end IT solutions, offering a world-class portfolio of vendors. Exertis Hammer distributes throughout Europe, and ensures customers receive a technical, commercial and competitive business advantage.
Exertis Hammer has a strong commitment to satisfying ever-changing business needs, driving innovation and customer growth, and facilitating unique ways of adding value.
Exertis Hammer's in-depth knowledge of the market, and ability to provide market-leading and cost-effective solutions, mean that its partners benefit from not only first-class service, but also a world-class, all-encompassing storage, server and software portfolio.
Originally founded in 1991, Hammer became a subsidiary of Exertis in 2016, subsequently changing its name to Exertis Hammer in 2018. Its headquarters are in Basingstoke, UK, with a staff of 165, and it has increasing European presence with offices in Belgium, France, Germany, Italy, Sweden serving the Nordics, The Netherlands and Spain serving Iberia.
About A10 Networks
A10 Networks (NYSE: ATEN) is a leading provider of secure application services and solutions, with a range of high-performance application networking solutions that help organizations ensure that their data center applications and networks remain highly available, accelerated and secure. Founded in 2004, A10 Networks is based in San Jose, Calif., and serves customers globally with offices worldwide. For more information, visit: www.a10networks.com and @A10Networks.