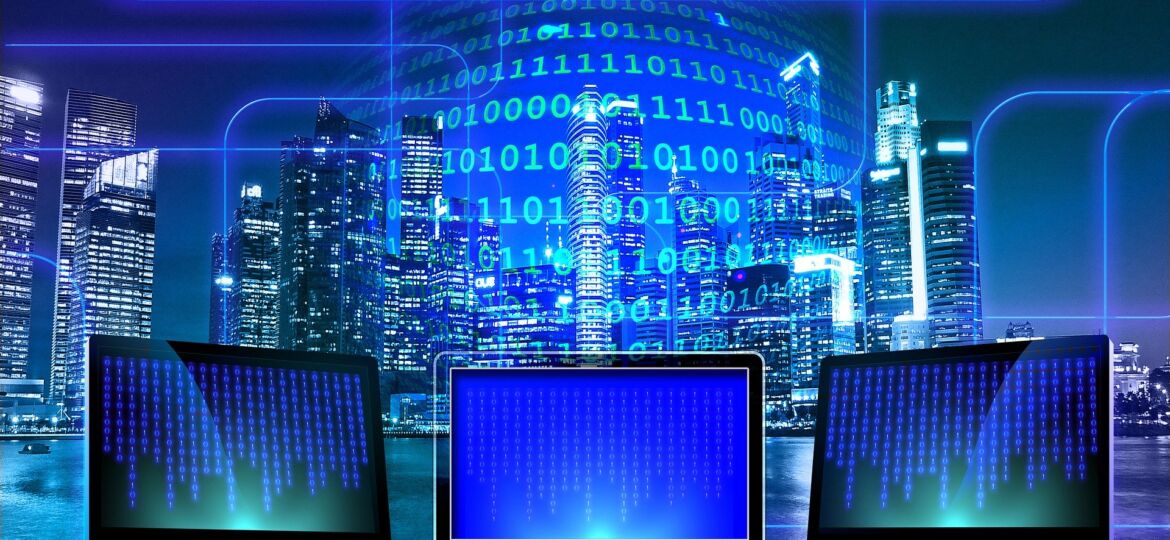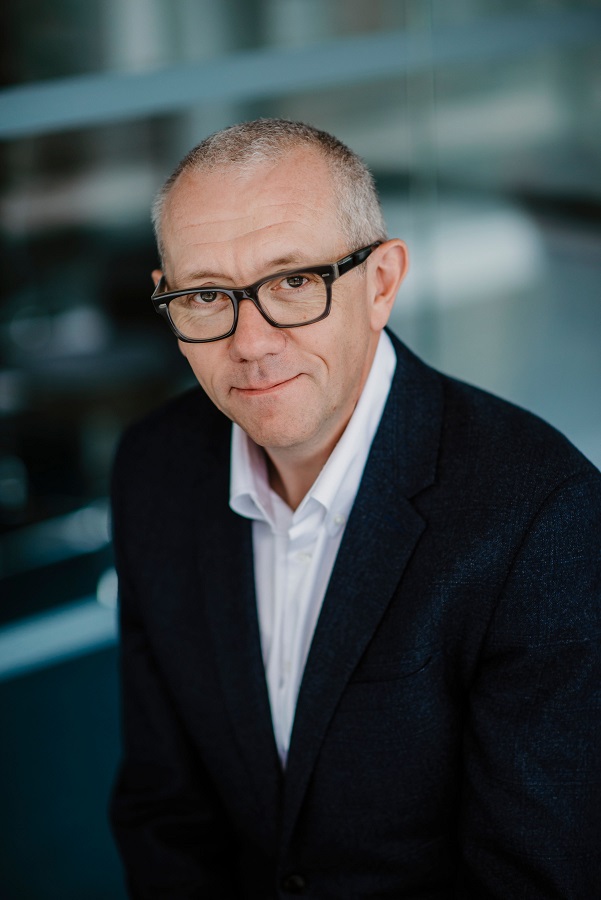 By Jamie Jefferies, VP and GM of EMEA, Ciena
It's no secret that the internet is critical to how we live and work and the current pandemic has certainly reinforced this message. Current statistics reveal a significant rise in recent internet consumption, not only driven by more people working from home, but the surging use of video streaming and e-gaming. With a 50% rise in downstream traffic according to Virgin Media, mobile operators across the UK have all taken measures to lift data caps.
Understandably, this surge in traffic is putting unforeseen strain on the network, as service providers look to provide more bandwidth, especially during peak hours of the day when usage spikes. Networks, for the most part, are holding up but this has reinforced the need for adaptable and reliable network infrastructure that can cope with the surges in traffic and dynamic demands.
Turning to the cloud during our new normal
With social distancing now the norm, it is the network that makes our digital interactions possible and helps keep us connected to loved ones, friends, and colleagues. While some organisations already had remote working capabilities in place, the current situation has propelled this and forced a significant increase in the need for cloud-based collaboration and communications tools such as Zoom, Teams, Goto Meeting, and Webex. And, people are even using these applications for personal reasons, as many people connect via conferencing tools.
Every industry relies on the network
No industry is immune to remote working during this pandemic. Education has shifted to online courses where students now rely on a variety of online learning applications such as video, chat functions and Google Classroom.
And, there is significantly more pressure on the healthcare sector as they care for patients during this challenging time, with the network essential to supporting first responders to hospitals and telemedicine to medical research, as they treat patients and work to contain the spread.
The list could go on.
As a result, there is now even more pressure on network providers to deliver seamless, reliable and fast connectivity. This need for an agile network is impacting all areas of infrastructure from metro, regional and submarine networks through to mobile and cloud services.
Adapting the network for the future
Some of the changes we've seen in the corporate infrastructure may turn out to be more permanent in nature if companies decide to retain remote working models. This means that the impact of increased bandwidth demands could continue well into the future. We will also see a longer-term impact from sectors such as the healthcare industry which have had to significantly ramp up the way they operate. For example, in recent weeks there has been an explosive growth in digital medical applications, and we have seen more investment poured into research – all of which will be increasingly reliant on the network well into the future.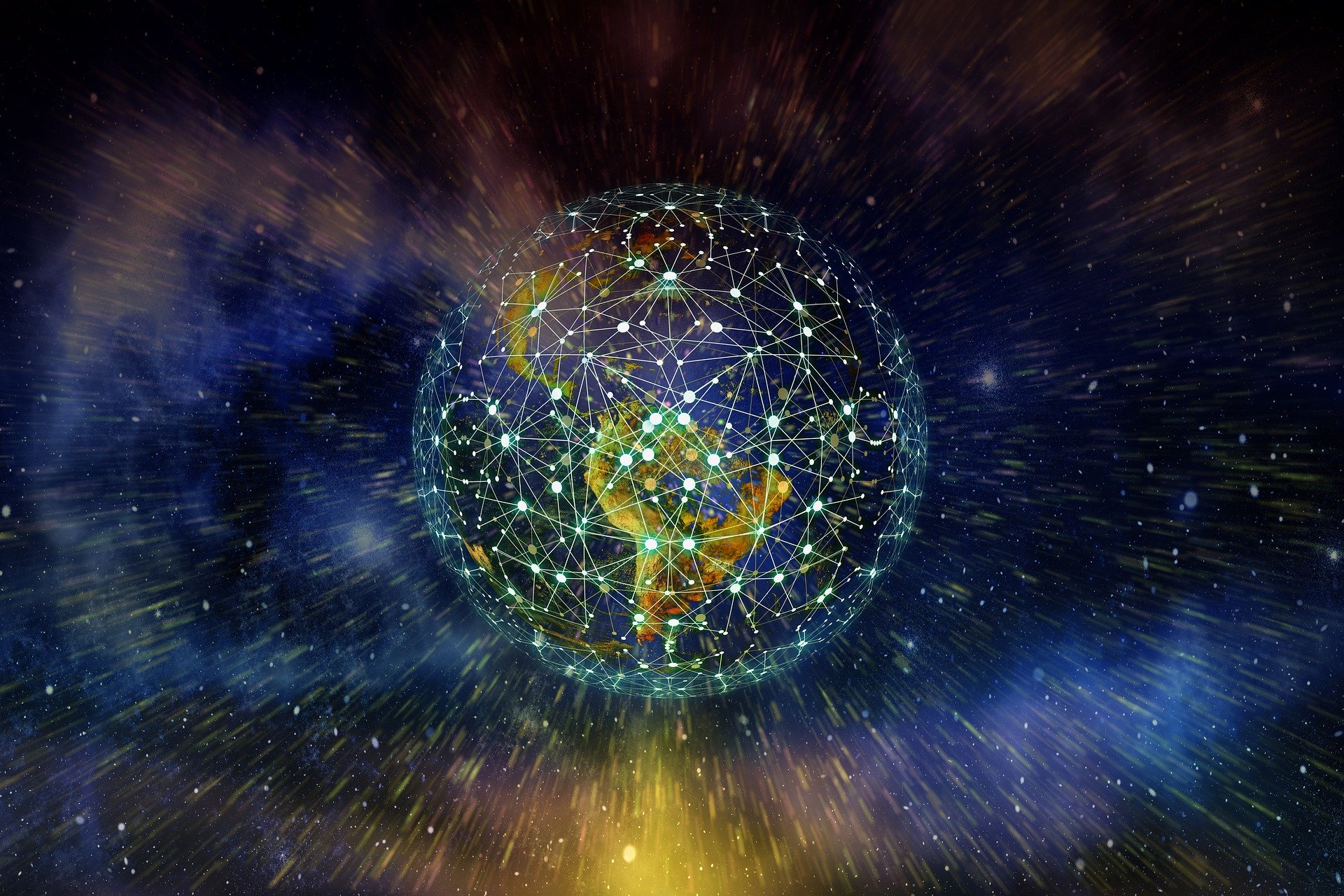 There is no denying that the pandemic has increased internet usage, causing many of us to leverage the network in ways we never imagined.
And, while for the most part networks have stood their ground and coped with the demand, this has also shed light on the importance of deploying new tools and systems that can quickly adapt to the fastest possible re-allocation of capacity to cope with dynamic changes in bandwidth pressures.
Before these current COVID-19 events, and in some cases because of the lessons learned during the Pokemon-Go phenomenon and the viral streaming of live news events such as the Notre Dame fire, many network providers were already taking proactive steps to prepare their networks for unexpected spikes and changes in traffic patterns.
It's hard to predict the future, but I think networks will be well prepared to handle more demand and surges in traffic as long as they continue to deploy scalable, adaptable technologies. If anything, this challenging time has shown how critically dependent we all have become on the network. As an industry, we must continue to work together and create new innovative technologies that allow people to work, study and socialise remotely.