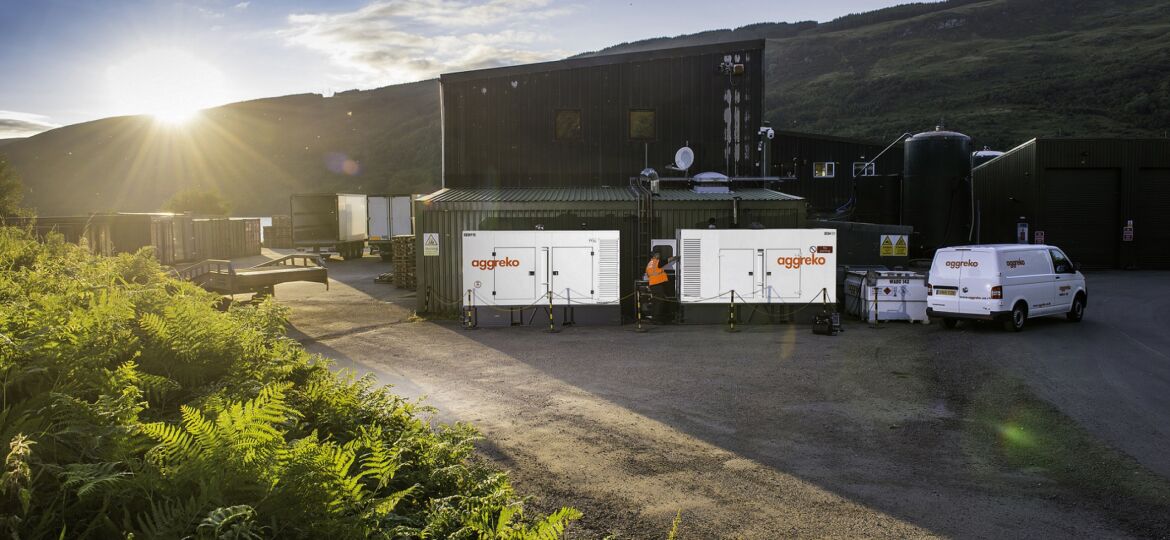 Data centre operators and providers should consider the benefit of critical equipment hire, following multiple reports of disruption and delays of infrastructure projects and to the lead times of vital equipment.
According to the Institute for Supply Management, 57% of companies have noted longer lead times for tier one China-sourced components, with average lead times more than doubling compared to the end of 2019. With supply chain issues being reported across the global data centre market, Aggreko is reminding data centre providers and operators to consider rental solutions to ensure infrastructure projects or cooling requirements are not impacted during this crucial time.
Across the globe, construction and maintenance is starting to be phased back, including significant data centre infrastructure projects. As building work is ramped up, so too will the demand for equipment and there are some concerns that the supply chain will not be able to provide the same support as agreed prior to lockdown.
Whether it is critical equipment for new data centres, testing facility capacity or sourcing replacement parts during the maintenance of existing facilities, implementing a temporary rental solution can keep facilities in operation when waiting for components and critical equipment to arrive. Rental power and cooling solutions are scalable and flexible. Any output requirements can be satisfied over any period of time, and this can be adapted if these requirements or timeframes change.
If the arrival of components and parts that are required during the construction or maintenance of a data centre is delayed in any way, operations could see significant delays. With data centre demand at a peak in order to facilitate remote working and medical data storage, and with a rise in demand for new infrastructure to facilitate emerging tech – such as 5G – downtime or delays are simply not an option.
"Rental solutions could mean the continuation of operations when there are delays in the delivery of critical equipment," says Chris Rason, Managing Director at Aggreko. "Whether it is a power or cooling system, temporary solutions are scalable and flexible and so can be implemented in any size of data centre for however long they may be required."
He adds, "Throughout the COVID-19 pandemic, Aggreko has continued to operate at full capacity. This means that rental can provide a stop-gap solution for data centre projects, while the supply chain returns to capacity. As the data centre industry starts to return, having an added safety net of rental equipment can ensure delays are minimised."