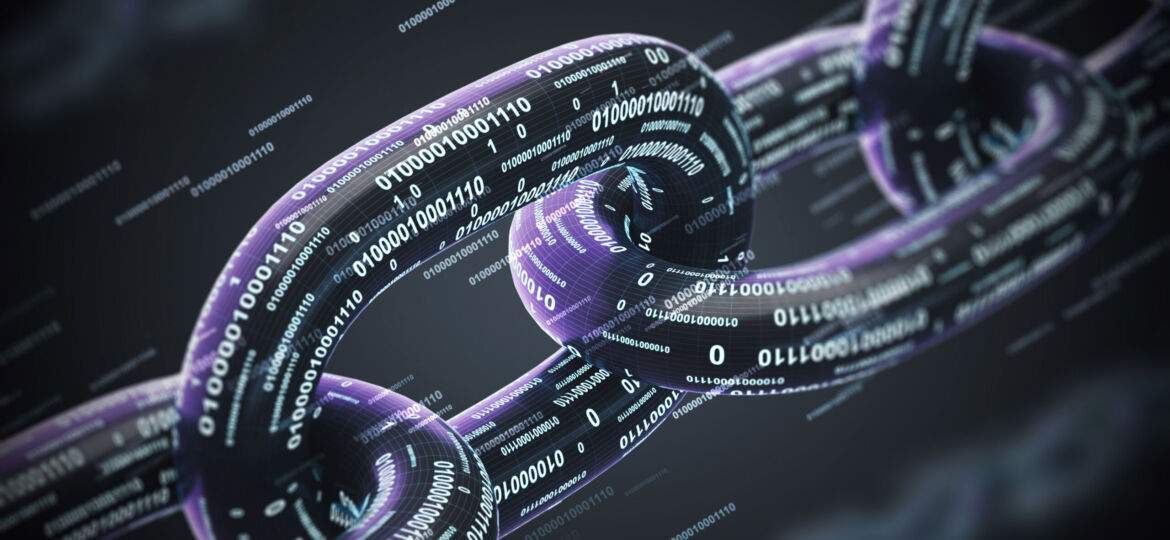 Digitalisation has opened the door for collaboration across the telecoms industry, so partner management is now a key tool for sustaining a winning and powerful partner ecosystem. Rohit Maheshwari, the Head of Strategy and Products at Subex, explains how a partner management system, combined with Blockchain, can address potential challenges and help communications service providers (CSPs) maximise their partnering opportunities.
As CSPs move towards a more complex ecosystem, Blockchain proves to be an important element for its success. CSPs are not only innovating their offering with the inclusion of new-age services such as the connected ecosystem, enterprise offering through network slicing capability, and content, but they are re-inventing the core as well. Blockchain-based settlement for wholesale can significantly reduce the occurrence of the dispute and mitigate frauds such as Wangiri, smart FAS, to help with the quick realisation of blocked revenue.
As digitalisation progresses, CSPs face a surging wave of new competition from other service providers in the digital world. These over-the-top (OTT) providers encompass fast-moving, innovative companies that launch successful services that rely on the CSP network but the lion's share of the revenue goes to them, not the operator. CSPs, therefore, are urgently exploring new business models that have sought to define a new role for themselves in the digital value chain.
This march of transformation from CSPs to become digital service providers (DSPs) is well underway, but their heritage gets in the way. In the past, CSPs' partners were typically other CSPs who formed interconnect relationships based on a peer-to-peer model. Both organisations spoke the language of telecom and had well-understood partnership issues to address.
These included long contract durations, disputes caused by data mismatches, and long settlement processes. The digital world is different and digital players behave differently to CSPs. They want to get to market fast, but they typically don't have the ecosystem to manage billing disputes and settlements. They're not looking for cozy marriages for the long-term, they're looking for the spark and excitement of a romantic affair.
The success of that affair means getting to know each other better and understanding each others' strengths and weaknesses. The essentials for this partner management include: gaining an understanding of each partner's activity, building transparency and trust across deals and transactions, ensuring communication to detect anomalies and eliminate issues, ensuring financial and legal compliance, increasing direct control by reducing dependence on intermediaries and eliminating insecurity in transaction manipulations.
A mechanism to help achieve these essentials is needed, and Blockchain can provide this. In essence, Blockchain is a database that can hold several transactions but, in contrast to a traditional database, it is decentralised, and a single entity does not control the information. Everyone in the Blockchain is a stakeholder in the transaction.
This has obvious appeal for the multi-party business chains of the digital world because it helps build trust, security, and transparency across all transactions. In addition, by streamlining the partner management process through a decentralised process, CSPs can eliminate traditional partnership barriers, resulting in Opex savings and improved partner relationships.
A good example of blockchain-powered partner management is partner billing and settlement capability using permissioned Blockchain. This use case sees partners, which could be other CSPs for interconnect business or content providers as examples, onboard the permissioned Blockchain. Instead of the traditional situation with its long settlement and dispute resolution cycles, combining partner management with Blockchain's immutable, near-real-time data reconciliation guided by smart contracts, means the entire process is not just automated but also ensures faster identification of discrepancies and drastic reduction in disputes. This is because the partners can see the transactions and associated errors in near-real-time and therefore have visibility into the billing issues that should get rectified.
Another example of using permissioned Blockchain is for partner onboarding. Historically, this was difficult because the relationship was between partners that did not have trusted relationships. Complex and lengthy contractual negotiations were required with suspicion at the heart of monitoring these. Blockchain is designed to be a trustless system – the partners trust in the technology, not a central authority, to ensure each behaves as outlined in the smart contract.
With the advent of 5G, telecoms networks have radically transformed from being tightly controlled environments constrained by the limitations of function-specific hardware to become software-defined networks that increasingly are being opened up to third parties via application programme interfaces (APIs). This software control allows for enormous flexibility and new offerings and services to be introduced and killed rapidly as market demand dictates.
5G is enabling a complex ecosystem of NW slicing where multi parties, including a CSP, Slice Requester, and Slice Enabler, have to work together, and these slices will be guarded by QoS and SLAs, this makes the whole ecosystem challenging if not handled in a right and transparent way. This is where Blockchain can play a significant role in ensuring multi-party reconciliation and enablement of applicable contractual obligations in terms of rating, discounting, and penalising.
Although the concept of Blockchain has been familiar for several years, it is only now beginning to be practically applied to telecoms. The headroom is, therefore, immense, and CSPs are exploring the application of Blockchain across the partner management landscape. It is now clear that investing in Blockchain will be the most logical strategy for CSPs that are looking to participate openly and fairly in the wider digital value chain.
The transparency and trust enabled by Blockchain provide the means for CSPs and their partners to rapidly bring services to market – in advance of the competition – secure in the knowledge that revenue can be assured and streamlined operational efficiency achieved. In contrast to the convoluted, siloed, and untrusted traditional contract landscape, Blockchain provides a means to short-circuit the lengthy process of building trust.