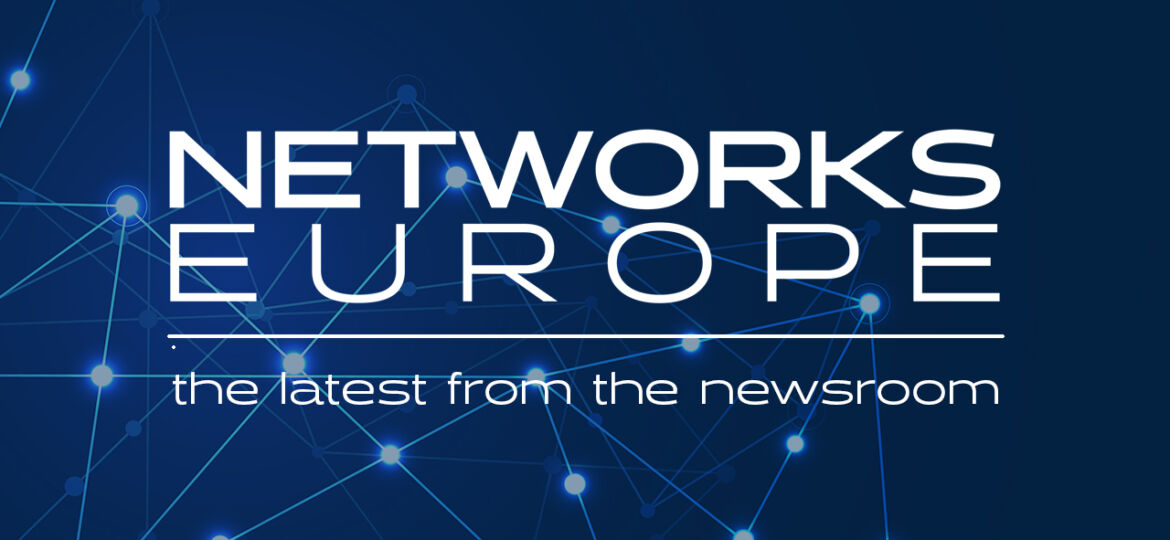 New case study from Nucleus Research highlights benefits of Conga's Apttus CPQ software to streamline business process automation
Nucleus Research has published a case study showing Conga, formerly Apttus, digital transformation for commercial operations, delivered 141 percent return on investment (ROI) for its customer Extreme Networks, with payback in 9.6 months. The case study found that Conga's Apttus CPQ solution reduced the time it took Extreme Networks to generate a quote from three days to 20 minutes while also reducing the time to provide a quote estimate from four hours to 10 minutes. Additionally, overall employee productivity increased by 15 percent with Apttus CPQ's automated quote generation and features capable of managing multi-tiered pricing channels.

"Extreme Networks' deployment of Apttus CPQ highlights the necessity of exploring alternative solutions even when facing the intimidating costs associated with switching, implementing and training for a new system," said Nick Grizzell, analyst at Nucleus and author of the report. "With Apttus CPQ, Extreme Networks' teams took the solution to production out of the box with powerful tools to aid in time savings and cost efficiencies."
"Businesses today don't have time to spare because buyers want quotes in near real-time," said Eric Carrasquilla, SVP of product at Conga. "When you can give a quote faster than the competition, you're at an advantage. Apttus CPQ helps organisations achieve commercial excellence by empowering sales teams to sell more effectively with less time."
"With the foundational capabilities implemented with Apttus CPQ, Extreme Networks is now able to make giant leaps forward in the handling of its service and subscription business, knowing the underlying system can support our future growth needs," said Rob Rosa, senior vice president of WW service sales at Extreme Networks.
Extreme Networks develops and manufactures network infrastructures and network software powered by the cloud, machine learning (ML), and artificial intelligence (AI) to bring network management, security, and access controls, and analytics to a diverse group of users. The company is headquartered in San Jose and has locations across the globe.
Ends
About Nucleus Research
Nucleus Research is a global provider of investigative, case-based technology research and advisory services. The company's ROI-focused research approach provides unique insight into the actual results technology solutions deliver, allowing organisations to cut through marketing hype to understand real operational value and select or renew the best technology solution for their environment. For more information, visit NucleusResearch.com.
About Conga
Conga, the leader in digital transformation of commercial operations, empowers businesses to modernise revenue generation and optimise commercial relationships, creating simplified workflows and streamlining processes for better, more efficient customer experiences. Conga's end-to-end suite digitally transforms the foundational elements of business – documents like quotes, contracts, invoices and the business processes that surround them – for well over 10,000 enterprise and mid-market customers.
Conga, now the combination of industry pioneers Apttus and Conga, drives commercial excellence by automating core business processes and accelerating time to revenue. The company is headquartered in San Mateo, Calif. and Broomfield, Colo., with global operations across North America, Europe and Asia. Learn more at  www.conga.com  or follow Conga on Twitter: @GetConga.
Additional Information
For the full report visit: https://nucleusresearch.com/research/single/apttus-roi-case-study-extreme-networks/