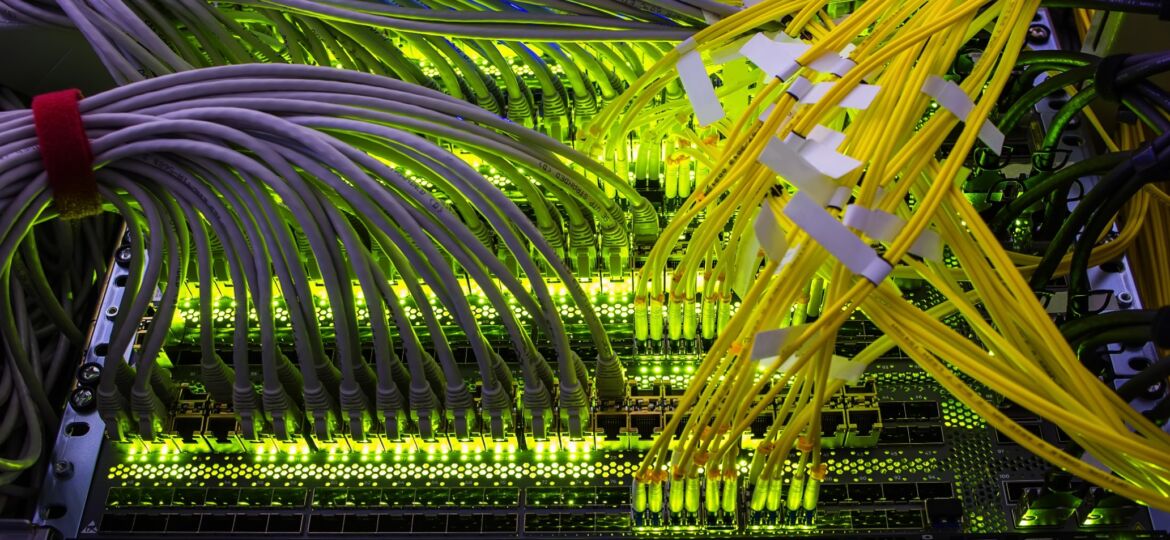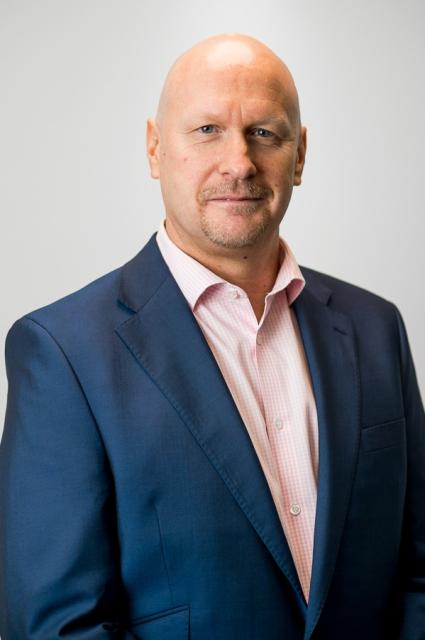 There is growing recognition of the power for IP-based networks to transform the built environment. Increasingly building systems and infrastructure are being standardised on IP-based networks, and this in turn is opening up very real and tangible new opportunities for building owners and technology vendors to reimagine the 'smart building' in more meaningful ways.
IP-based building networks and connected services are helping to enhance the 'data view' of buildings – boosting the sustainability, comfort and security of buildings. IP networks are also enabling the creation of new personalised experiences for the users of a building. Indeed, these IoT-enabled services are increasingly seen as a must-have to boost occupant satisfaction and maximise property values.
And the commercial benefits of IP-enabled buildings are clear too. A study by The Center for Real Estate of the Massachusetts Institute of Technology (referenced by PwC) suggests buyers and tenants will pay an 8.2% premium in rent and a 23.7% premium in transaction price for fully digitised buildings and personalised occupant experiences.
However, despite these clear benefits, we are still in the early days of the transition to the IP-based world. The full potential of the IP approach is only being realised in pockets – not across the built environment as a whole.
The problem with siloes
The obstacle facing developers and installers in the modern marketplace is clear: the deployment models for building technology – including IP-based systems – are often firmly stuck in the past.
Currently, the vast majority of buildings – even where IP infrastructures have been installed – have their security, AV and other systems handled in various disconnected siloes. Installation and management are handled by separate specialist contractors.
This model only serves to add unnecessary complexity to the digitisation of our buildings, and is holding back the potential to truly transform the built environment through technology, boost occupant satisfaction and maximise property values.
How, then, can we simplify deployment processes to unleash the full power of IP networks across the built environment?
Simplicity is key
Rather than the scattered, inefficient deployment models that are typical, we need to embrace converged 'all-in-one' deployments of network, devices and service management for buildings.
This converged approach means that all of a building's systems – from communications and security to AV and digital signage – can be deployed and managed by one central supplier or master systems integrator. This is a crucial step to simplify processes, reduce complexity, ensure interoperability and increase speed of deployment – to make the full potential of IP networks a reality.
Everyone wins with converged infrastructure
The benefits of a converged approach can be delivered throughout the whole lifecycle of the building.
During the construction and fit out, a converged technology deployment can give main contractors one central point of accountability to de-risk projects, keeping sites safe, secure and running efficiently. And, of course, having one unified technology deployment means that multi-system interoperability can be guaranteed, and scope gaps eliminated.
Once the building is occupied, having a truly converged IP backbone to the building doesn't just greatly increase process efficiency, but it gives access to a far richer pool of data than would be otherwise possible. This goes far beyond what is possible with a traditional BMS.
More than simply lights switching off as a room is vacated, joined-up IP-based solutions provide the backbone of connectivity that collects data from cameras, sensors, motors, robotics and more. This exponential increase in information is extremely powerful – allowing cross-referenced insights from multiple sources that empowers predictive maintenance, optimised use of space and resources, and hyper-personalised services.
And once you have the data to enable this personalisation then the whole experience of the building can be made more attractive to its occupants through more flexible work spaces and smart automation.
These are just a few examples, but while switching to a converged deployment model may seem like a relatively minor change, it shows that the move can have significant additional benefits.
Making buildings fit for the future
Ultimately, the IP platform is central to the future of the 'smart building'. Without that platform to provide the data you need to maximise health, well-being and security, buildings will never be truly smart. But we cannot ignore the more operational side of the issue too.
This has been emphasised with the current pandemic. The crisis has rapidly accelerated changes to working practices that were already well underway. However, rather than limit investments in the corporate office, I believe that the situation has served to amplify the business case for more smart buildings systems and a better approach to the technology infrastructure of workplaces.
Technology needs to be at the heart of the building design process for the workplace, not an afterthought. Now, in a world where flexibility is king, more intelligent and joined-up tech infrastructure is essential, not a nice to have. Traditional, siloed network infrastructure deployment and management is no longer fit for purpose.
So, regardless of how buildings and the support requirements evolve in the coming years, the intelligent convergence of building management and IT systems will be vital to enabling the digitised buildings of the future to reach their full potential, reduce operating costs, drive sustainability, and optimise the occupant experience.