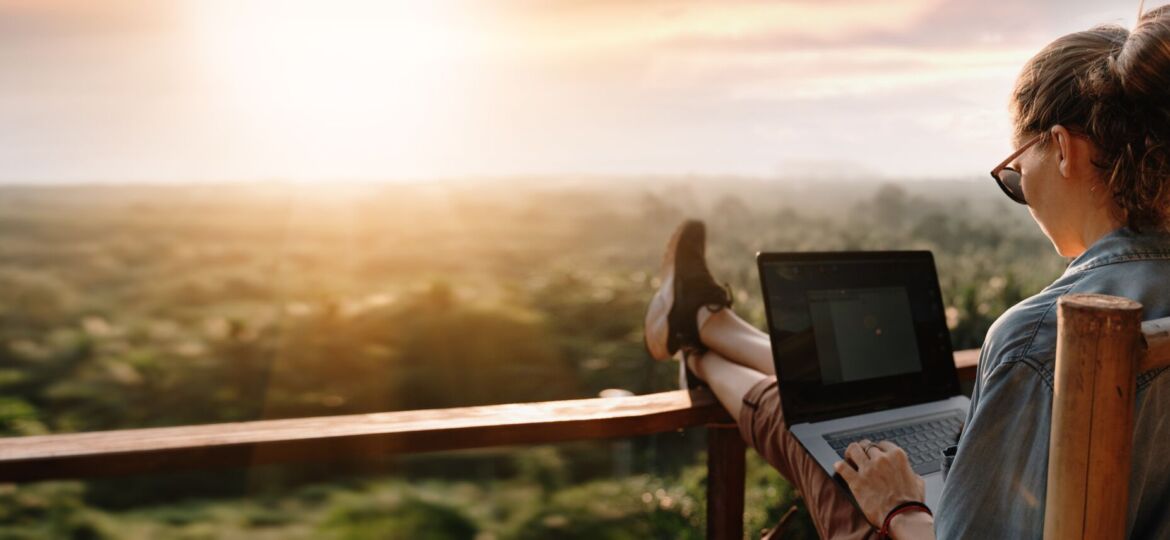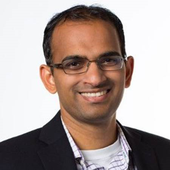 The global public health pandemic is putting the world under a serious stress test across all industries and departments. This is especially true in IT, where the rapid change to remote working is becoming a business resiliency norm.
Before the crisis began – remote working was a business trend that was gaining steam. The added flexibility of being able to work from wherever or whenever is appealing to both employers and employees. As such many enterprises provided modest capacity for day to day remote working – while keeping the majority of the workforce within the brick and mortar walls of the office. That movement began quickly at the beginning of this year. When the crisis began, entire workforces were sent home to ensure business continuity.
We don't yet know when we'll fully return to the office. Consultancy firm Hoxby recently released data showing that 59 percent of office workers believe that they will be remote working for the next six months. When lockdowns start to lift they believe that remote working will likely stay in place, at least in some form. Nearly a quarter believe that remote working will become a daily reality for them and just over ten percent believe that work will become entirely remote.
But the current situation can also be seen as an acceleration of the trends towards which enterprise IT was already heading. The 2019 Global Workplace Survey – showed that 75 percent of office workers considered working outside of the office to be "the new normal."
The long and short term changes towards remote working are underpinned by a larger move away from hardware based solutions and towards software driven ones.
In this current moment businesses need scalable Secure Access quickly. When an enterprise IT team needs to onboard hundreds of new users onto a VPN overnight – they simply cannot wait to deploy and scale an expensive piece of hardware.
We can find the seeds of that change in the broader trends of IT – mass movement towards the Hybrid Cloud for example. Pulse Secure's 2019 State of Enterprise Secure Access report found that 26 percent of enterprises used a mixture of data centre, private and public cloud to deliver IT. That number is set to grow too. A significant amount of enterprise resources and data is now up in the cloud – 90 percent of companies are using the cloud in some form according to 451 research. Furthermore, 60 percent of workloads are running on a hosted cloud service.
The rise of cloud, virtualisation, Bring-Your-Own-Device (BYOD) and "everything as a service" has unmoored the enterprise environment with a faster migration from traditional data centres to the cloud – especially since COVID-19. Security must be equally agile and enterprises require Secure Access solutions which can be flexibly deployed and scale within hybrid IT environments and multi-cloud.
This means that conventional perimeter defences must be supplemented with more agile, elastic data protection approaches. Increasingly popular Secure Access concepts like Zero Trust are built on the notion that apps and workloads may no longer be fixed to specific locations and more likely are cloud-distributed. An evolved architecture needs to protect the data and resources wherever it is stored and however it is requested. Zero Trust offers a "verify first before grant" methodology that aligns to today's digital transformation efforts and mobile workforce.
The security and flexibility provided by software-defined Secure Access solutions are more likely to be extended whenever the world returns to some kind of normality. As remote working and work from home flexibility will become the new normal. While many organisations will continue to invest in hardware, the deployment, scale and availability benefits of virtualisation and the cloud will be more compelling an investment.
So, will hardware solutions go away completely? That's unlikely. Hardware based solutions will still be used in niche cases like running big-data solutions, as well as legacy enterprise applications. Many legacy applications that enterprises rely upon have not made its way to the cloud. In these cases, hardware may continue to be employed, but increasingly for niche purposes.
The perimeter has moved and transformed. Increased remote working is helping fuel migration to virtual, cloud and hybrid computing. The traditional data centre, and the brick-and-mortar office, must make way to utility computing as the new digital enterprise requires greater apps, resources and data deployment flexibly and scale. Workers must be able to securely use cloud apps in their home, as easily as they do in a coffee shop. To mitigate added risks, secure access must go beyond password management and incorporate multi-factor authentication, always-on VPN, security posture checking and behaviour analytics as part of a Zero Trust defence.
While hardware will remain a mainstay for some organisations and legacy applications, IT will surely take advantage of virtualisation and cloud – the current health crisis will merely accelerate the journey.