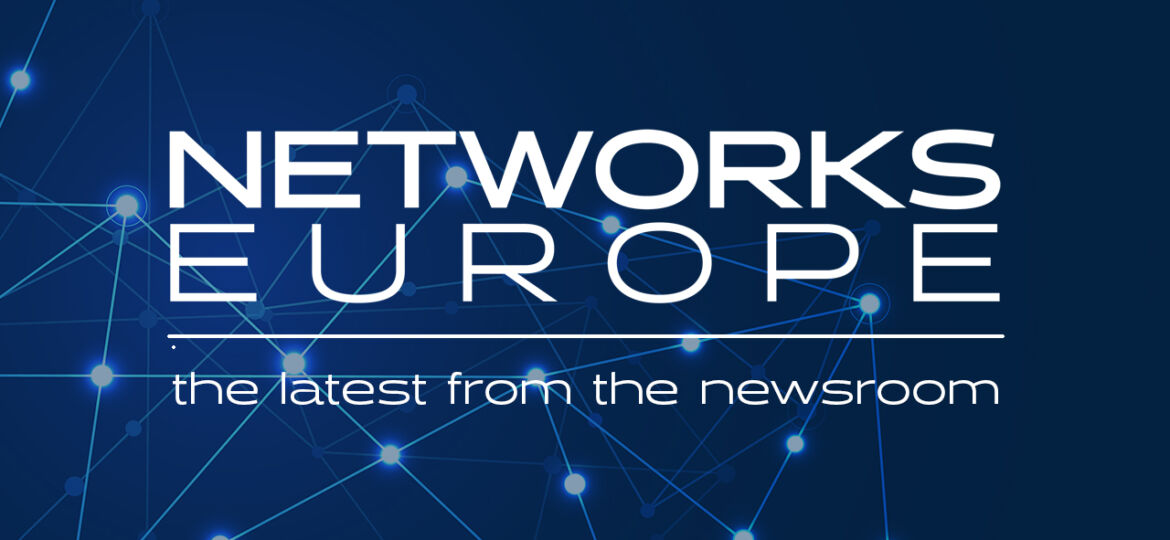 Distributor Exertis Hammer has announced an EMEA-wide distribution agreement with leading big data storage supplier to data-intensive, global organisations, DDN.
The vendor designs, develops, deploys, and optimises systems, software and storage solutions that enable enterprises, service providers, universities, and government agencies to generate more value and accelerate time to insight from their data, on premise and in the cloud.
Adam Blackwell, General Manager at Exertis Hammer, says it makes for a perfect fit for the award-winning distributor's portfolio. "New and existing customers will hugely benefit from DDN's focus on artificial intelligence, big data and high performance computing (HPC) that this partnership will bring to our offering, alongside Exertis Hammer's value-add ethos and proven expertise in the storage and enterprise arena. Adding DDN to our reputable market-leading portfolio, which includes stalwarts such as Intel, AMD, and Nvidia/Mellanox, and now key name in the industry, DDN, gives Exertis Hammer the ability offer a true end-to-end solution, ideal for key vertical markets such as AI, M&E, and HPC."
DDN provides scalable solutions that fit customers' at-scale data needs today and in the future. This means faster ingest, maximised processing, and reduced application run times through simple and proven architectures. All with the goal of accelerating research, delivering faster results and increasing revenue. Globally, and in every industry, DDN empowers thousands of customers to accelerate their business using artificial intelligence and deep learning. The introduction of its innovative solutions to Exertis Hammer's portfolio will enhance customers' ability to extract value from and manage their data better, faster, and safer.
DDN has also, within the past month, announced support for NVIDIA DGX A100 systems in its A3I solutions. DGX A100 is the world's first 5-petaflops AI system that consolidates the power and capabilities of an entire data center into a single flexible platform. A3I combines DDN storage, DGX A100 systems and NVIDIA Mellanox high-speed networking to supply optimised compute and I/O based on common principles of parallelism, performance and scale.
DDN A³I storage solutions are fully optimised to accelerate machine learning and artificial intelligence applications, streamlining deep learning workflows for greater productivity. Working with industry leaders like NVIDIA and Hewlett Packard Enterprise, A³I artificial intelligence storage solutions harness the knowledge from customer-proven deployments to make AI-powered innovation easy and maximise any customer's scalable GPU and CPU investments.
"Exertis Hammer is an ideal distribution partner with a heritage in the delivery of performance-intensive computing solutions that complement DDN's AI, big data, multicloud, and high-performance computing storage," said Kurt Kuckein, Vice President of Marketing at DDN. "With Exertis Hammer's technical and market understanding, and in-country support, DDN partners will be well placed to convert Intelligent Infrastructure opportunities and push the boundaries of AI on a much greater scale."