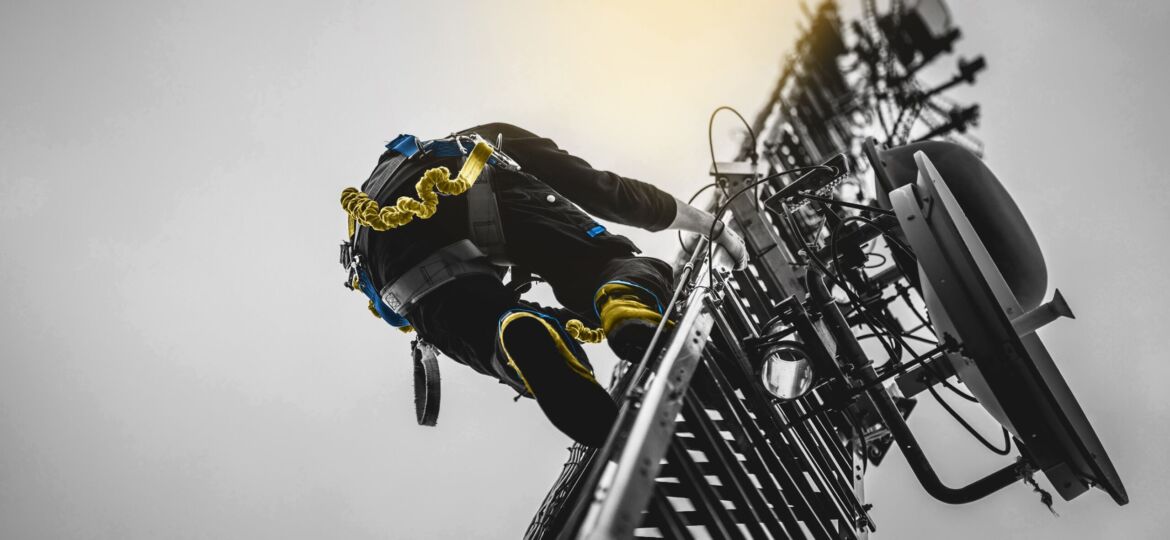 Hughes Electronics has launched an advanced fibre optic and DC power cabling concept for cellular networks.
Designed specifically to handle the rigours of the cellular telephone industry, OptiMod is a robust yet agile system of interconnecting fibre and DC power passive transmission media, delivering high-performance connections for hybrid, separate (DC and fibre) or mixed cabling layout requirements in the harshest environments that cellular telecoms has to offer.
The key to OptiMod's agility is a brand-new modular connector concept – H-Mod. Like other OptiMod system components, H-Mod is designed to protect fragile glass fibre cores against the hardships of the cellular industry, including handling and installation by some less than delicate installation practices. H-Mod connections don't need tools, special skills or equipment. A unique positive lock latching system enables error-free connections every time, simply connect, latch and go.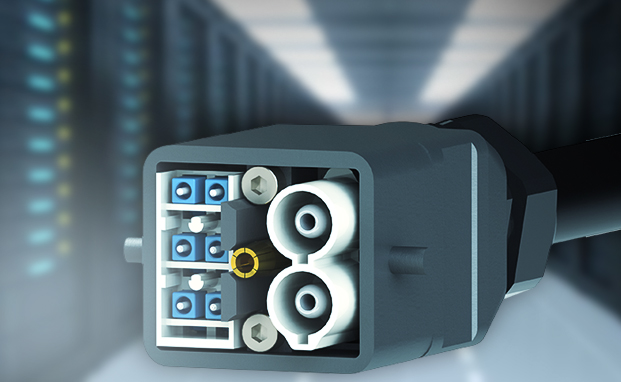 LC fibre and high-performance DC connection modules combine in the same robust cast aluminium IP68 housing to form hybrid H-Mod connectors – only one connection is needed to transmit DC power and fibre to radio equipment, saving man-hours in deployment.
Hughes hybrid cables are pressure-proof thanks to corrugated aluminium tubing and spiral steel armouring which provide absolute fibre protection against impact, bird, vermin and other hazards. Over sheathing with resilient HDPE provides superior UV and corrosion resistance.
H-Mod can also house discrete fibre or DC connection modules for use with separate power and fibre cables to support up to 8 RRUs per power or fibre connection.
Hughes Exterior Class fibre-only cable features high-grade low-smoke compounds formulated for harsh environments and like it's hybrid sister cable, flexible steel armouring for crush and rodent resistance.