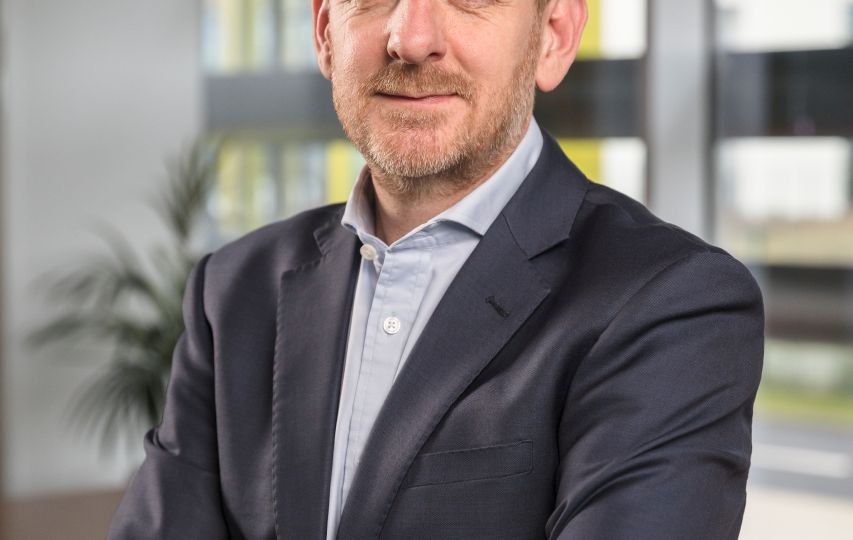 Kao Data, specialist developer and operator of advanced data centres for high performance computing, cloud, AI and enterprise, has become a Foundation Partner of Infrastructure Masons (iMasons). The iMasons are a global, non-profit association that unites industry professionals and business leaders who represent over $150 billion in digital infrastructure projects in over 130 countries.
"I'm delighted to welcome Kao Data as an iMason Foundation Partner," said Dean Nelson, iMasons Founder and Chairman. "Kao Data is closely aligned with the social investment values of iMasons, including promoting and driving sustainable digital infrastructure."
Additionally Paul Finch, Interim CEO and COO, Kao Data, has joined the iMasons Advisory Council, contributing his insight and experience into data centre cooling, energy efficiency and sustainability, which have become an increasingly important focus in the sector over the last decade.
Paul Finch stated, "It is a privilege to be appointed to the iMasons Advisory Council. Now more than ever, our industry provides the foundations that ensure global businesses can continue to operate without interruption. As the world becomes more dependent on connected technologies, demands for digital services will only increase and with them, so will energy usage. Through technical excellence and innovation, our sector must work together and ensure that we design, build and operate data centres with greater energy efficiency, doing our part to minimise the impact of their emissions."

Paul Finch Interim CEO and COO, Kao Data
During his extensive career, Paul has played key roles at Fortune 500 corporations and publicly traded REIT's including CBRE and Digital Realty Trust. Through these roles he has overseen the creation and execution of global developments exceeding £1bn in capital deployment and supporting over 200MW of technical space. A Chartered engineer, Fellow of the Institution of Mechanical Engineers, and former voting executive committee member of ASHRAE's Technical Committee 9.9 He holds a BSc (Hons) in Building Services Engineering, PgDip in Engineering Management and is a graduate of the General Management Programme at the University of Cambridge, Judge Business School.
Dean Nelson, iMasons Founder and Chairman, continued, "Paul Finch has been a highly respected member of the iMasons community and we welcome him onto our Advisory Council. Paul's contribution to the industry spans many years and his insights and expertise will add value on many levels."
The iMasons' vision is to 'Unite the Builders of the Digital Age' by enabling the global membership to connect, grow, and give back. Members leave their companies at the door to connect as individuals in order to progress the iMasons' four strategic priorities – increase awareness, enhance education opportunities, champion diversity and inclusion and promote sustainability, through meaningful member engagement.