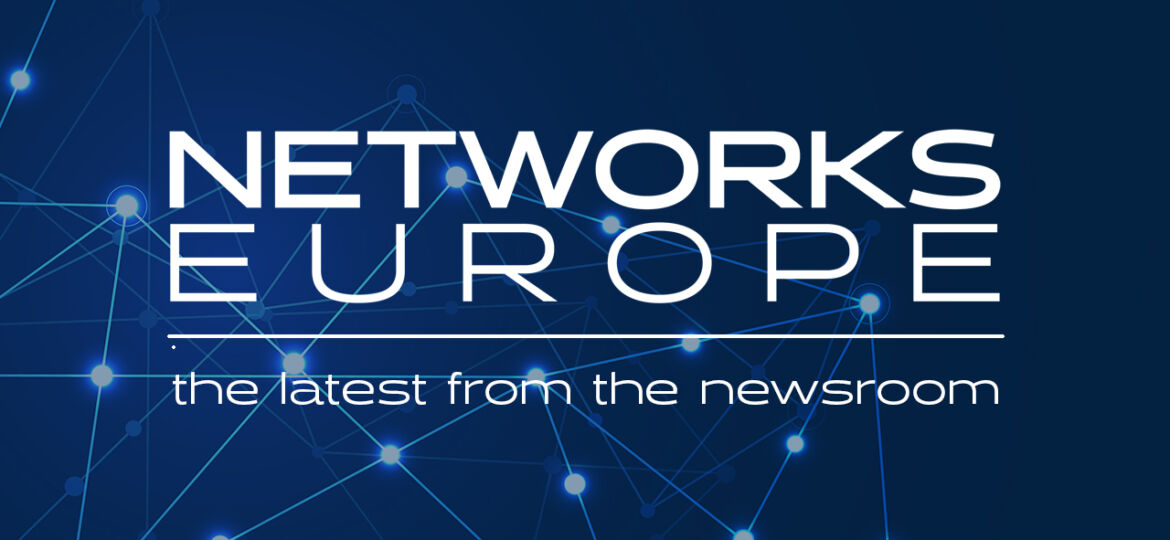 Infovista, provider of network planning, testing, performance and application control solutions, has announced that umlaut, international consulting, engineering and testing services company, will use the Infovista TEMS Paragon solution as its primary source of data collection to provide network benchmarking and optimisation services.
TEMS Paragon is a premier drive test system, optimised for mobile network benchmarking. Through close cooperation with chipset manufacturers and scanner vendors, TEMS Paragon has led the way to 5G and provides support for LTE-A, IOT, VOLTE and VILTE, and verification of 5G radio. With this agreement, TEMS Paragon will become an essential element in generating the industry standard 'umlaut score' based on its proprietary measurement methodology used worldwide in network testing.
The use of TEMS Paragon will also help umlaut achieve significant efficiency improvements through consolidation of disparate tools and simplification in areas such as tool deployment, application development, project management, and software updates.
Building on an existing relationship spanning more than five years, umlaut and Infovista begin a new era together with synergies that will address the growing demands of the industry to provide a competitive mobile network and deliver superior customer experiences.
During the past three years, umlaut and Infovista have successfully worked together on joint services projects including benchmarking campaigns, providing actionable insights to network operators, regulators and other telecom related industries regarding the performance of new services such as 5G benchmarking and Voice and Video over LTE from the subscriber point of view.
Through this cooperation, network operators have gained the insight and support they need to improve the quality of these services as their networks, ensuring continued customer loyalty and revenue generation.