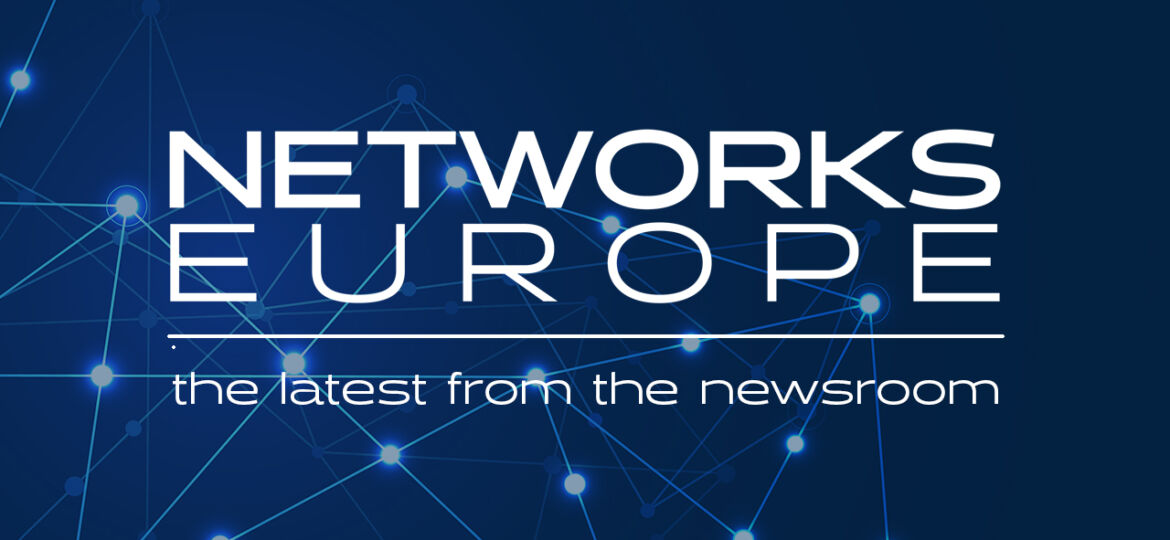 Schneider Electric has become a Partner of Infrastructure Masons (iMasons), a non-profit professional association for the digital infrastructure industry. As a Partner Member, Schneider Electric will provide iMasons with access to resources in support of iMasons' educational, networking and industry-supporting donation programs.
iMasons, a group of leading infrastructure executives and technical professionals and influencers, is dedicated to building and operating the foundation of the digital age. The organisation focuses on promoting the image of the data centre and the development of its professionals through its membership, events and industry participation. Since its launch in 2016, iMasons has been committed to the advancement of the industry, as well as empowering the use of infrastructure to better the economy, the environment and society. To date, its members represent over $150B in infrastructure projects in more than 130 countries.
Schneider Electric will build on the participation of several individual leaders currently involved in the iMasons organisation and engage in many of the iMasons programs that strongly align with the company's own principles, including its diversity and inclusion initiatives and education and mentorship programs. Together, they will also support the next generation of professionals through career workshops, internships and scholarships.
Ivonne Valdes, Vice President of Global Sales for the Cloud and Service Provider Segment at Schneider Electric, currently serves as chair of the LatinX members group for iMasons. Claudia Massey, Global Vice President of Business Operations for the Cloud & Service Provider Segment for Schneider Electric, holds the position of group co-chair.
"I joined iMasons three years ago because they shared my vision to encourage a career in the data centre and technology areas of specialty, but also to support minority students that are exploring a career in STEM," said Valdes. "I am thrilled to work with a broader set of my peers at Schneider Electric and contribute to the creation of a diverse community of IT and data centre professionals, educational institutions and potential future employers."

Ivonne Valdes, Vice President of Global Sales for the Cloud and Service Provider Segment at Schneider Electric