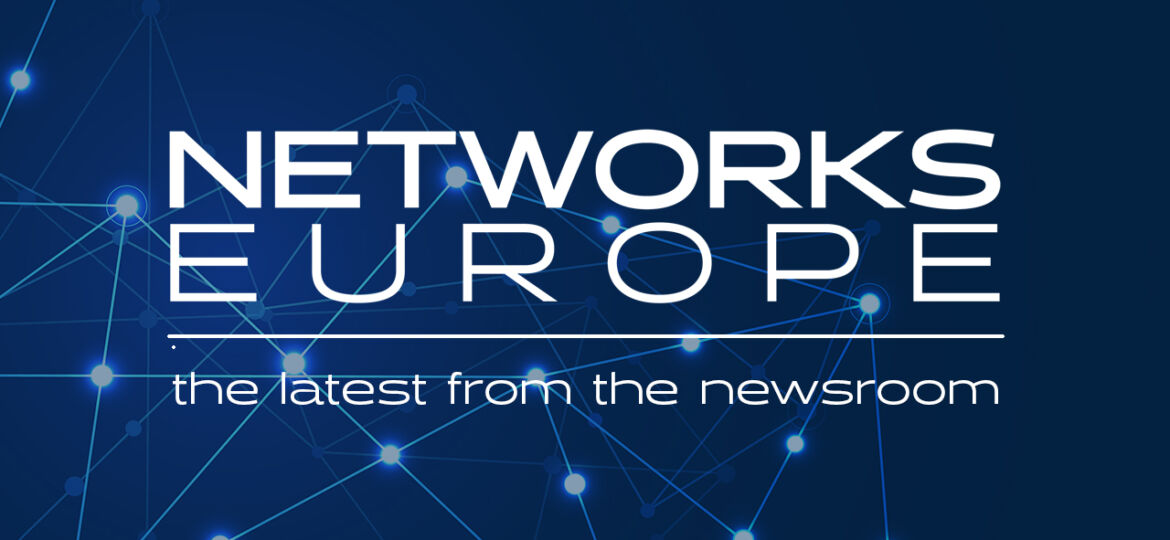 IP House, a supplier of data centre services, has announced IP Cloud Connect, a new collaborative virtual cloud solution offering and diverse connectivity, secure colocation and hosting services, and business continuity for managed office and enterprise businesses.  
Launched in conjunction with its traditional colocation and hosting services, the IP Cloud Connect partnership comprises IP House, IP Office, CXS and Cloud Systems, offering a cloud transformation solution for businesses seeking to increase remote working performance, system resiliency and improve the customer experience. 
With more businesses now adopting remote working strategies, IP Cloud Connect ensures accessibility to critical data and hosted applications 24/7. Harnessing the expertise of industry experts, the service enables companies to minimise impact from cloud disruption, power outages or bandwidth issues, which can result in loss of revenue, reputation and customer satisfaction. From resilient data centre infrastructure with enhanced cybersecurity through to private, public and hybrid cloud solutions, business operations can continue undisrupted with IP Cloud Connect.
Mark Saunders, Sales Director at IP House said: "I couldn't be prouder to announce our new collaborative cloud offering for customers. We have partnered with some of the leading experts in the IT, cloud, voice and connectivity sectors to ensure that we are launching the best possible solution for customers."

Toby Hooton, CEO at CXS commented: "We are delighted to be involved in this collaboration with IP House. 2020 has shown us many things, one thing becoming more apparent is that the world needs technology now more than ever to help keep life moving. IP Cloud Connect helps to ensure uptime, Internet connectivity and business continuity, no matter where your teams are based, or when they need it most." 
Edward Heappey, COO at Cloud Systems added: "IP Cloud Connect is an extremely powerful initiative of which we are very proud to be a part. All solutions ultimately involve multiple providers and IP Cloud Connect brings together the very best of those across all key industry areas to provide a completely unified approach. It will provide customers with peace of mind knowing that industry leaders are responsible for the planning, delivery and ongoing management of their services."
Martin Charlton, Business Development Director at IP Office also commented: "This partnership truly showcases the power of collaboration, and what can be achieved when leaders in our industry come together to support customer's needs. Organisations can rest assured that their data and digital infrastructure is safe, secure and resiliently powered through IP Cloud Connect, to minimise downtime and maximise the business benefits of this total solution."