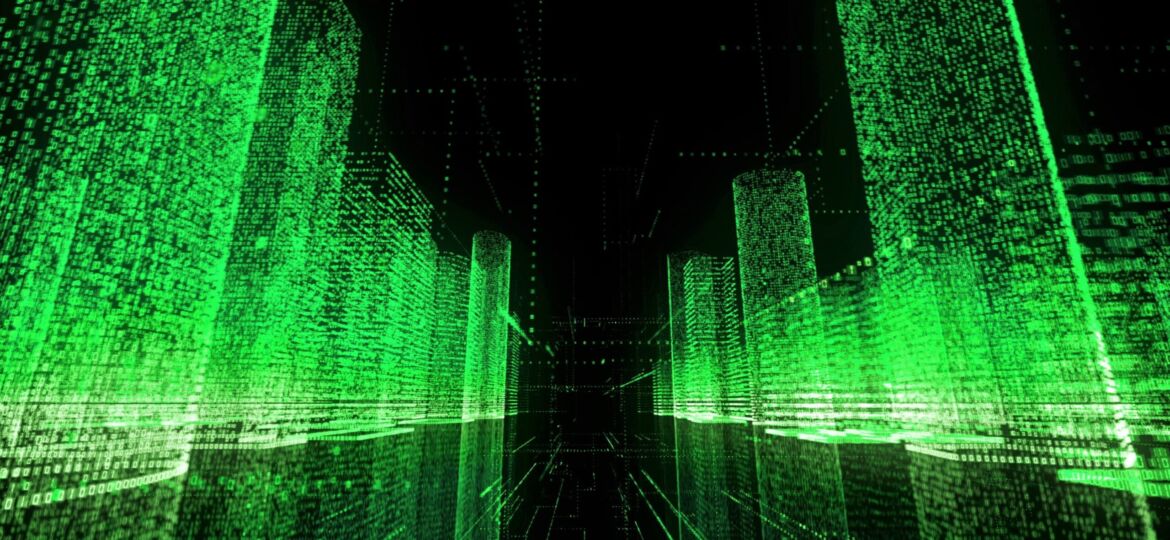 It is no secret that the past few years have been a period of massive growth for not only the data centre industry but also for technology and IT services in general. This growth has been driven by a surge in the uptake of large-scale, mission-critical IT and networking solutions that utilise cloud and IoT technologies. These solutions require never-before-seen levels of bandwidth and connectivity.
In order to stay relevant for not only this generation of customers, but also the next, data centre operators must build for the future and ensure they stay a few steps ahead of the technological curve.
The bigger the better
Only a few years ago we were referring to capacity requirements for customers in kilowatts. These days we are seeing customer data demand exceeding the 20-megawatt range. With analyst firm Gartner predicting that there will be as many as 5.8 billion enterprise and automotive endpoints by the end of 2020, capacity is only set to increase further in the future. 
As customers grow, data centre providers will be expected to grow faster. Operators who fail to incorporate scalability into their product roadmaps risk falling behind and losing enterprise customers to service providers that are better suited to their needs. 
From a facility design perspective, scalability of infrastructure is key to meeting the incredible demands posed by enterprise data needs. This means data centre facilities need to be able to rapidly increase capacity for customers, whilst also ensuring they are operating at peak efficiency at all times.
The key to achieving this is through hyperscale facilities. As connectivity demands continue to grow, hyperscale facilities are able to scale up and down in line with customer demands. We are already seeing an increase in demand for hyperscale data centre facilities with new builds in the 100MW+ range appearing around the globe, a trend that we expect will continue growing in the coming years.
Management and operations must be up to task
The past few months have shown us that despite the disruption brought on by COVID-19, the demand for connectivity has not slowed down. In fact, it is only accelerating further as more employees continue to work from home and businesses focus on cloud migration as a part of their backup plans in case of another wave of shutdowns. On-demand programming and streaming TV consumption jumping by almost a third has also further driven up connectivity demands.
In the coming months and years, we expect that these demands will only grow bigger and operators will be faced with the challenging task of ensuring their facilities are equipped with the correct management and security protocols to meet these demands in a safe and effective way.
The sheer physical and virtual size of a hyperscale data centre means staffing and management expertise is crucial for ensuring the facility functions properly. Increased staffing and enhanced management systems will need to be in place to proactively anticipate and diagnose infrastructure and network issues to avoid damaging downtime. Depending on how the pandemic situation evolves, operators must also keep their on-site staff safe and protected through the correct social distancing protocols.
Security will be an even bigger priority
We live in a world where cyberattacks are to be expected. For customers, this means thinking beyond their own firewalls. Naturally, customers do expect that their data centre providers can guarantee the most secure environment for their business-critical data.
For that reason, operators of tomorrow's large-scale data centres must employ sensors and AI to support staff in monitoring the vast and complex infrastructure. With the increased visibility afforded by sensors, AI can monitor an entire data centre for anomalies 24/7, this includes physical and virtual infrastructure. If a sensor detects that an area of infrastructure may be at risk of breach, an alert will be sent to the operator. This gives staff valuable time to investigate the alert before any security failure can occur. If there is an issue, it can then be solved proactively minimising disruption or downtime.
Every connection point is a potential backdoor for hackers, so data centre providers must ensure security does not fall by the wayside to the sheer volume of connected devices on customer networks. Leveraging automation and AI-powered solutions can be key in helping ensure data centres of the future are prepared for any security challenges. 
Ensuring environmental responsibility
Climate change is one of the most important challenges faced by the world today. As a power-intensive industry, the data centre sector does hold a significant responsibility in continually looking to develop more environmentally-friendly practices.
Environmental responsibility requires us to rethink the way we design and operate data centre facilities. All the while, we must strike a synergy between sustainability and business goals if companies are to keep up with capacity demands and remain competitive.
The continued expansion of the industry presents operators with a real opportunity to boost sustainability goals through new builds. This way data centre firms can address sustainability and efficiency from the very beginning, incorporating efficiency measures from the planning and design stages, right the way through to construction and operation. We must strive for absolute efficiency across all areas of our facility lifecycles and it is much easier to do so with new facilities rather than by retrofitting older data centres.
We are living through times of incredible growth and remarkable disruption. Data centre operators must be making preparations now if the data centres of tomorrow are to keep up with the massive demands of customers. So, when it comes to future proofing services for the next generation of customers, hyperscale is the answer.