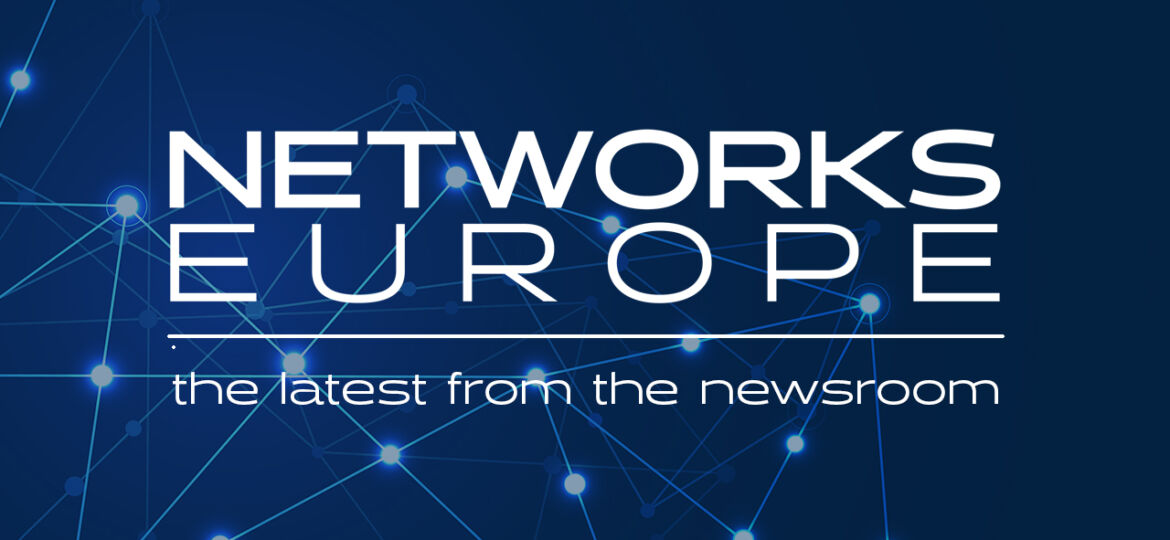 Cloud specialist UKFast has been confirmed as an approved supplier across all three sections of the Government's Digital Marketplace known as G-Cloud 12, the latest version of the Crown Commercial Service Procurement Framework for Cloud Services.
Continuing its track record in public sector transformation projects, the Manchester-based Managed Cloud Provider has worked within the G-Cloud framework since its formative days almost a decade ago and is a trusted, long-standing, UK-based partner to organisations across the public sector.
Under the latest iteration of the flagship procurement vehicle, UKFast is listed under all three lots – in Cloud Hosting, Cloud Software, and Cloud Support. 
Now firmly established as part of the supplier network, UKFast's full range of Cloud Services are delivered under the G-Cloud 12 Framework including Public Cloud (AWS, Azure and its eCloud Public platform) to private cloud solutions and cloud software such as secure Remote Access and the consultancy services that help transform customers to cloud infrastructure while keeping their data secure. 
UKFast's public sector division posted 100% year-on-year growth for the second consecutive year in 2019, with particularly strong growth in the police and the new Health and Social Care Network (HSCN) sectors. This growth is expected to continue as the public sector increasingly enters the cloud.
Director of Public Sector at UKFast, Stephen Jewell, said: "The G-Cloud framework is the accepted way of doing things for public sector bodies now and it represents a great opportunity for cloud service providers to reach key decision makers involved in some large and interesting projects. As more and more organisations put their trust in G-Cloud as a way of doing business, it's becoming a really effective way to connect with prospective customers."
Ian Brown, UKFast CEO said: "The public sector's move away from hardware solutions, and towards the greater value and efficiencies offered by the cloud is still accelerating and G-Cloud simplifies the procurement process. Our cloud products and services are built around the reliability and security that every organisation – public or private – needs today.
"We guarantee that all workloads we manage are 100% carbon neutral and as a proud North West-based firm, all the work undertaken by us supports the Government's levelling up agenda. As the team that built the first internet-based secure collaborative working environment for the MoD, security is in our DNA.
"Our platforms allow suppliers and developers to accelerate the growth of their software and services into the public sector, supported by a fully managed infrastructure and expertise from our public sector team who have decades of experience in this area."