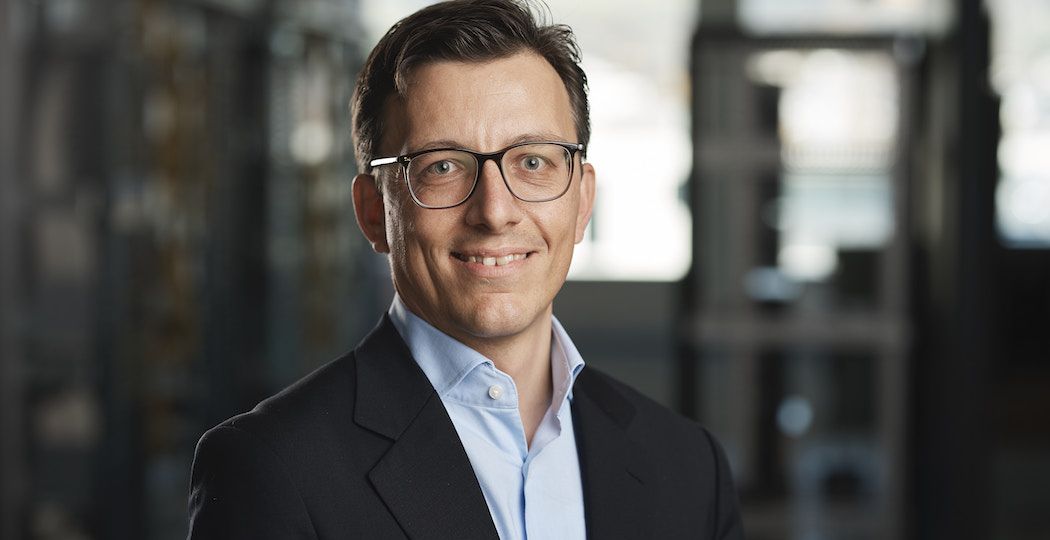 R&M has appointed Robert Merki as the new Chief Technology Officer (CTO) and member of the Executive Board.
Robert Merki is a senior R&D executive with over 10 years of successful management experience in the construction and building industry. Over the last eight years, he held various management positions at Condair, a global manufacturer of air humidifiers. Most recently, Robert Merki was Head of Innovation & Engineering, supervising all R&D activities and leading teams in Switzerland, Germany and North America. Before, he worked for Hilti and Accenture. Robert Merki holds a Master of Science degree from EPF Lausanne (EPFL) and completed a post-graduate business education at the University of St. Gallen.
Robert Merki is succeeding Stefan Grätzer, who decided to leave R&M at the end of 2020 to pursue new opportunities outside the company after ten years of dedicated commitment to R&M. Grätzer was instrumental in positioning R&M as a technology leader in its strategic segments and, among others, he successfully directed the development of numerous high-runner product lines and set up R&M's R&D Center in Bulgaria.
"It's with excitement and honor that I take on the role of CTO at R&M," says Robert Merki. "I am looking forward to collaborating with my team to further strengthen the innovation pipeline of R&M and bring our solutions to new applications. We want to continue to provide integrated solutions to our customers with the proven quality."