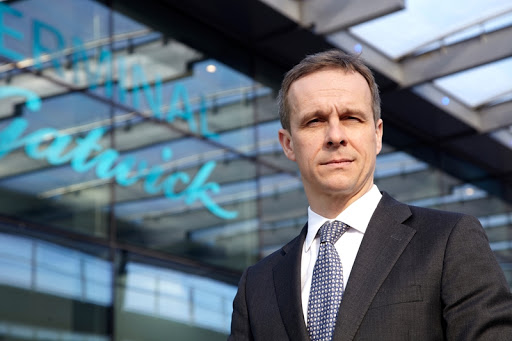 CityFibre has announced the appointment of Nick Dunn as its new Chief Financial Officer (CFO), effective January 2021.
Dunn joins CityFibre from Gatwick Airport where he served the last ten years as CFO. Prior to that, he worked with Anglo American plc and with Centrica plc for six years in a number of senior finance roles, including Director of Group M&A, Finance Director for Centrica Energy as well as Finance Director for British Gas Business.
Nick also brings more than ten years' experience in investment banking, with the majority of that time spent specialising in the infrastructure sector. Working on acquisitions, IPOs and financing transactions in the UK and internationally, he has advised both governments and private investors.
Steve Holliday, Chairman of CityFibre said: "We couldn't be more thrilled to welcome Nick to CityFibre where he will undoubtedly make an immediate impact as we enter what we expect to be the fastest year of growth in our history."
Greg Mesch, CEO of CityFibre said: "We are hugely impressed with Nick's leadership overseeing the financial function of one of the UK's most important transport infrastructure hubs, while also championing the role of competition to drive benefits for the UK economy and its consumers. The parallels between these objectives and our business are clear. We are delighted to have Nick join our team to help ensure we maximise the impact of our world-class digital infrastructure rollout for the nation."
"I can't think of a more exciting time to join CityFibre," Nick Dunn said. "CityFibre is rapidly scaling as a national infrastructure platform of critical importance to the UK. Its competitive spark has fired-up the race to national full fibre coverage. Having previously helped lead established infrastructure businesses, I'm delighted now to join a team building a new generation of digital infrastructure that will further bolster the UK's recovery and future economic success."
Nick will succeed Terry Hart, who stepped down as CFO in July this year after nine years with the business.