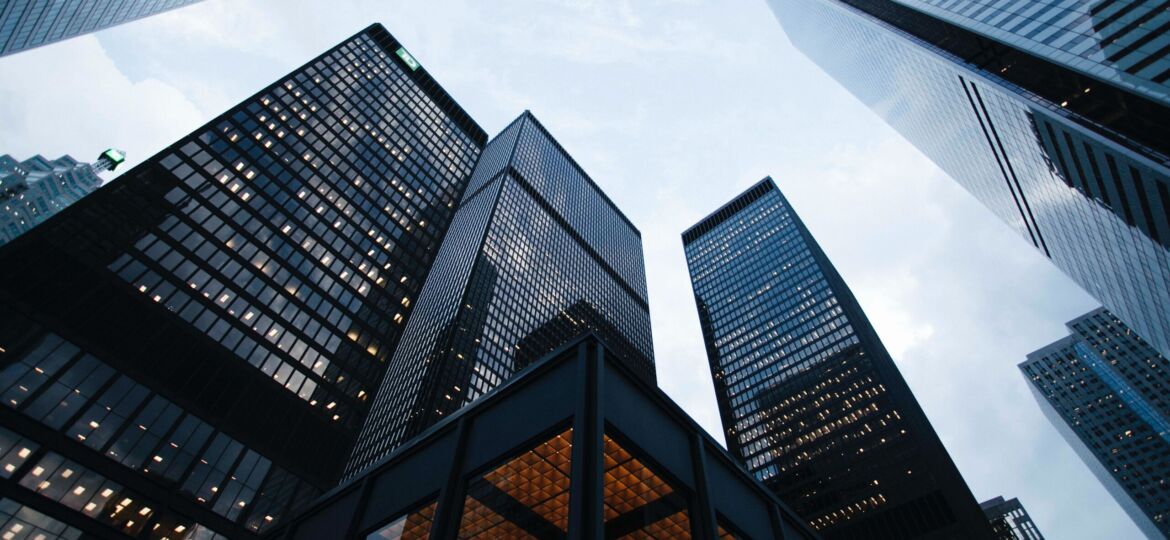 A recent study by Deloitte shows that networking executives consider advanced wireless technologies such as 5G and Wi-Fi 6 as a multiplier for other innovative technologies, such as AI, IoT, cloud, and edge computing. What's more, the study shows new wireless technologies are seen as being foundational to transforming enterprises and industries – and not as an evolution of existing technologies. 
Today, more and more people are working remotely, and becoming more reliant on cloud-based applications. As a result, enterprises need to be more flexible when it comes to workplaces and advanced wireless solutions that facilitate collaboration, improve access to information and software, and boost productivity. As the number of wireless devices we use increases by double digits, more bandwidth becomes essential. However, the larger the number of devices connected, the more this bandwidth is diluted – to the point of becoming unusable.
The 9.6 Gbps theoretical maximum speed of Wi-Fi 6, which can be shared across all devices in a network, is almost three times higher than the 3.5 Gbps offered by Wi-Fi 5. However, the key benefit is the fact that this additional data can be shared across devices on a network. Wi-Fi 6 allows devices to send more data in a single transmission, increasing data throughput by up to 20%. Furthermore, higher order modulation (1024-QAM) provides a further significant boost for network efficiency and data transmission. Wi-Fi 6 works with MU-MIMO (multi-user, multiple input, multiple output) technology, which enables broadcasting to eight devices in parallel, more than twice as many as today. 
To make the most of the potential benefits Wi-Fi 6 offers, the entire network needs to support higher data, latency, and power requirements –without over specifying and overspending. It is vital to realise that as data rates and bandwidth go up, the reach of the wireless network decreases. Therefore, it is recommended to add significantly more Wireless Access Points and check current cable length limits. Wi-Fi 6 will push Wi-Fi speeds right up to 10 Gbps. 
Most Wi-Fi 5 Access Points are equipped with 1Gbps interfaces, severely limiting potential bandwidth. A Wi-Fi 5 WAP connected with Cat 5e /or Cat 6 can, at the very most, reach 2.5/5GB using 'multigigabit' technologies. Although 2.5Gbps or 5Gbps might initially suffice, to really future-proof your network and make sure you're ready for more demanding applications, 10 Gbps over cat.6A is a smart choice. Increasing the potential bandwidth in the network access also means preparing the backbone of the network for higher throughput. This affects the cabling as well as the active components such as switches, routers and firewalls.
Power for next-generation wireless
Because Wi-Fi 6 radio transmitters natively run with more spatial streams, they also require more power. Wi-Fi 6 Access Points powered using Power over Ethernet will probably require PoE+ (802.3at) or higher. One way of getting all necessary infrastructure installed, connected and powered in a fast, cost-effective and future-proof way is by introducing a Digital Ceiling concept. 
The Digital Ceiling is an open, unified platform, allowing building managers and application developers to continuously introduce new functionalities. This approach also offers the possibility to connect further Smart Building applications and introduce power-saving technologies using one IT infrastructure.
The Digital Ceiling approach helps achieve maximum IT infrastructure performance and flexibility. Obviously, the ceiling is an ideal place to install wireless access points: they're out of harm's way, largely invisible, and can provide far better coverage from an overhead position. The data/power/control network is connected throughout an entire building via an overhead honeycomb configuration offering a significant number of (powered) connection points. In this way, devices can be linked to building automation. Network switches, sensors, controls, WLAN access points and other distributed building services are simply plugged in and immediately powered and connected to the network. 
Besides enabling faster, powered Wireless Access Points, the Digital Ceiling approach allows networks to support a wide range of devices and applications, from communications and telephony to facility management systems, security and access control, and IoT devices. It also allows networks to keep up with demand that is going to keep expanding in coming years, the introduction of new applications and devices, and the constantly changing use of building spaces. 
All over IP
More and more building systems, from AV and access control to fire systems and LED lighting, are merging onto IP networks that allow an almost unlimited number of devices to be connected. In this case, the LAN offers a physical communication layer as well as PoE. Connected IP devices use the same protocols 'end to end' so all devices work together seamlessly and can directly communicate with cloud applications. Built-in protocols enhance security and systems can be scaled easily to accommodate changing requirements or growth. 
In the coming years single-pair Ethernet will further expand IP convergence. IoT devices such as sensors can perform adequately using the more limited data rate provided by the new Single Pair Ethernet protocols and may be powered with PoDL (Power over Data Line). Single-pair Ethernet cabling sub-systems will connect these low bandwidth devices to Consolidation Points located in the ceiling. Here groups of up to four of these single-pair Ethernet signals will be combined into the generic four-pair cabling. ISO/IEC 11801 and EN50173 series are currently under revision in order to provide cabling manufacturers, designers and contractors with the foundation of wider converged LAN cabling systems to make smart buildings more intelligent.
Building the 'digital foundation'
With new wireless technologies and a 'Digital Ceiling' approach, it becomes possible to provide the services building occupants and managers will need in the near future and for years to come, in a way that enhances user experience while reducing energy usage. This can only be implemented if a suitable cabled network is in place to provide a 'digital foundation' for future development.