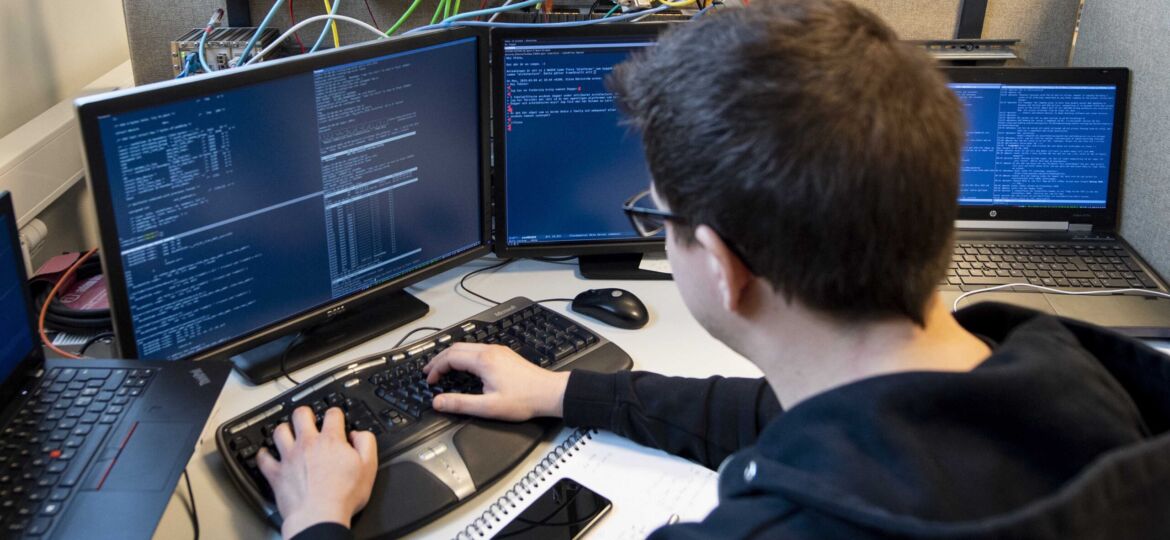 Mission critical systems, such as water purification systems, require secure and reliable data networks to ensure they perform efficiently, effectively and without interruption. At some of Anglian Water's UK sites, there was automation equipment that was installed over 30 years ago. This was problematic, as it did not provide suitable infrastructure for the transition to modern IP based communication networks. For example, replacing the existing programmable logic controllers (PLC), which was required, made them incompatible with the existing data networks and created the need for the entire automation system to be upgraded at the same time. A key benefit of upgrading the system would be an increase in network redundancy and consequently the reliability of their service for customers. It would also provide Anglian Water with holistic monitoring of the system and access to real time data.
Anglian Water wanted to upgrade the data networks for one of their sites and enlisted the help of Westermo. The network connected ten remote pumps back to a main water plant near Kings Lynn using a series of RS485 cables. 
Working with Anglian Water engineers, Westermo designed a data network that utilised the existing multiplexer network and RS-485 cables to provide a backbone for Ethernet communication, and added a new 4G cellular network to provide redundancy. With this design, the network could continue to function using the 4G communications and a primary link could be added as they went, allowing commissioning, testing and firewalls to be implemented on a `per site' basis. Once the single-pair high-speed digital subscriber line (SHDSL) was operating, the Westermo Wolverine line extenders would automatically reconfigure the network to operate via the SHDSL.
The network is constructed predominantly of Westermo WeOS devices, which are using the non-propriety open shortest path first (OSPF) routing protocol and support virtual private networks (VPN). 
In total, twelve Wolverine DDW-142 and DDW-225 line extenders were installed to enable the existing cables to be reused to create effective Ethernet networks over long distances to the remote sites. The Wolverines use SHDSL technology, which makes it possible to reuse many types of pre-existing copper cables which can lead to considerable financial savings. All Wolverine devices are powered by Westermo's WeOS operating system, which enables complex networking functions to be configured easily. 
Ten of Westermo's MRD-455 routers were installed, one at each site, to create the 4G network. As well as forming the 4G network, the cellular routers provide a gateway to the IP network, and a unique method for port forwarding to allow remote support and monitoring.  A Westermo RedFox RFI-211-T3G industrial routing switch was installed at the central site, providing the necessary layer 3 functionality required for this type of application. All the Westermo devices were delivered pre-configured to save time and reduce project risk.