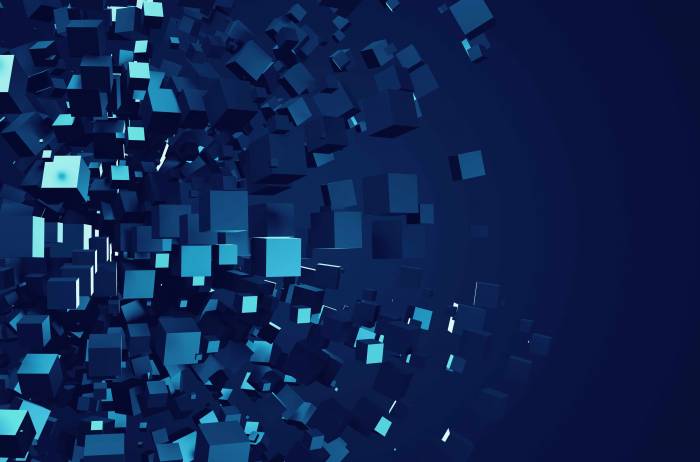 Solidatus has achieved its first placement on the Gartner Magic Quadrant for metadata management as one of 17 market leaders in its field. Solidatus is the only new entrant in the field to be added to this year's Gartner Magic Quadrant, and is one of the youngest companies to attain placement in the Quadrant's history.
Gartner's assessment of Solidatus notes the business' "immense experience" working with financial services organisations, providing regulatory and compliance expertise in one of the world's most heavily regulated industries. It has also identified the uniqueness of Solidatus' lineage-first approach. Gartner also identified their clients' recognition of its flexibility, ease of search and visualisation, and its "investigate and fix" offering. Their assessment also praised Solidatus' ability to easily bind and integrate other applications, bookending organisations' data into a single, visual lineage set.
The achievement comes during the London-based firm's most successful year to date, which has seen it more than double in size, quadruple in revenue and announce strategic commercial and investment partnerships with Tier 1 client Citi. 2021 is shaping up to be an even bigger year, with the company again expecting to more than double in size, as well as expand further into new territories.
Philip Miller, co-CEO of Solidatus, comments, "Making the Magic Quadrant is an important milestone for the business, recognising the incredible growth Solidatus has seen since its inception. For it to occur in a year transformed by the global COVID-19 pandemic is simply exceptional. This affirms our vision is truly unique with its visual, adaptable 'lineage-first' approach to solving the complex issues of corporate metadata management. We're on course for further growth and breaking into new sectors, demonstrating the efficiencies the platform can bring to sectors beyond our current bases in financial services, government, pharmaceutical and retail." 
Philip Dutton, co-CEO of Solidatus, adds, "To have achieved the Magic Quadrant listing just three years after securing our first client is a ringing endorsement of how quickly we've managed to address client needs and how our solution is driving the industry forward. We couldn't have imagined obtaining this achievement in such a short period. Being recognised for the value we bring to the data management space by such a prestigious organisation is a feat for Solidatus. Our goal is to become not only the industry leader, but also the benchmark for metadata management delivering on the promise of data."
Placement in the Magic Quadrant also comes in the same year as Solidatus' successful rollout of its latest software update, Version 4.0, featuring its integrated, elevated and enhanced industry-leading Data Catalog. In support of this significant growth phase, it also expanded its senior team with the appointment of several new hires.