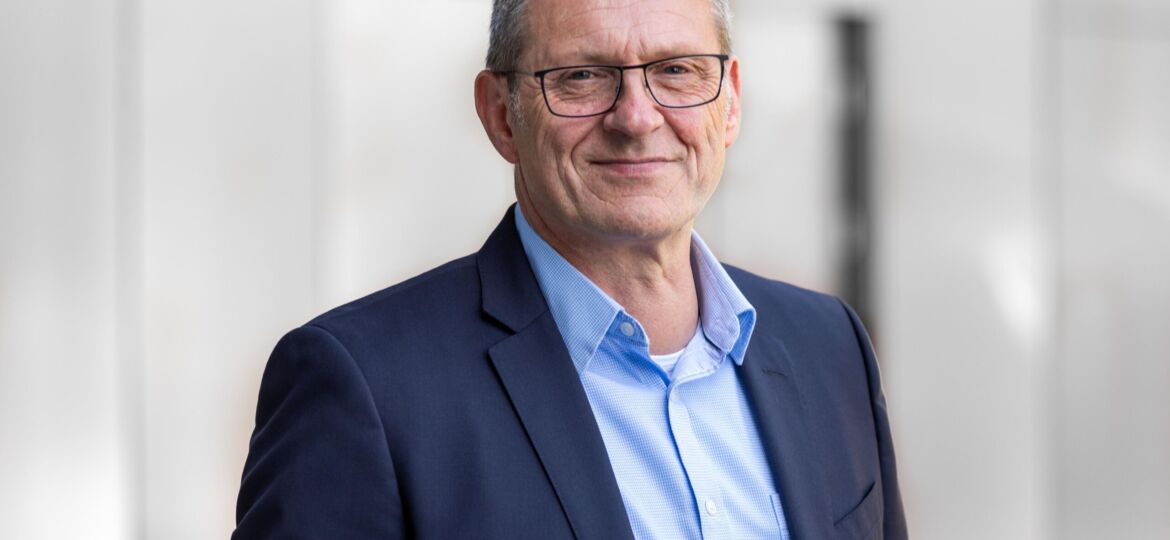 CronAI is poised for global expansion and the delivery of its groundbreaking 3D sensor data processing platform after bringing sensor technology expert, Neil Huntingdon, on board as the Group Chief Strategy Officer.
Founded by Tushar Chhabra and Saurav Agarwala in 2015, CronAI aims to accelerate 3D sensing perception processing at the edge and accelerate automation across the next generation of mobility, transport infrastructure, smart spaces and security applications.
Neil Huntingdon brings over twenty years' deep-tech experience to the business having held senior global roles with semiconductor, image processing, 2D/3D sensors and perception solutions innovators.
His appointment aligns with the launch of CronAI's regional presence in Europe, where it is growing a team of core development engineering talent with several new appointments before the end of 2020. Neil will initially be based in Derby, UK. The business will support European customer programs whilst readying CronAI for North American expansion.
Neil Huntingdon said: "This is a tremendously exciting time for CronAI, for myself and anyone ready to join the team, contribute and evolve with a deep tech AI start-up with high velocity culture. We are now underway delivering an artificially evolving 3D perception platform strategy we call Artificial Darwinism, which will enable machines to perceive and learn unknown environments on the edge.
"Our senseEDGE heterogeneous software-defined and contextually adaptive platform is central to this strategy and breaking free from traditional architectures. It is specifically designed from the ground up to accelerate perception processing of 3D sensor data where fast changing Neural Networks strategies and algorithms require a compute engine to support lower and mixed precisions and a platform architected to support parallel, sequential and mixed workloads.
Tushar Chhabra, co-founder and CEO at CronAI, said: "Bringing someone of Neil's industry standing and knowledge into our team is a statement of confidence in our disruptive senseEDGE platform. We have a shared vision for our ability to bridge the gap between complex sensing technologies and real world applications and bring about a future where automation can reach its true potential."
Neil continued: "Accurate, real-time, 3D sensor data perception lies at the core of the automated systems and machines that are shaping our future, and today's innovators are seeking rapid, efficient, end-to-end deployments. Our platform offers one scalable ecosystem that makes it both easier and quicker to migrate and support the next generations of 3D sensor modalities.
Tushar concluded: "With Neil's involvement, we are very well-placed to commence the next stage of our journey in Europe. Ultimately, our aim is to take perception to singularity. We believe the future of edge computing must be built around a completely reimagined architecture for processing 3D sensor data, and this is precisely what our platform is optimised to deliver."