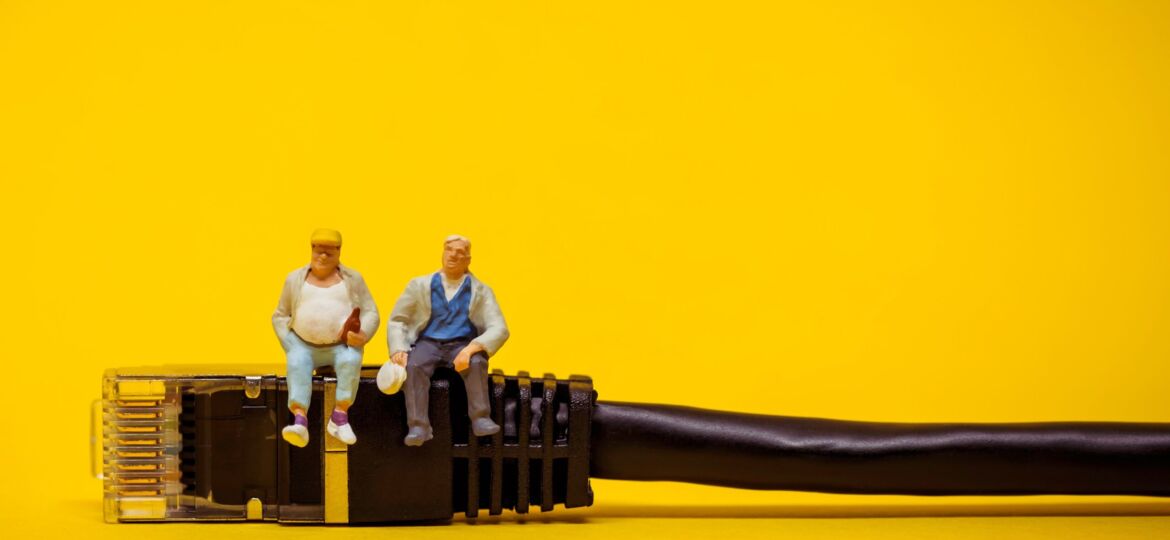 The modern enterprise technology environment has always been increasingly complex and dynamic. However, the current pandemic has accelerated these issues as organisations have rushed to embrace a host of new technologies and approaches that have helped them to respond to customer needs as they did prior to the pandemic, if not more quickly. For example, take hybrid cloud. A recent 451 Research survey indicates that 65% of businesses expect to run applications in both on- and off-premises environments. In addition, container technologies and microservices architectures bring even more complexity to the environment.
As IT infrastructures continue to expand with new technologies and become even more critical to operations during the current pandemic, one of the most critical values is IT availability. Availability is as vital to most business sectors as it is simple. The term refers to whether IT infrastructures are functioning properly. Despite its importance, enterprises still continue to struggle with expensive outages, which can incur costs that go far beyond the bottom line. As such, the rush to digitally transform is creating new challenges for the operations and DevOps teams in charge with driving top performance for IT environments and the business overall.
The reality of downtime
IT outages are the result of an organisation's systems and services being unavailable, while brownouts are the result of systems and services failing to function at their optimal level. In the past three years, 51% of UK organisations have experienced five or more outages, while 49% of UK-based IT decision makers have experienced four or fewer outages. In terms of the industry in which businesses operate, the organisations that experienced outages and brownouts most frequently over a three-year period are finance (41%) and technology (37%) organisations, followed by retail (34%) and manufacturing (28%).
One of the biggest concerns from UK companies is that a major brownout or outage will be so severe that it makes the media. Zoom is a prime example, as when its video app recently left users unable to create or join group calls. 38% of UK companies were concerned about the media attention, while 35% believed someone would lose their job as a result of downtime. It is no wonder that these worries exist, as downtime is expensive and it also impacts the business as a whole. Indeed, companies that have outages experience 16-times higher costs that companies who have fewer instances of downtime.
Monitoring is key to availability
Organisations can prevent downtime by investing in a comprehensive monitoring platform that provides full visibility into their IT infrastructure within a single, unified view. This will enable IT teams to identify and resolve issues within their infrastructure effectively, and long before they can have a tangible effect on business operations. Visibility is key to maintaining a proactive stance, versus the reactive nature of solving the problem once an outage occurs. It is far better for businesses that IT teams focus on optimisation and innovation, rather than damage control.
For many companies, they will employ a monitoring solution to guarantee visibility. However, there is a range of criteria that has to be met for the solution to be effective. The solution must be extensible, meaning that it integrates well across all of their other IT systems. Gaps in visibility must be identified and addressed, otherwise, it is here that outages might spring from. Equally crucial is that the selected monitoring platform is not only flexible across the infrastructure, but that it gives IT teams early visibility into the trends that could signify trouble ahead.
When it comes to monitoring across varied infrastructure, this can be an arduous task. As such, it is better to pick a 'smart' monitoring platform that employs artificial intelligence in IT operations (AIOps). Through machine learning and AIOps, these platforms can detect the warning signs that precede availability issues and alert IT teams accordingly. Once these key solutions are integrated, businesses will be better positioned to save money and crucial labour-hours, allowing IT teams to focus on moving the business forward.
There is no doubt that organisations are being haunted by availability issues. However, the good news for IT decision-makers is that a solution exists in the form of holistic monitoring practice. Leaders on the issue will find that investment in monitoring pays dividends, as business operations and the customer experience are no longer plagued by IT downtime.