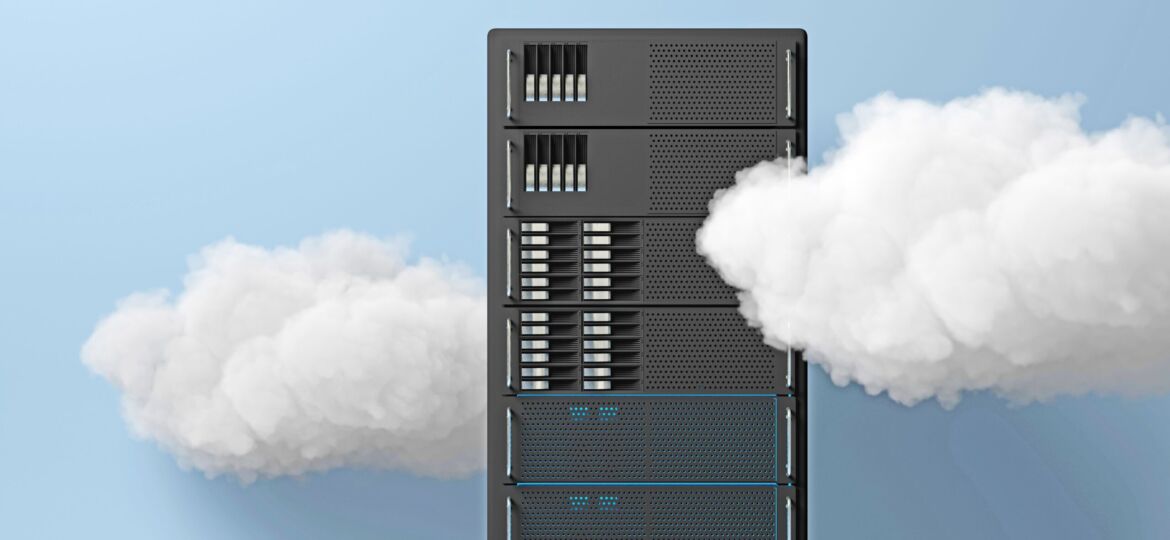 In today's digital marketplace, hybrid cloud is the new normal for IT departments, with exponential amounts of data spanning across multiple cloud, on-premises and mobile applications. We all know that data is a business's greatest asset, as it fuels opportunities, innovation and growth. As a result, we have seen an increase in hybrid cloud networks, which combines private and public cloud infrastructures to allow workloads to move between the two interconnected environments.
While the race for digital transformation is on, there are a few things businesses should consider when implementing hybrid cloud networks.
Improved business agility
Every hybrid cloud network is different but the benefits to organisations remain the same. The biggest advantage is the ability to access data from anywhere, which is especially important during the current COVID-19 pandemic with most teams working from home. Hybrid-cloud networks allow businesses to support its remote workers with on-demand access to data with increasing flexibility and ease.
When the Coronavirus lockdown measures were put into place, many companies were left unprepared for remote working and struggled to find the right solutions for its needs. Hybrid cloud networks improve business continuity and reduce the risk of potential downtime. It helps businesses to backup key data and minimises the risk of overburden on private servers, as the cloud can scale easily to facilitate the increasing demand.
There are also a number of risks that businesses need to consider when implementing its hybrid cloud networks, depending on priorities, budget and expertise. The most significant challenge is security. Private clouds have traditionally been much safer when it comes to managing data, as companies have complete visibility of their data. However, a hybrid cloud network means that data is transmitted between the private and public cloud. As a result, businesses need to maximise their centralised management making it much easier to implement strong security measures, such as access control or authentication.
Businesses will also need to consider data management implications of its hybrid cloud network. The introduction of GDPR has emphasised the importance of transparency and accountability, meaning companies need to prioritise data management and consider adding a layer of compliance and governance.
Controlling the hybrid cloud
The final consideration involves looking at how the business will manage the hybrid environment. It will need to consider hardware, network and storage to ensure its hybrid cloud network is capable of meeting its business needs and work across the on and off-premise platforms. It's also important to evaluate how it will complement existing operations. Integrating with legacy systems or procedures is essential to successful deployments and will often require training to ensure the IT team has sufficient expertise in hybrid cloud functionalities, management, integration and administration.
Future of hybrid cloud
A hybrid cloud network lets businesses maintain control of its most sensitive data while giving it the flexibility to scale operations automatically and securely without breaking the bank. Companies however can't flip the switch to activate the environment without addressing a few considerations. By properly integrating the new network into the existing systems, businesses can lay the groundwork for a solution that increases operational efficiencies and leverages emerging technologies. It also needs to consider the security implications, ensuring that it can provide easy, flexible access to data without compromising security.