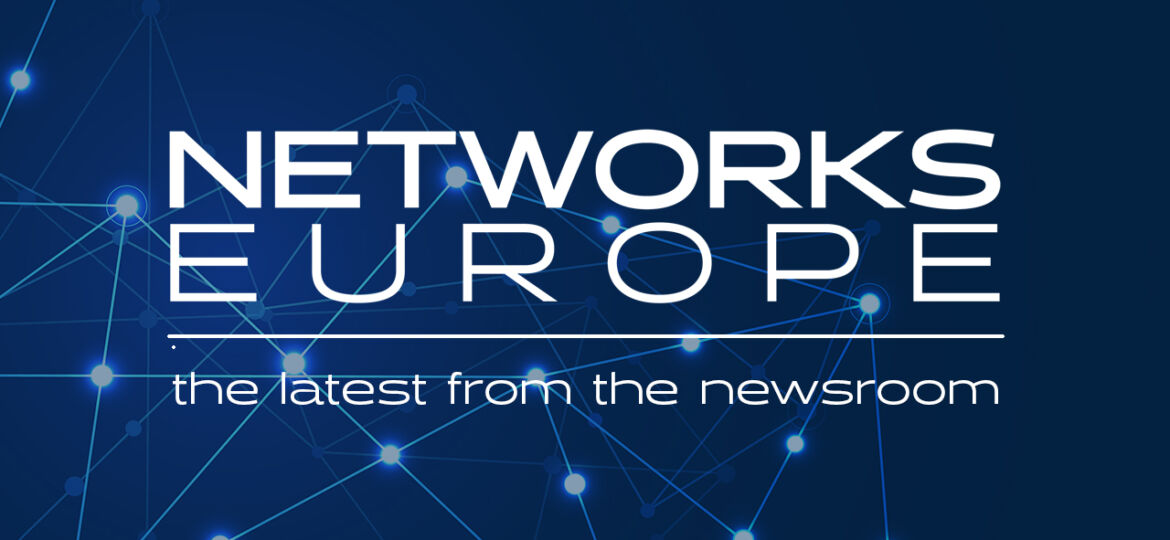 MLL Telecom, a provider of secure managed network services to the UK public sector, has been awarded a five year contract by Adur & Worthing Councils. This is to provide a managed network service to light up the Councils' Full Fibre network to support public Wi-Fi, CCTV, Community Safety CCTV for Sussex Police, LPWAN and IoT sensors.
MLL has commenced the implementation of the managed service overlay for the ultrafast gigabit internet connections, as well as providing firewalls and SD-WANs over a 54 km CityFibre dark fibre network currently in progress and due to reach a total of 83 Council-owned sites by late 2022. The first phase of MLL's contract – to be completed next spring – encompasses an initial 43 of these sites.
MLL is also responsible for the ongoing optimisation of the network to support future services as well as Smart City Internet of Things (IoT) connectivity requirements resulting from the Councils' ongoing digital transformation.
Council initiatives planned for roll out next year include the launch of an extensive Public Wi-Fi network. The Councils' 'Citizen Wi-Fi' service will enable coverage in and around public buildings and facilities including leisure centres and seafront amenities. It will also offer the potential for serving the Councils' offices as well as other West Sussex local authorities.
"MLL's technology expertise and comprehensive network management services will ensure the investment in our dark fibre infrastructure is fully maximised and future-proofed," said Paul Brewer, Adur & Worthing Councils' Director for Digital, Sustainability and Resources. "The network services MLL provides will deliver the flexibility and scalability we need to support our continuing digital transformation objectives, allowing us to respond to future digital requirements and opportunities – for the benefit of our citizens, employees and businesses."
Gail Harvey, Business Development Director MLL Telecom, added: "We are delighted that Adur & Worthing Councils have entrusted MLL with the ongoing delivery and management of their core network. It will support the Councils in delivering a number of digital services providing a foundation for residents and local communities to grow. The secure access to ultrafast internet connections provides a cost-effective solution for underpinning a wide range of digital requirements well into the future with the SD-WAN capability enabling the Councils to easily reconfigure the service to meet changing requirements or support specific events. Winning this competitive tender further demonstrates our track-record in delivering next-generation network solutions and ongoing management services to local authorities throughout the UK."