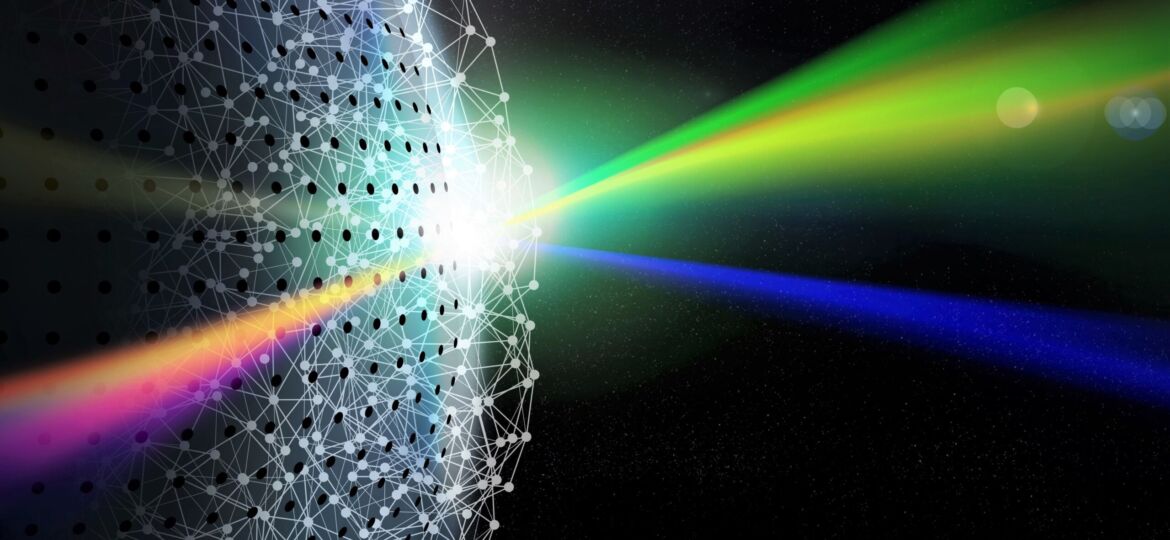 Managed Service Providers (MSPs) manage and maintain networks for their customers. They have to deliver and implement multi-box solutions at the customer site and ensure these are kept up and running. They need to monitor the environmental conditions in which these systems operate and they must comply with service level agreements (SLAs). Today, the pandemic is exacerbating these challenges by making it more difficult for engineers to travel to physical sites to fix faulty network equipment.
Against this backdrop, MSPs need a platform that provides secure remote access to a customer's networks and that delivers network resilience – which we define as 'the ability to provide and maintain an acceptable level of service in the face of faults and challenges to normal operation. Resilience is critically important in reducing network downtime and increasing the network availability needed to keep businesses running.
Downtime can have many negative impacts on enterprises, from revenue losses to reputation damage, to loss of productivity. Moreover, the loss of business-critical applications that rely on an affected network can bring enterprises to a halt. In this scenario, the loss of data from that application can result in legal and financial headaches.
Moreover, network outages often lead to MSPs breaching customer SLAs. Some enterprises may seek financial reparation while others may look to change providers. For MSPs, this can result in the loss of valuable customers and also negatively impact reputation.
The need for network resilience has become even greater during the Covid-19 pandemic. The requirement to work from home has placed increased strain on networks and heightened the importance of seamless connectivity. Surges in demand and increased network traffic from the remote working revolution and the switch to the hybrid working model can drive up outages. There can also be serious security implications for MSPs. This can be down to mistakes and misconfigurations resulting from a scaled-back workforce dealing with increased network traffic and demand. In turn, this can provide hackers with exploitation opportunities.
With some businesses choosing to switch permanently to a hybrid model where workers can choose to work from home or the office, these issues are unlikely to go away. In the current difficult economic times, MSPs need to accept that their clients are going to be pushing them hard to "keep the network alive". The days of addressing an outage within an allowable response time allocation are coming to an end. That's reflected in the much tougher SLAs that many MSPs are having to work to.
Where MSPs might previously have been able to negotiate remote site SLAs based on a two or even four-hour response time or at best a two- or four-hour resolve time, clients across multiple sectors are now updating their requirements. It is not uncommon to now see requests for pricing in similar scenarios to be provided on a 30-minute resolution time at remote sites.
Finding a solution
Guaranteeing uptime, even during an outage, and exceeding customer expectations is the aim of every MSP. To do this effectively though, MSPs need to invest in their infrastructure and implement solutions capable of managing it.
They need to harness network automation and address issues before they get out of control. They must also highlight to clients the importance of resilient network infrastructure. Moreover, they should be looking to redesign their business to ensure that they are delivering a rapid response when network disruptions occur, thereby helping eliminate the negative impacts of outages.
A key part of this is choosing a network platform that allows them to manage their critical infrastructure remotely without relying on 'feet on the street' or worrying about travel restrictions and reduced site access. This means implementing a solution that includes Smart Out-of-Band management (OOB), which provides an independent management network that allows secure access to critical devices. The platform should operate separately from the network data plane, providing engineers with an advanced OOB console server connected to critical equipment at each location and a centralised management portal. This will give engineers access to manage, monitor IT infrastructure, anticipate network issues, and resolve them remotely, removing the need to travel to affected sites.
Today's MSPs need to ensure uptime using a proven solution that guarantees reliability and the network resilience their customers expect. Investing in a platform that provides always-on access to customer devices and allows engineers to manage everything from one cen­tral location, will help MSPs accelerate fix times, meet SLAs, reduce costs, and exceed customer expectations.