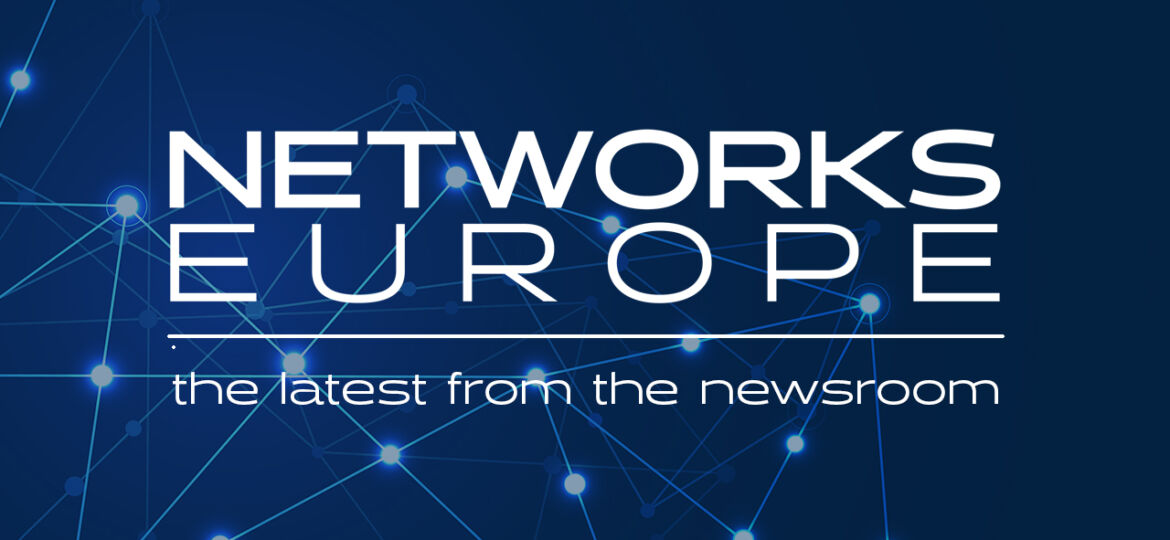 NetUtils, an IT specialist has launched a new, highly integrated managed cybersecurity services portfolio to help businesses gain enterprise-class protection at competitive price points to suit small and medium-sized organisations.
The new four-tier bundles combine between four and 16 cybersecurity services ranging from Endpoint Protection and Email Security all the way up to fully-fledged SOC services.
With a heritage spanning over 27 years, NetUtils is one of the UK's longest-serving specialist integrators of network, security and data solutions for enterprise, telco, MSPs and ISPs. It currently serves over 400 enterprise and service provider clients including many listed within the FTSE 100. NetUtils has built a reputation for technical excellence and is the most certified Juniper Networks partner in Europe and maintains over 420 industry and vendor accreditation within its team including CISSPs and CISMPs, Fortinet's NS7, and Juniper JNCIPs. Netutils is also ISO 9001 and ISO 27001 registered and a Crown Commercial Service supplier.
"Managed security services provide a huge array of benefits for our enterprise customers yet have tended to be outside of the price range of smaller businesses that are just as likely to be attacked by cybercriminals," says Ashok Thomas, CEO for NetUtils. "By building a set of integrated managed security services, using multiple vendors along with our own 24/7 teams, we are typically able to deliver our bundles at an overall cost that is between 40% to 70% less than a small business trying to buy and implement all of the separate solutions – and that's even before staffing costs."
The new managed security services also aim to address the significant skills shortage that UK businesses face in recruiting and retaining skilled cybersecurity professionals. A problem highlighted by the 2020 ISACA's Global State of Cybersecurity that found 62% of respondents indicated that their organisation's cybersecurity team is either somewhat or significantly understaffed.
One of the first organisations to sign up for the new managed service is London based Polar Capital, a specialist investment fund manager. As Mike Catlin, CTO explains, "In the past, we have run some of the elements within the NetUtils managed service in-house but the cost of the hardware, licensing fees and difficulty in finding staff with strong cybersecurity skills has been a real challenge. NetUtils helped us set up our existing IT systems and the new managed services provide us with better cybersecurity protection backed by a skilled team and for a lower cost."
NetUtils has invested over £1.2 million adding more staff, enhanced training, and additional data centre capacity to deliver the new cybersecurity services. As David Bundock, COO for NetUtils explains, "Our aim is to offer the same level of professionalism and technical expertise that our current clients receive to a wider range of organisations that are keen to focus on their core business – while letting a trusted partner take care of the security burden."
As part of the launch, NetUtils are offering a free Dark Web scan to any organisation to evaluate areas of risk around security credentials and the potential benefits of moving to its managed services model.