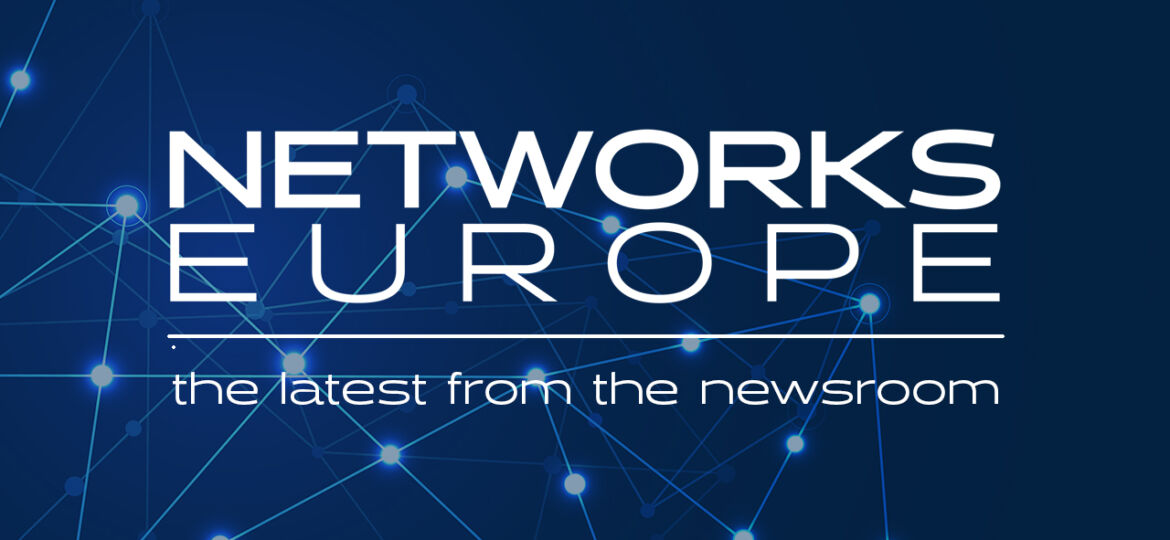 Oracle has announced a set of innovative enhancements to Oracle Autonomous Data Warehouse, the self-driving cloud data warehouse. With this latest release, Oracle transforms cloud data warehousing from a complex ecosystem of products, tools, and tasks that requires extensive technical expertise, time and money to perform data loading, data transformation and cleansing, business modelling, and machine learning into an intuitive point-and-click, drag-and-drop experience for data analysts, citizen data scientists, and business users. As a result, Oracle Autonomous Data Warehouse empowers organisations to get more value from their data, achieve faster results, accelerate insights, and improve productivity while lowering costs with zero administration.
The latest enhancements to Oracle Autonomous Data Warehouse provide a single data platform built for businesses to ingest, transform, store, and govern all data to run diverse analytical workloads from any source, including departmental systems, enterprise data warehouses and data lakes.
"Oracle Autonomous Data Warehouse is the only fully self-driving cloud data warehouse today," said Andrew Mendelsohn, executive vice president, database server technologies, Oracle.  "With this next generation of Autonomous Data Warehouse, we provide a set of easy-to-use, no-code tools that uniquely empower business analysts to be citizen data scientists, data engineers, and developers."
Citizen data scientists and analysts will also benefit from powerful new self-service graph modelling and graph analytics. To empower developers to build data-driven applications, Oracle offers Oracle APEX (Application Express) Application Development, a low-code application development tool built directly into its cloud data warehouse, as well as RESTful services, which makes it easy for any modern application to interact with warehouse data. Oracle Autonomous Data Warehouse provides support for multi-model, multi-workload, and multi-tenant requirements—all within a single, modern converged database engine—including JSON document, operational, analytic, graph, ML, and blockchain databases and services.