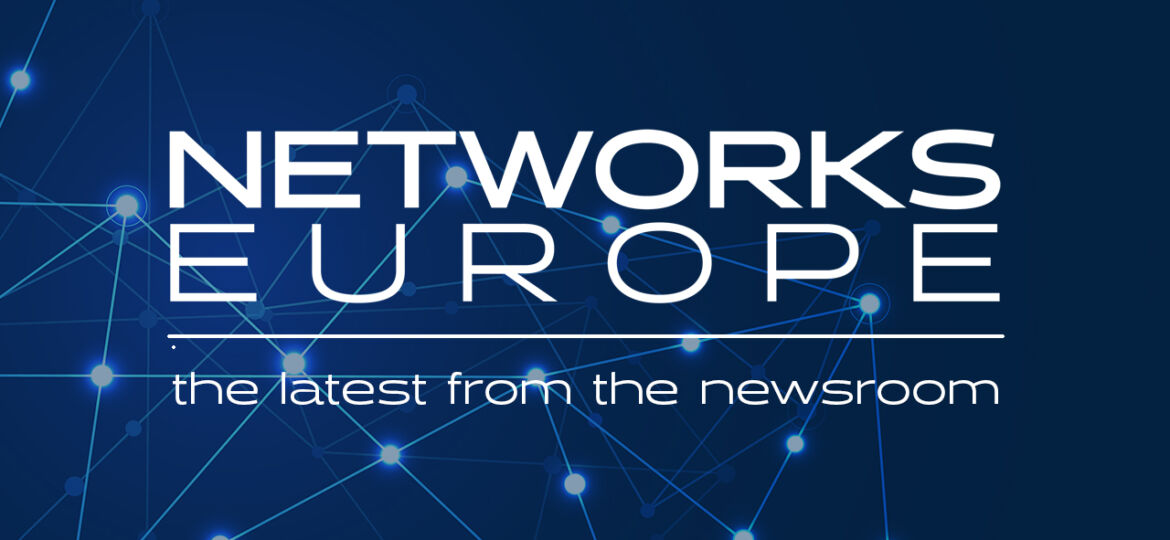 The infrastructure and connectivity provider, BSO, has won Best High Performing Network Services at the TradingTech Insight Europe Awards 2021.
The judging panel commended BSO for its market expertise, technical innovation and ability to provide the capital markets with mission-critical infrastructure it can depend on. BSO's global network reaches 33 countries, 85 cities, and over 250 data centre locations, connecting all major trading venues and exchanges across Europe, Asia-Pacific, the Middle East, and North America.
The judges particularly hailed BSO's customer experience and noted that implementing infrastructure intelligently requires a bespoke, consultative approach which cannot be achieved solely through product features and technical capabilities.
Michael Ourabah, Chief Executive Officer at BSO, said: "In addition to resilient, ultra-low latency connectivity, financial firms need specialist advice to orchestrate their specialist infrastructure and fulfil their organisational needs. Nowhere is this more evident than in the capital markets. Receiving this award is an honour and endorses our decades-long heritage in financial services."
Andrew Delaney, President of the A-Team Group, who hosted the TradingTech Insight Europe Awards 2021, commented: "Our awards recognise leading providers of trading technology solutions, services and consultancy to capital markets and BSO has proven themselves to be worthy winners of this prestigious title. We congratulate BSO on winning the Best High Performance Network Services in recognition for the continuing excellence in the trading technology space."
The TradingTech Insight Europe Awards recognises excellence in trading solutions and services for capital markets. A-Team Group's editors judge the awards in collaboration with an Advisory Board formed of market specialists. Winning providers supply exceptional trading infrastructure, trading technology and data solutions, thereby enabling market practitioners and suppliers to overcome the challenges they face in a rapidly changing marketplace.
BSO's award win follows its recent triumph at the FOW | Global Investor International Awards 2020 where the company won Connectivity Provider of the Year.