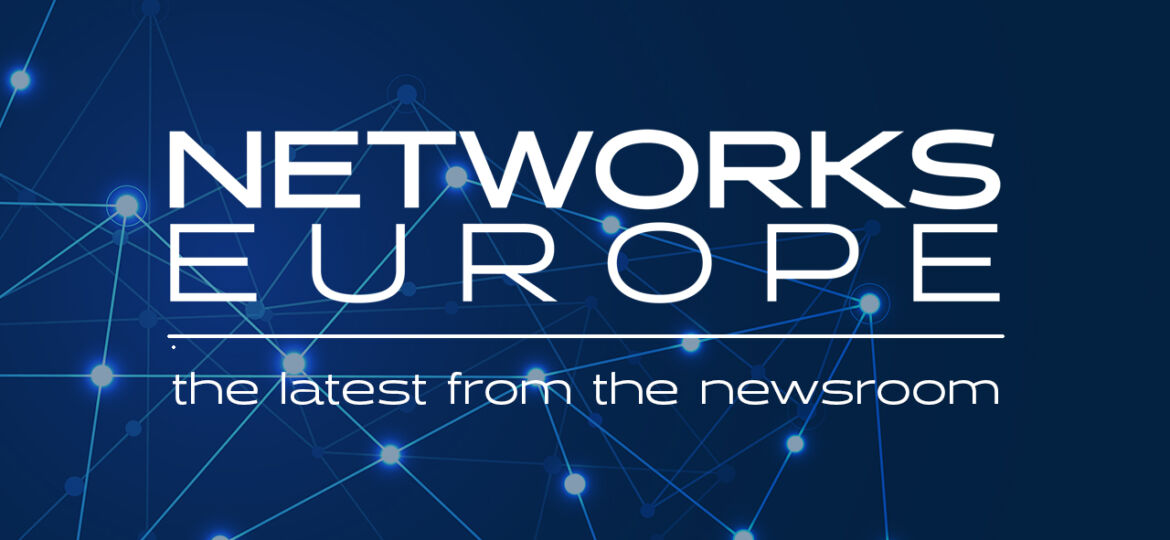 Schneider Electric has announced the global launch of the Galaxy VL 200-500 kW (400V/480V) 3-phase uninterruptible power supply (UPS), the newest addition to the Galaxy family. Available worldwide, this efficient, compact UPS offers up to 99% efficiency in ECOnversion mode for a full return on investment within two years (model dependent) for medium and large data centres and commercial and industrial facilities.
With data centre floor space at a premium, the compact design of the Galaxy VL is half the size of the industry average at 0.8 sqm. Its modular and scalable architecture enables data centre professionals to scale power incrementally, from 200 kW to 500 kW with 50 kW power modules, providing flexibility to grow as their business demands. 
With Galaxy VL, Schneider Electric introduces Live Swap, a feature that delivers a touch-safe design throughout the process of adding or replacing the power modules while the UPS is online and fully operational, offering enhanced business continuity and no unscheduled downtime. Additionally, Live Swap's touch-safe design offers increased protection for employees who no longer have to transfer the UPS to maintenance bypass or battery operation during the insertion or removal of the power modules.
"The new, energy-efficient Galaxy VL sets a very high standard for UPS innovation and is designed to help our customers grow while minimising footprint and cost of ownership," said Mustafa Demirkol, VP, 3-Phase Global Offer Management for Schneider Electric. "It is in keeping of our focus on the future requirements for data centres and meeting the demands for adaptability, resiliency, efficiency, and sustainability. The newest addition to the Galaxy family is a Green Premium product that delivers top performance, supports sustainability objectives, and fills a previous gap in the market for the midrange power segment."