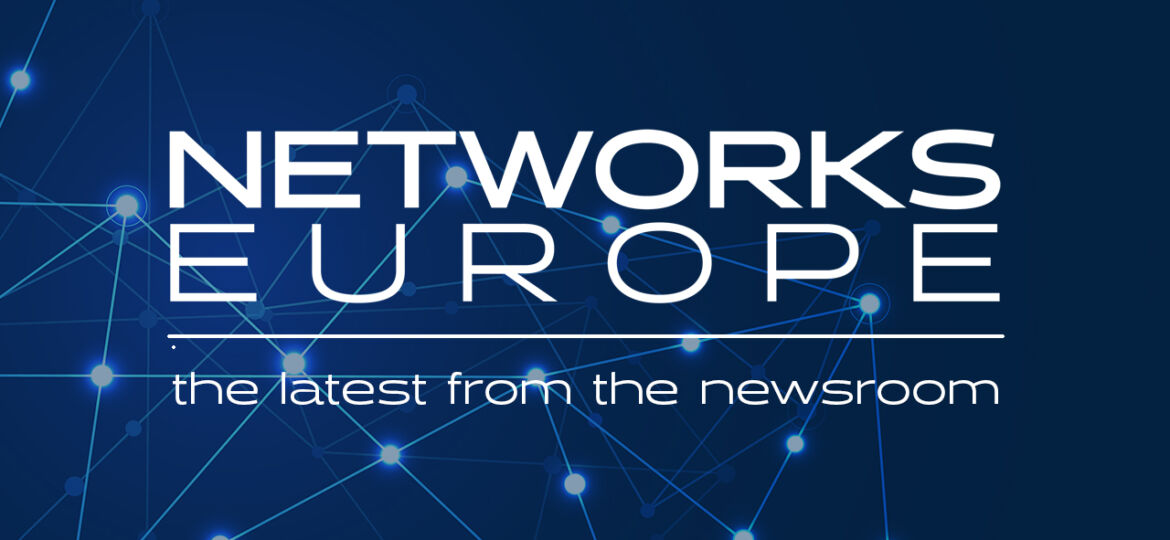 Proximity Data Centres Limited, the UK's regional edge colocation data centre provider, has announced the expansion of its Nottingham facility in response to increasing demand for high-quality edge colocation capacity in the Midlands.
The company has given the go-ahead for the multi-million-pound construction of a new 5000 sq ft data hall which will take the Nottingham site's total net technical space to 33,000sq ft across six halls. With this, 1MW of additional IT load capacity is to be added to the facility's existing 4MW supply. The new hall is due for completion in Q3 this year and is being funded by Proximity's funding partner, Intermediate Capital Group Plc.
"Our Nottingham data centre was acquired just 12 months ago as one of our first edge locations and since that time we have experienced rapidly growing demand – from both enterprise businesses and service provider organisations," said John Hall, Managing Director – Colocation, at Proximity Data Centres. "We're seeing growing interest from cloud, telecoms and content providers, alongside financial services companies, manufacturers and the public sector."
He added: "Many are looking for additional scalable and low latency colocation capacity to better serve their local offices or customers in the Midlands region. Others are looking at colocation for the first time and want the convenience of a local and affordable high-calibre solution. Bringing their data closer to their users allows our customers lower latency and reduced data transit costs compared to using colocation facilities outside of the Midlands area."
At the end of last year, Proximity added three new immediately available edge data centres to its UK network, in Liverpool, Chester and Coventry, joining existing sites in Nottingham, Wakefield and Bridgend. The company is planning to have 20 colocation sites across the UK within the next 12 – 18 months, enabling the company to offer nationwide-wide coverage. All data centres are selected for their proximity to major conurbation areas.
Proximity Data Centres' network of scalable edge facilities meets individual customer requirements, from specific regional data centre services through to multi-site rollouts. Built to tier 3 industry standards and ISO 9001 Quality, 14001 Environmental and 27001 Security compliant, all data centre grid electricity is sourced from 100% renewable providers. In addition, each data centre is developing renewable energy solutions, including battery storage, solar and wind power wherever possible.