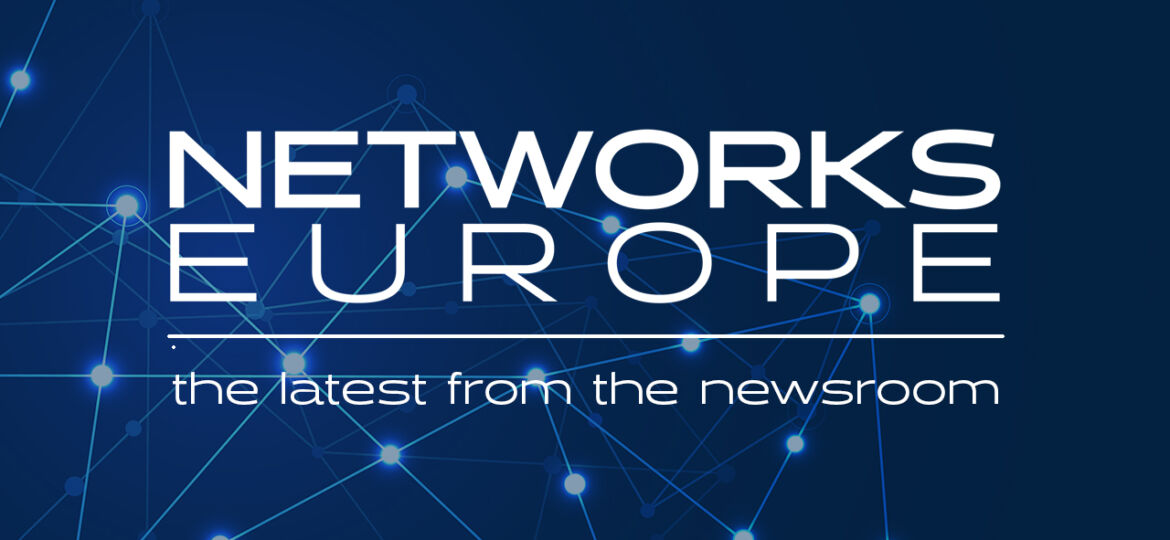 DatacentreSpeak, a business development consultancy for the digital infrastructure sector, has announced the launch of a new service to help medium-sized companies identify and prioritise digitalisation opportunities and develop an effective strategy for program delivery.
The new Digital Transformation (DX) service offering is focussed on optimising the operational agility of digital infrastructure, from multi-tenanted facilities and globally connected hybrid infrastructure to wholly owned and operated, private data centres. DatacentreSpeak offers to support companies to align their digital infrastructure with the evolving requirements of the business as well as its customer needs.
"Analysts have emphasised the advantage that digitally transformed businesses will be at as they emerge from the pandemic," says Michael Adams, CEO of DatacentreSpeak. "The challenge for smaller enterprises and colocation service providers is knowing where to start. They typically lack the budget or appetite for long and expensive engagement with prominent business consultancy firms. This is where DatacentreSpeak steps in; by providing a digital transformation roadmap with as-needed support from professional consultants, we give the client greater agency and control over the cost and deployment of DX projects."
The requirements of established medium-sized enterprises differ from those of start-ups – which today are usually digitally native, leveraging cloud and outsourced services – and large enterprises. "The main pain point for these businesses is complexity," continues Adams, "over time, their digital infrastructure has been developed in a reactive rather than proactive fashion. Generally, it is so widely distributed that it is near-impossible to manage and maintain, let alone optimise. Complexity affects their business agility, decision-making and often their ability to compete."
The DatacentreSpeak approach recognises that successful digital transformation requires systems thinking; it centres on the fire triangle of people, processes and technology to ignite the transformation process. Taking on board the complexity of established businesses, the process is aimed to deliver a roadmap to success keeping the client business and architecture as agile as possible.
Michael Adams comments; "Medium-sized companies are at risk of disruption if they delay the digital transformation process. The onset of the pandemic has demonstrated that when presented with the prospect of disaster, businesses have been able to very quickly assimilate digitalised solutions without a lot of bureaucracy, cost or delay. Working with DatacentreSpeak promises similar levels of agility to accelerate the path to success."