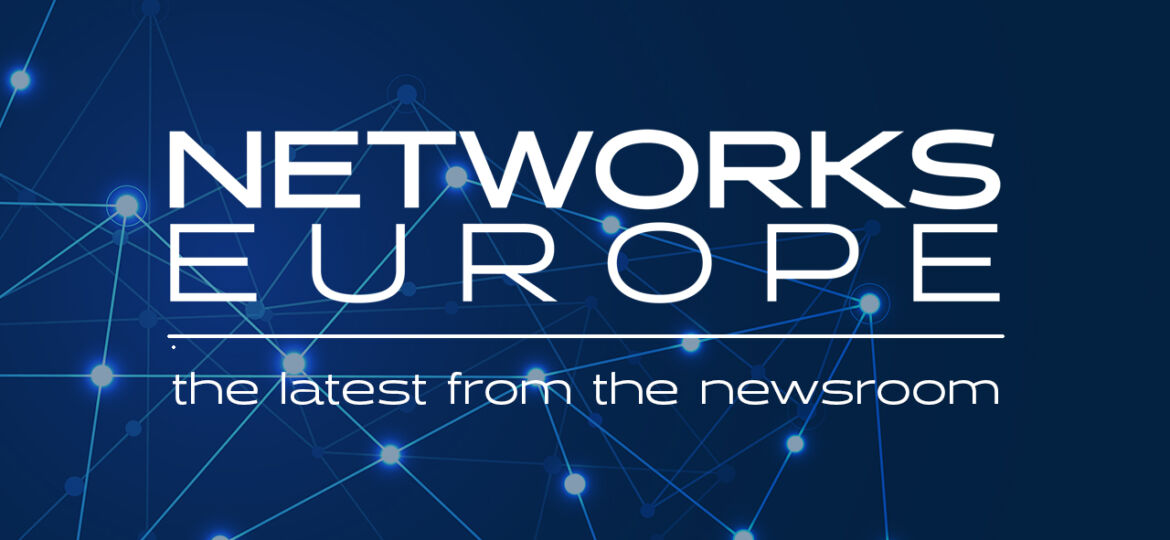 Gigamon has announced Michael Dickman as its new Chief Product Officer (CPO). Dickman will lead product innovation management and marketing across the company's portfolio of hybrid cloud, 5G and security solutions.
Shane Buckley, President and Chief Operating Officer at Gigamon said "Michael brings tremendous product, market and leadership expertise to Gigamon and we are excited for him to spearhead our next phase of innovation. He will be an excellent addition to our team as we work with our global customers to optimise and secure their hybrid cloud environments."
Prior to Gigamon, Dickman served as Senior Vice President for Product Management and Technical Marketing at Aruba Networks (an HPE company). In his six years with the company, he implemented a Mobile-First strategy with the Aruba Switching portfolio while introducing an award-winning cloud-native operating system, AOS-CX. Most recently, Dickman focused on accelerating Aruba's cloud platform business which provides network management, AI Ops, user experience, and other services for wireless, wired and wide area networks (WAN).
Additionally, he held multiple product and strategy leadership roles in Enterprise Networking at Cisco Systems including early work on SD-WAN for hybrid cloud. Dickman began his career at the Boston Consulting Group and holds an MBA from the Kellogg School of Management, and BA degrees in Applied Math-Economics and History from Brown University.