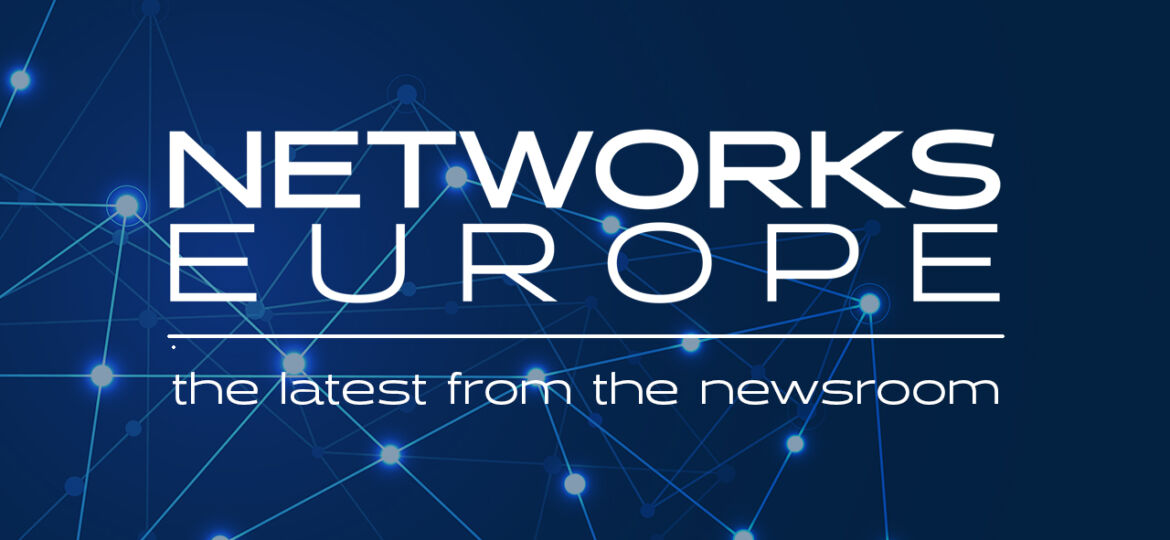 Glide Group has announced the senior leadership appointments of Sean Lowry as Group Chief Technology Officer (CTO) and Phil Duggan as Chief Operating Officer (COO).
Sean Lowry joins Glide having previously worked in the student broadband industry at Keycom and most recently as CTO at business internet service provider, Solar Communications. In his role as Group CTO, his experience will complement all of Glide's market segments – student, residential, and business.
Lowry will be leading and directing Glide's product innovation, future technology strategies and software development and data insights. He commented, "I am confident that our team will continue to grow our fibre footprint rapidly while driving innovation and change which the UK deserves."
Phil Duggan has over 25 years of experience at large Tier 1 carriers deploying and maintaining large infrastructure projects. In his new role as Group COO at Glide, Duggan will be responsible for all operations including logistics, provisioning, fibre delivery, field maintenance, and customer services.
Duggan commented, "I am excited to be joining the Glide Group at a time where best-in-class connectivity is more important than ever. I look forward to helping our team deliver a superior customer experience to UK and European customers."
Tim Pilcher, Glide Group CEO, commented, "We are delighted to have Sean and Phil joining us here at Glide during this exciting growth period. They both have outstanding backgrounds in the fibre sector, plus a strong track record of outstanding operational performance and we look forward to scaling our business growth to meet the flourishing fibre demand in 2021 and beyond."