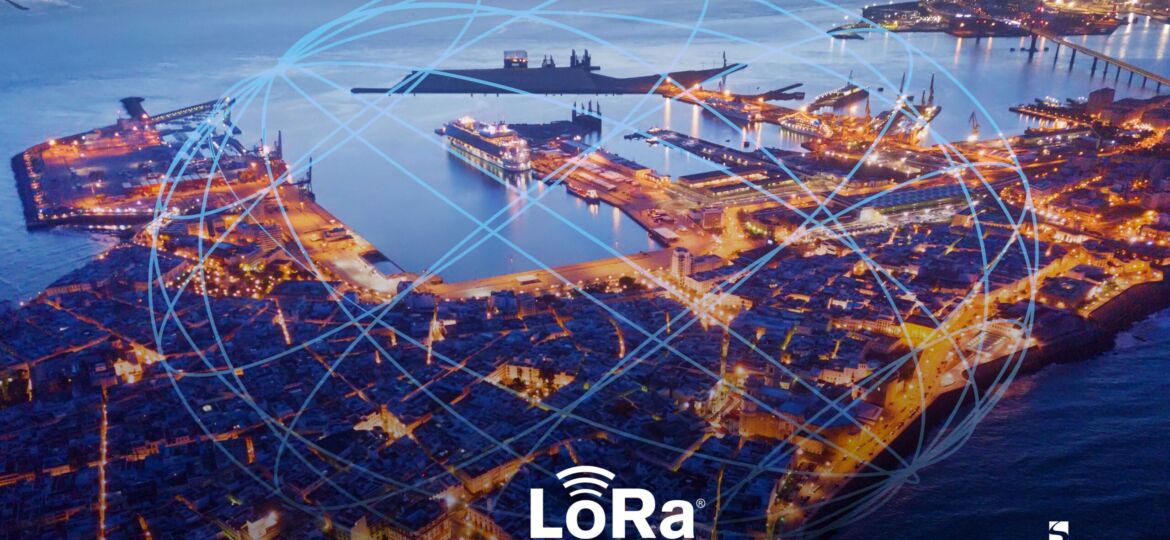 Semtech Corporation has announced that WITRAC, a company developing solutions with real-time location and telemetry capabilities, has integrated the LoRaWAN protocol and LoRa 2.4GHz into its global track and trace platform to provide customers with full control and traceability of assets in the supply chain.
"Semtech's LoRa devices have been instrumental in supporting WITRAC's mission to re-evolve and digitise Industry 4.0 through visibility, traceability, control, and efficiency," said Javier Ferrer, CEO of WITRAC. "Our customers and their stakeholders have the ability to guarantee delivery times and maintain appropriate temperature conditions of fresh food transport inside refrigeration units throughout the entire cold chain by leveraging the long-range, low power capabilities of LoRaWAN networks and the global reach of LoRa 2.4GHz."
A partnership of Boluda Corporación Marítima, has selected WITRAC's platform to monitor and ensure the quality of cold chain transport in real-time (24 hours) for Boluda's new Daily Canarias line, providing the citizens of the Canary Islands with the first daily transportation of goods from the peninsula. Location and temperature status of fresh goods and medicines are tracked on seven container vessels travelling the maritime corridor linking the Port of Cádiz to the island ports of Las Palmas and Tenerife. Tracking and monitoring continue uninterrupted while unloading goods from ships to land transport reefer containers that also use IoT controllers to automatically keep food and medicines within a pre-determined temperature range when travelling to the food retail (i.e., fresh food) and pharmaceutical (i.e., COVID-19 vaccine) industries.
"Our collaboration with WITRAC replaces antiquated manual processes with sensors integrated with Semtech's LoRa devices to provide customers with real-time temperature data to maintain a consistent temperature and help meet regulatory food safety requirements," said Marc Pegulu, Vice President of IoT Product Marketing for Semtech's Wireless and Sensing Products Group. "The ease of deployment, scalability and cost-savings capabilities of the LoRaWAN protocol make it the LPWAN connectivity of choice for the smart supply chain and logistics IoT market."